Will SpaceX actually go 'bankrupt' or does Elon just want to push his employees to do better?

03:10:00 PM, Wednesday 1st of December 2021 | in technology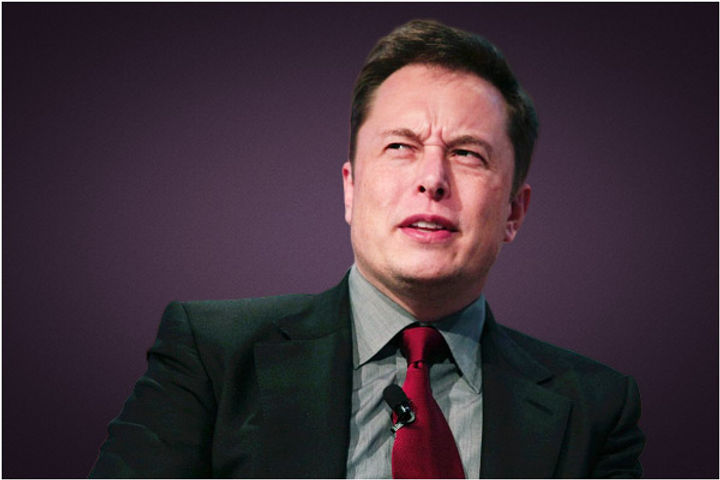 Image Credit: shortpedia
SpaceX CEO Elon Musk in an email to his company's employees asked them to work over the weekend on SpaceX's Raptor engine as the company faces "genuine risk of bankruptcy" unless it speeds up the production. In the email, Musk revealed that the company faces a "genuine risk of bankruptcy" if production does not increase to support a high flight rate of the company's new Starship rocket next year, reports The Verge.