World's Busiest Airport in 2018 is Dubai (DXB) as per the figures!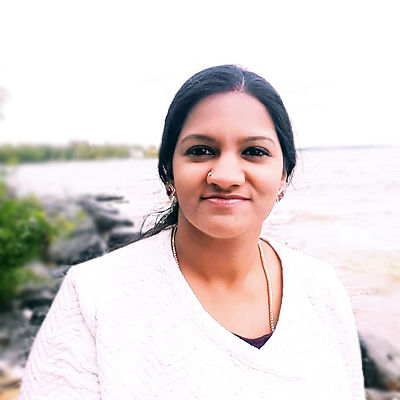 09:30:00 AM, Tuesday 29th of January 2019 | in travel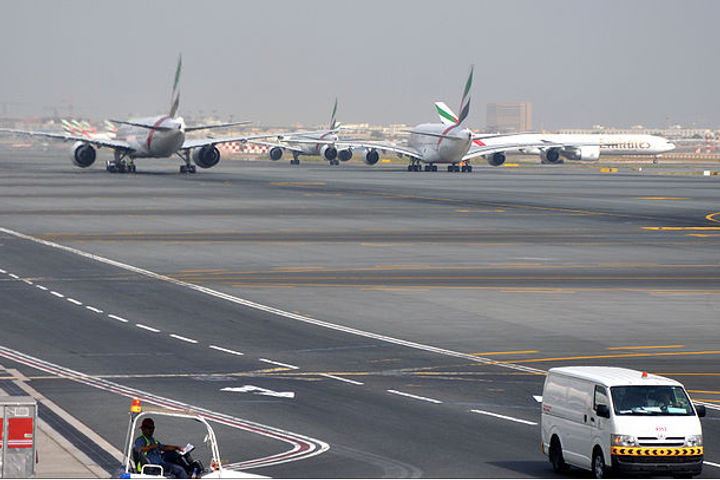 Image Credit: Wikimedia Common
International travel has soared up tremendously in 2018. Dubai International airport witnessed a record of over 89 million passengers in 2018, making them retain World's busiest airport tag for the 5th consecutive time in a row. The Dubai airport had surpassed the 8 million passenger mark twice; once in July and then in August, creating the history since 1960 and snatching the crown from London's Heathrow airport.