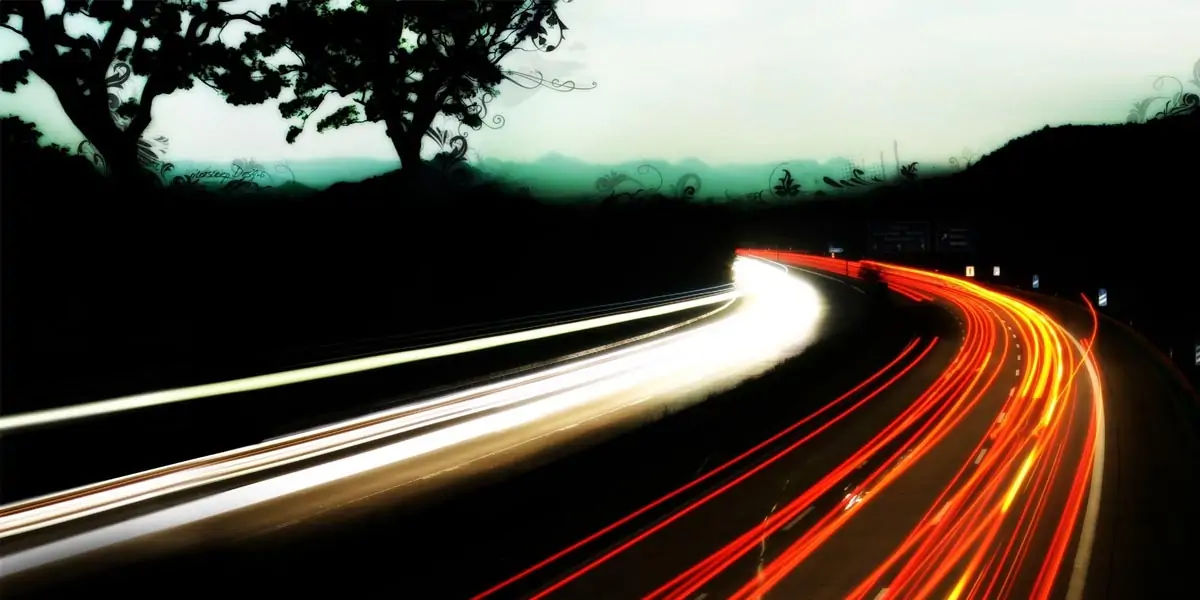 | in Amazing Facts On Science
Did You Know How the Word 'Speed' originated?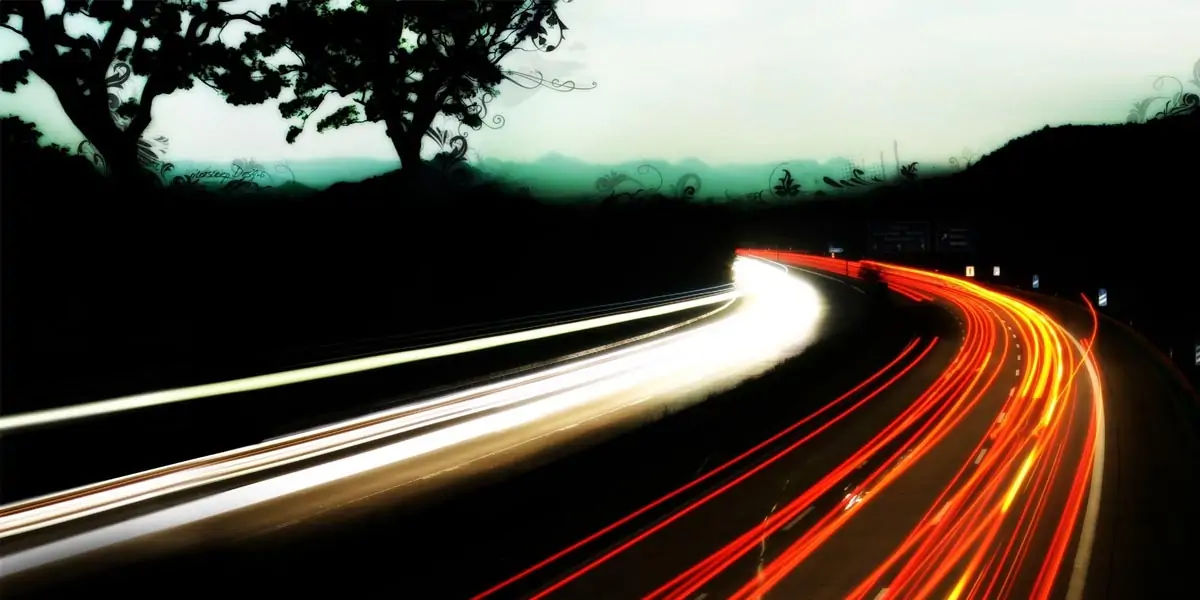 The term speed is derived from the word 'Sped.' 'Sped' means 'Thriving' or 'Success' in ancient English. And, if we go back in time, we can discover that the Latin term 'Sperare' means 'to hope.' That is, the root of the term 'Speed,' or 'Spe,' is derived from Latin words. From there, we get the phrase 'Sped>Speed.' Since the early 14th century, the term 'Speed' has been used to denote a motion-related phrase.
Related Facts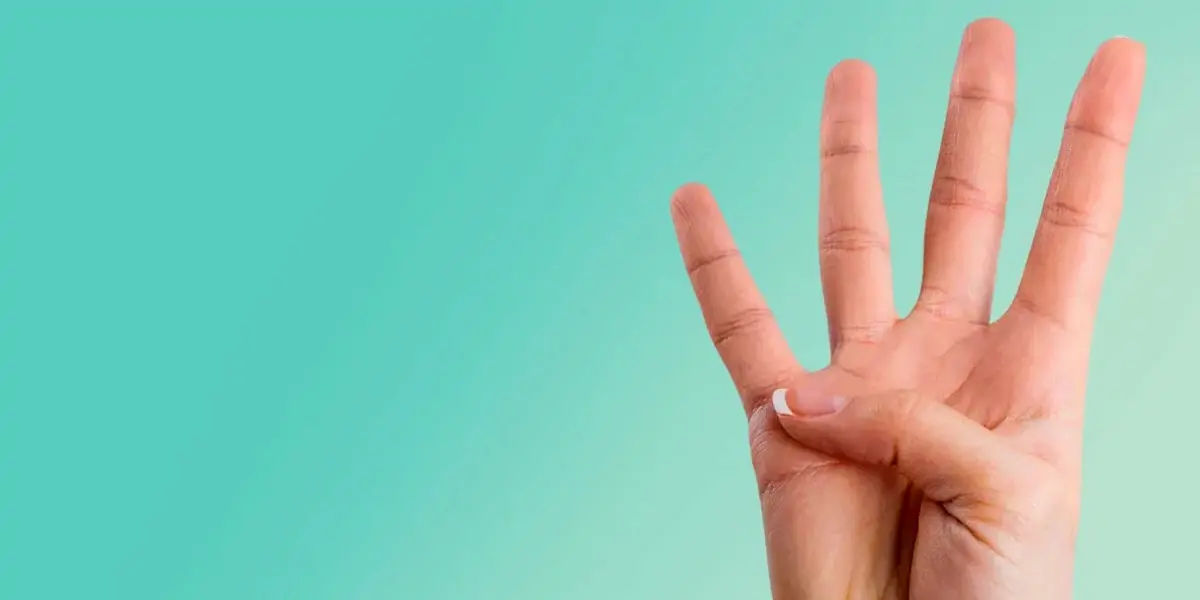 Fun Fact! There is just one number that is spelled with the same number of letters as the number itself.