Amritsar in high-alert after Pakistani drone drops "tiffin-bomb"

01:20:00 AM, Tuesday 10th of August 2021 | in crime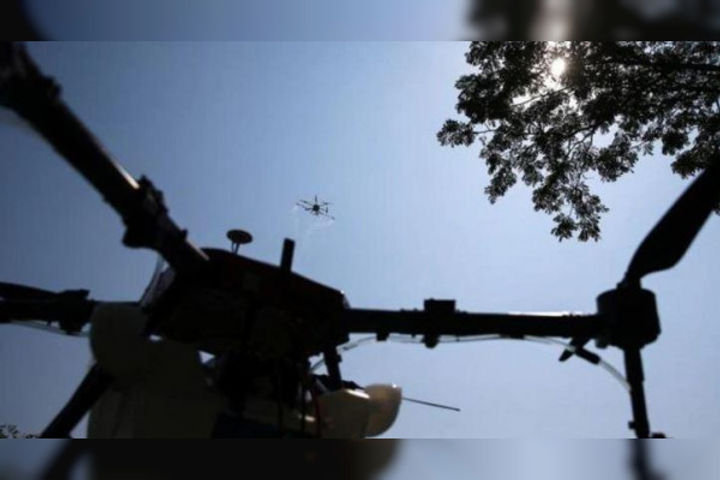 Image Credit: PTI
According to TNN, Punjab is on high alert after an IED was discovered in a child's tiffin box in Daleke village in Amritsar. Punjab DGP Dinkar Gupta said it was delivered by a drone from Pakistan. Following the discovery of the explosives, the police contacted the National Security Guard (NSG), who is presently investigating the situation. "The state will stay on high alert," authorities stated, adding that "we have enhanced the checking."