What do we know about Hidma, the Maoist leader who planned ambush of 22 security personnel?

10:20:00 PM, Monday 5th of April 2021 | in crime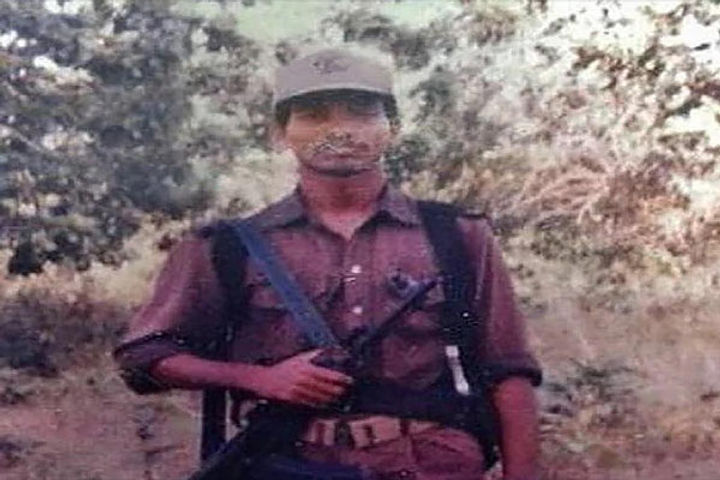 Image Credit: Aajtak
The ambush of 22 security personnel in the jungles of Chhattisgarh's Bijapur on April 3rd was not an intelligence failure, the CM has asserted. Looking at the number of security personnel that entered the jungle, it seems true. However, a deadly plan by Hidma, the most wanted Maoist leader, led to the event. Madvi Hidma belongs to the Muriya tribal community who took guerrilla warfare training in the Philippines.