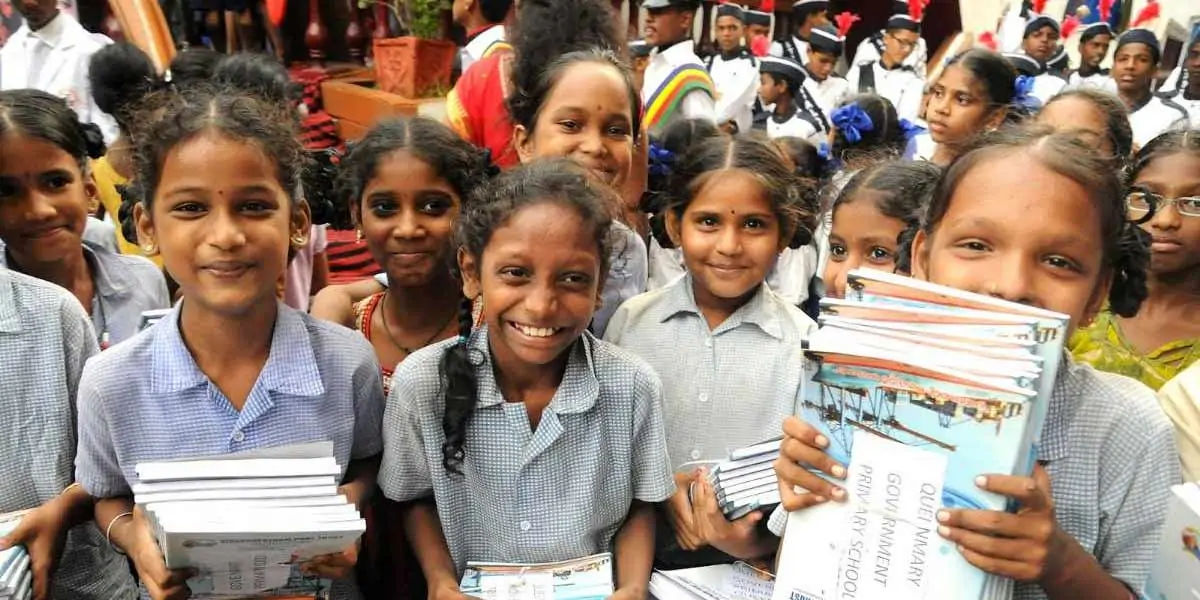 | in Funny Facts About India
Fun Fact! Kerala is the first state to have 100% primary education.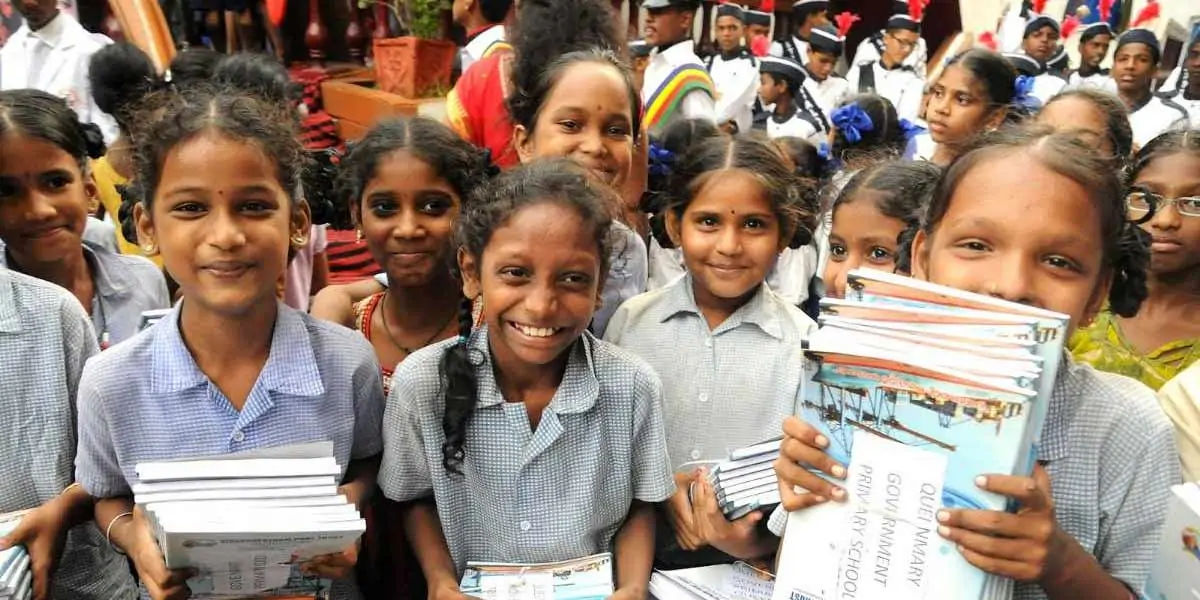 Kerala's schools are connected with the Central Board of Secondary Education (CBSE), the Indian Certificate of Secondary Education (ICSE), the Kerala State Education Board, or the National Institute of Open Schooling (NIOS). Kerala became the first state in January 2016 to attain 100 percent elementary education through its literacy programme, Athulyam. Kerala is also renowned as the country's most literate state.