Australia to oppose UNESCO's plan to list Great Barrier Reef as "in danger"

09:17:00 AM, Tuesday 22nd of June 2021 | in miscellaneous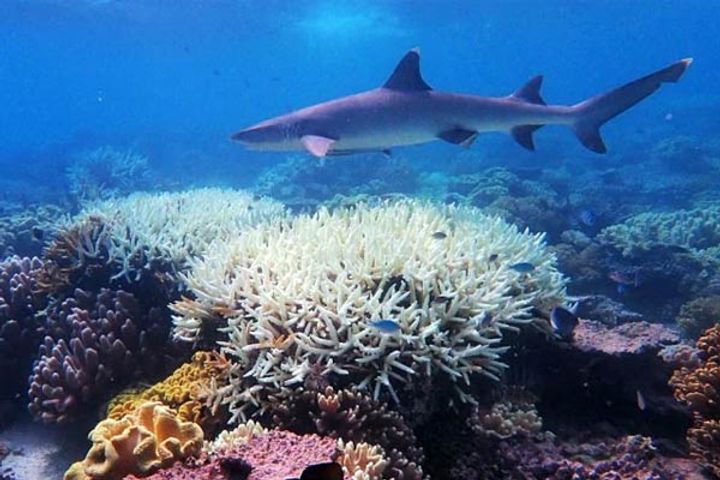 Image Credit: Shortpedia
The Australian government has said it will strongly oppose a plan by UNESCO to list the Great Barrier Reef as "in danger. UNESCO has planned to downgrade the Great Barrier Reef due to its deterioration caused by climate change. "This sends a poor signal to those nations who are not making the investments in reef protection that we are making," Australian Environment Minister Sussan Ley said in a statement.