How plastic waste is threatening Marine life?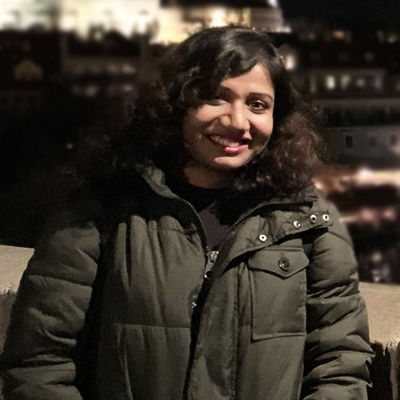 12:20:00 AM, Tuesday 25th of February 2020 | in miscellaneous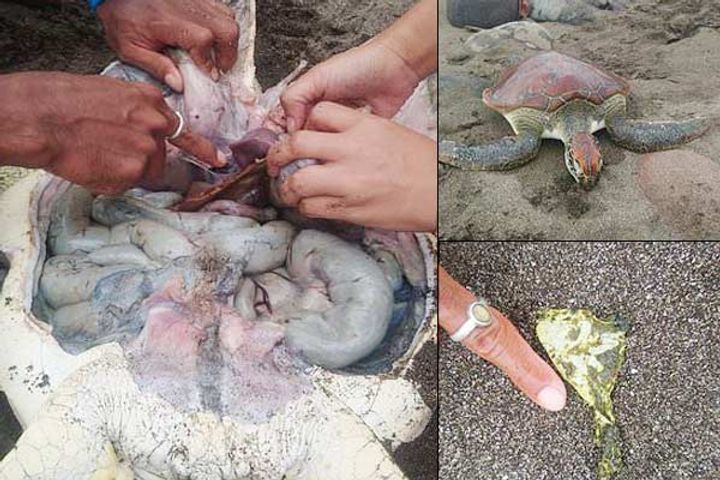 Image Credit: shortpedia
A couple of videos have gone viral on the internet. The videos show how marine life is being threatened by the world's plastic waste. The first video clip is from Mexico and the second clip is from Bali. The huge amount of plastic was found in the intestine of the dead Turtles in Bali. Thousands of millions of tons of plastic wastes are being produced by mankind every year, which is causing havoc to the natural environment.