Union Budget 2022: What is Economic Survey and what is its significance?

06:50:00 PM, Monday 24th of January 2022 | in miscellaneous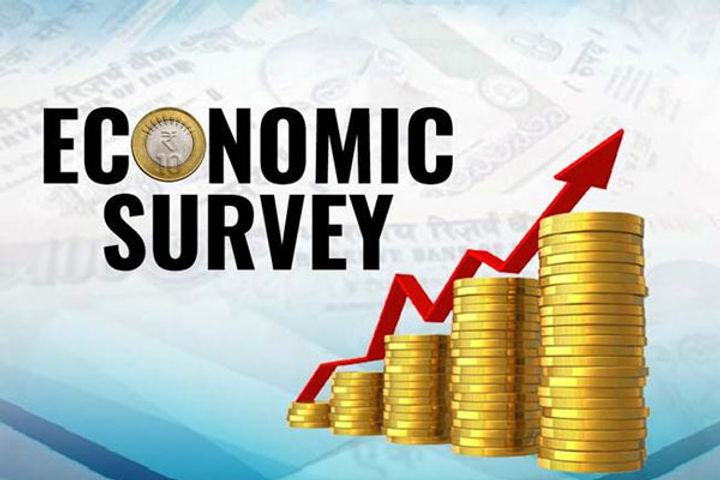 Image Credit: financial express
The finance ministry is expected to come out with a single volume Economic Survey for 2021-22 projecting a growth of around 9% for the next financial year. The Economic Survey 2020-21, released in January last year, had projected GDP growth of 11% during the current financial year ending March 2022. The survey gives a roadmap for the country's economy and spells the way forward.