Who is Justice Surya Kant, SC judge who slammed Nupur Sharma over Prophet's remark?

08:30:00 PM, Friday 1st of July 2022 | in miscellaneous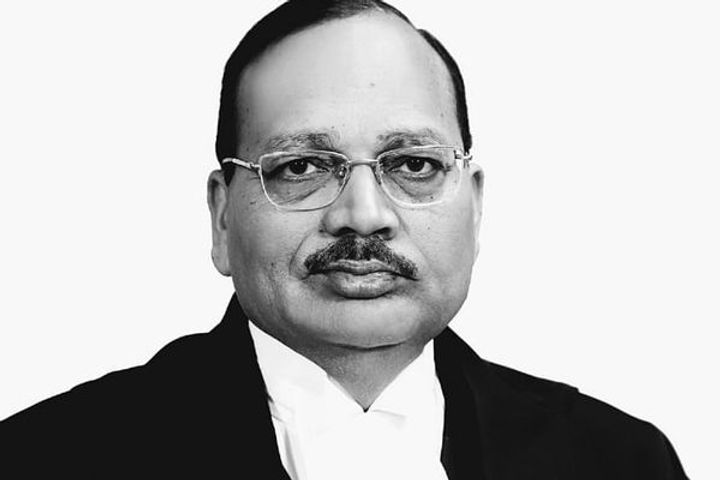 Image Credit: twitter
Justice Surya Kant, who is slated to take over as the Chief Justice of India in May 2025, is a Judge of the Supreme Court of India and the former Chief Justice of the Himachal Pradesh High Court. He is also the former Judge of Punjab and Haryana High Court. He was then designated as a Senior Advocate in 2001. Kant was born on February 10, 1962, at Hisar district village Petwar of Haryana.