Who is Megha Rajagopalan, Indian-Origin journalist who won Pulitzer Prize?

12:00:00 AM, Sunday 13th of June 2021 | in miscellaneous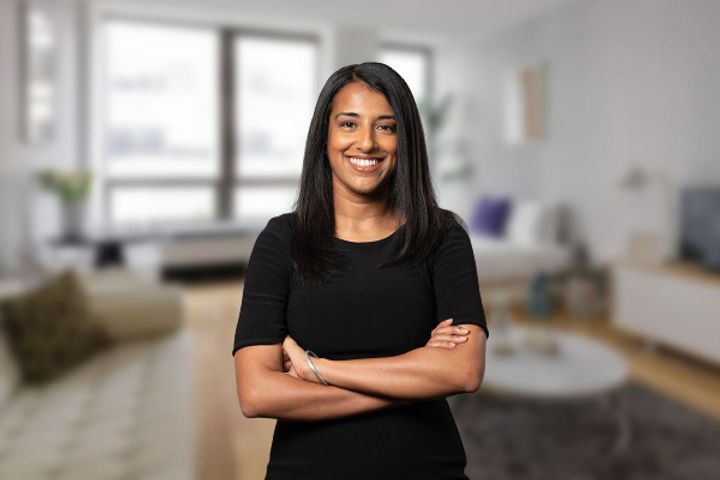 Image Credit: Shortpedia
Megha Rajagopalan, an Indian-origin journalist won the US' top journalism award the Pulitzer Prize for innovative investigative reports harnessing satellite technology that exposed China's mass detention camps for Muslim Uighurs and other minority ethnicites. Rajagopalan from BuzzFeed News and two Indian-origin journalists won the US' top journalism award which was announced by the Pulitzer Board on Friday.