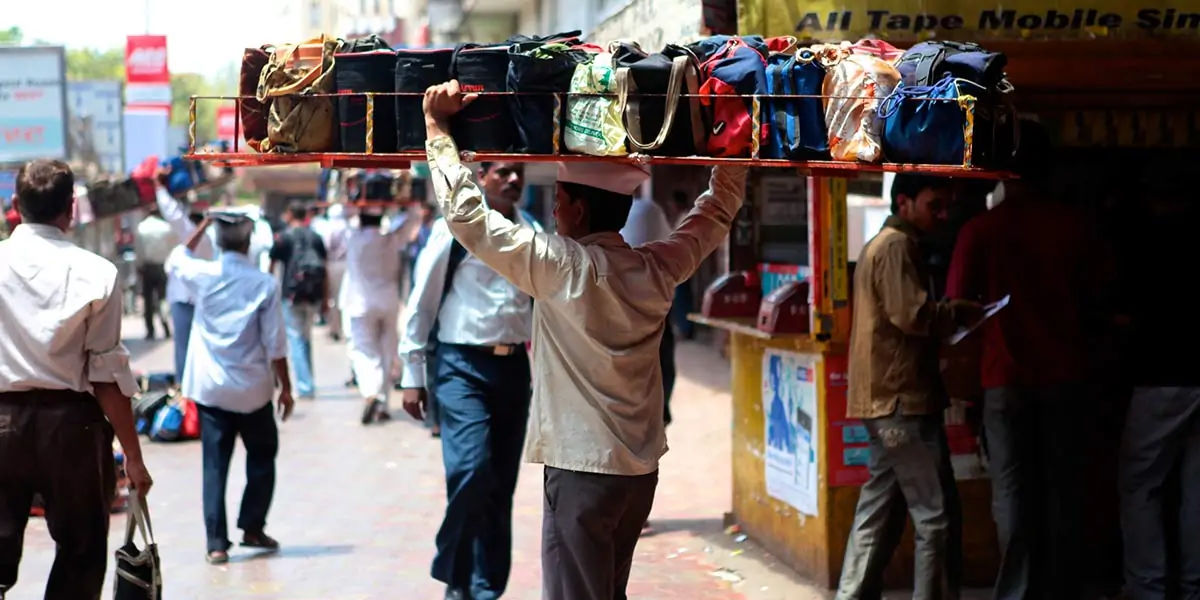 | in Amazing Facts Of India
Dabbawallahs provide a surprising number of lunches.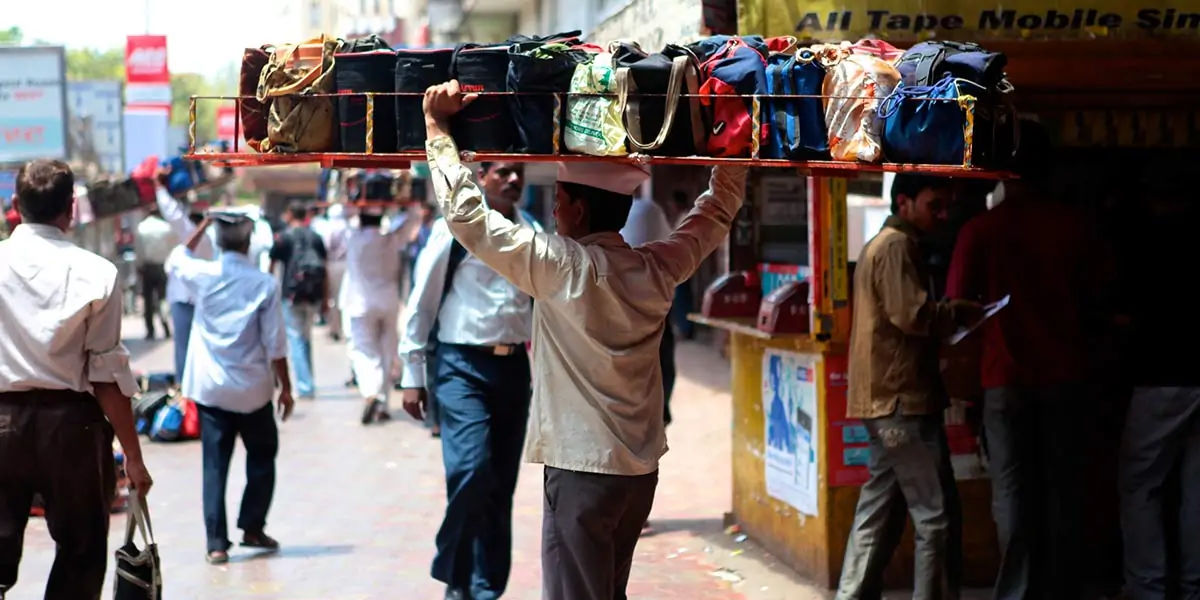 Normally, Mumbai's foodservice network, known as dabbawallahs, distributes over 200,000 lunch boxes everyday from house to workplace by bike and rail. Unfortunately, the epidemic has had a significant impact on their services, with many students and workers opting to stay at home. Each individual receives the right tiffin box, which is filled with hot meal cooked by their family, and the empty boxes are picked up and sent home in the afternoon.