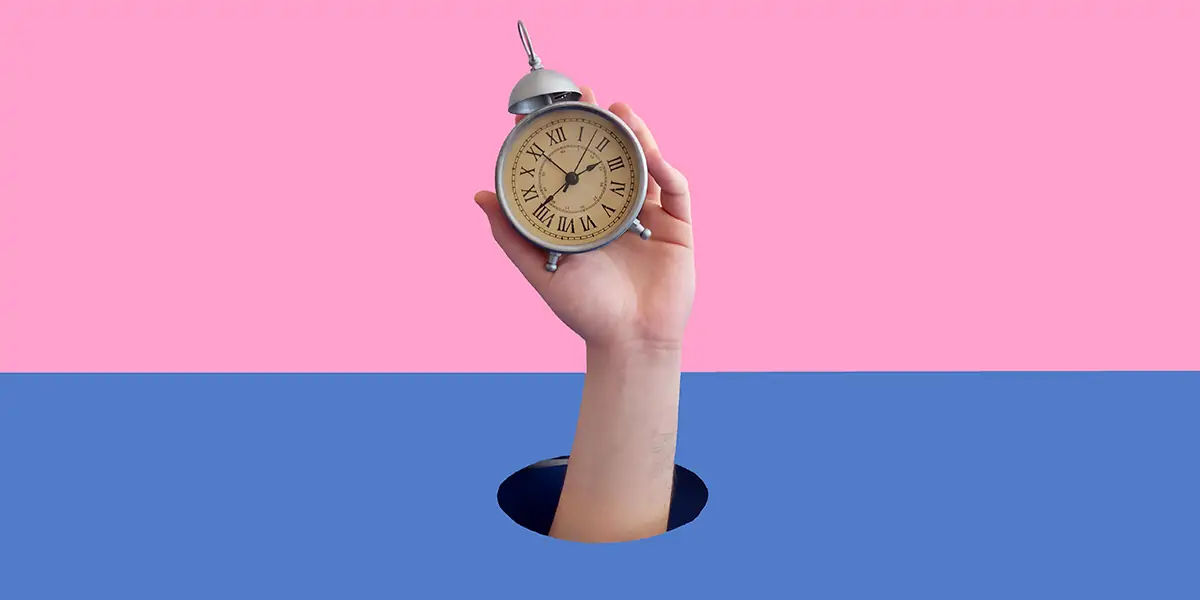 | in Fun Facts Of Maths
The only number that cannot be represented in Roman numerals is zero.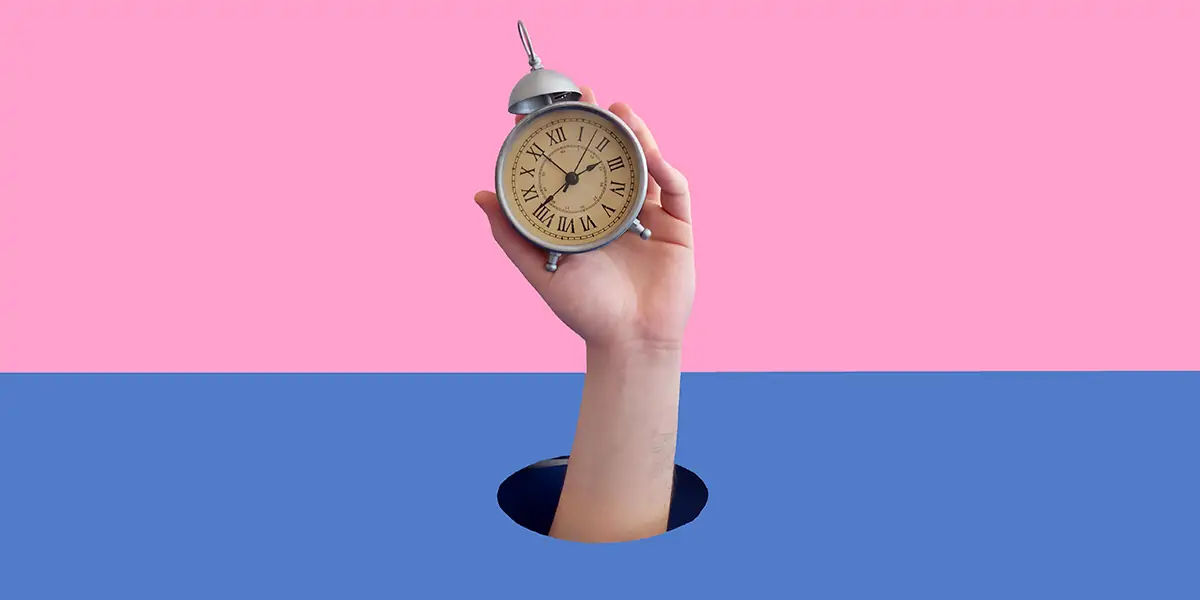 In Roman numerals, there are a total of zero zeros. While the ancient Greeks were aware of the idea of zero, they did not believe zero to be a number. For example, Aristotle determined that zero was not a number since it could not be divided by zero. To indicate the notion of zero, the Latin term "nulla" would have been used instead of a Roman numeral. There was no need for a numeral to symbolise zero, thus there was no need for one.
Related Facts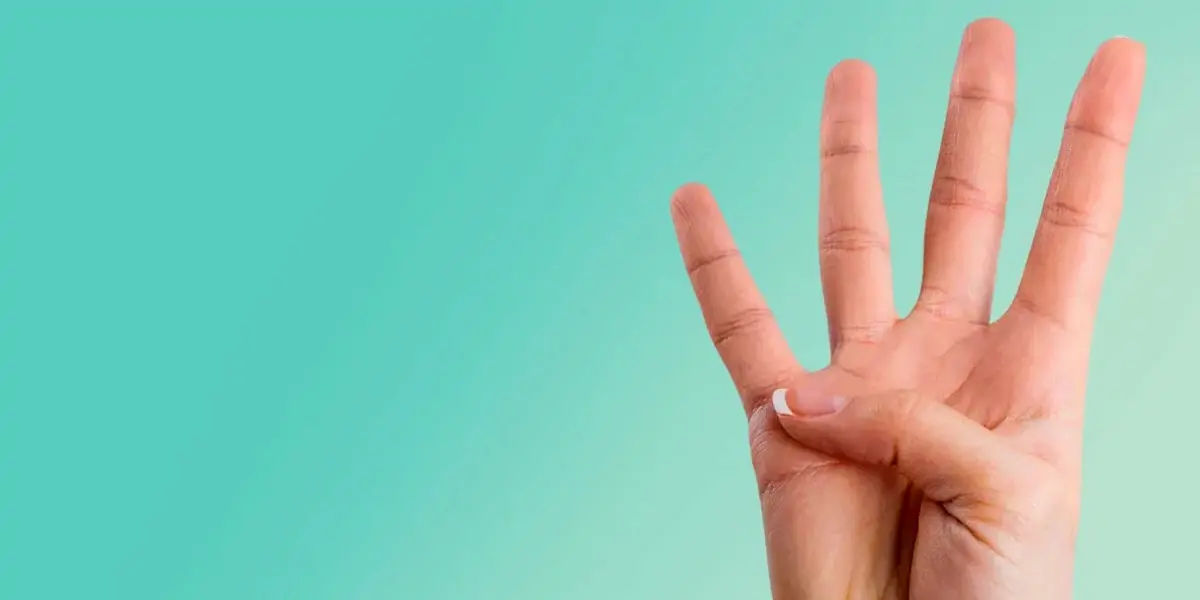 Fun Fact! There is just one number that is spelled with the same number of letters as the number itself.