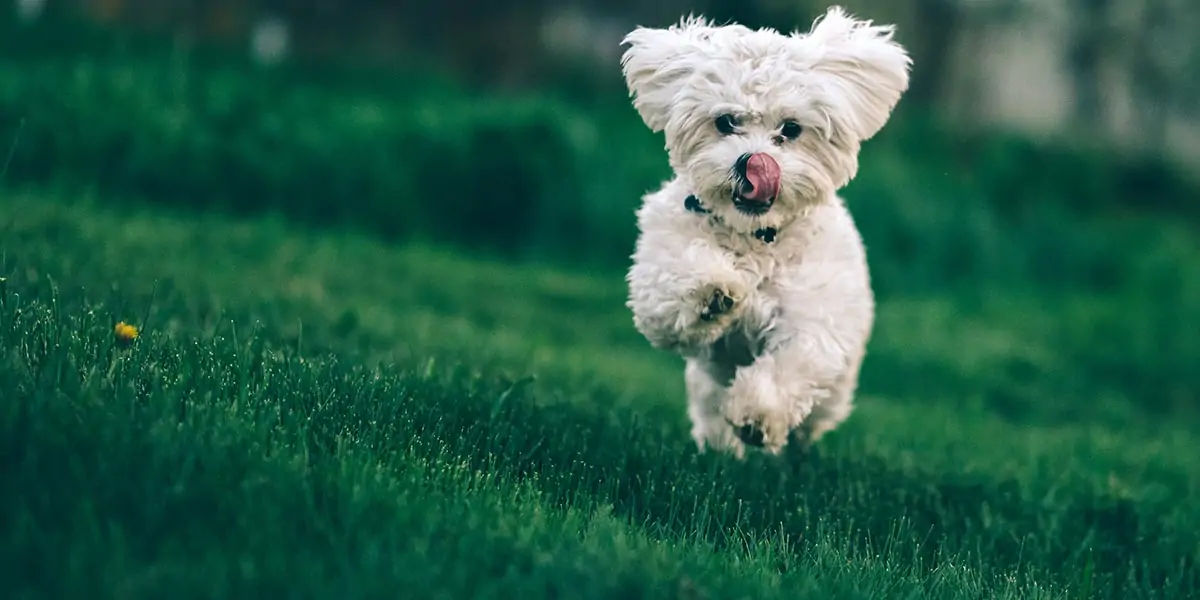 | in Fun Facts About Dogs
Fun Fact! It is not uncommon for dogs to consume excrement.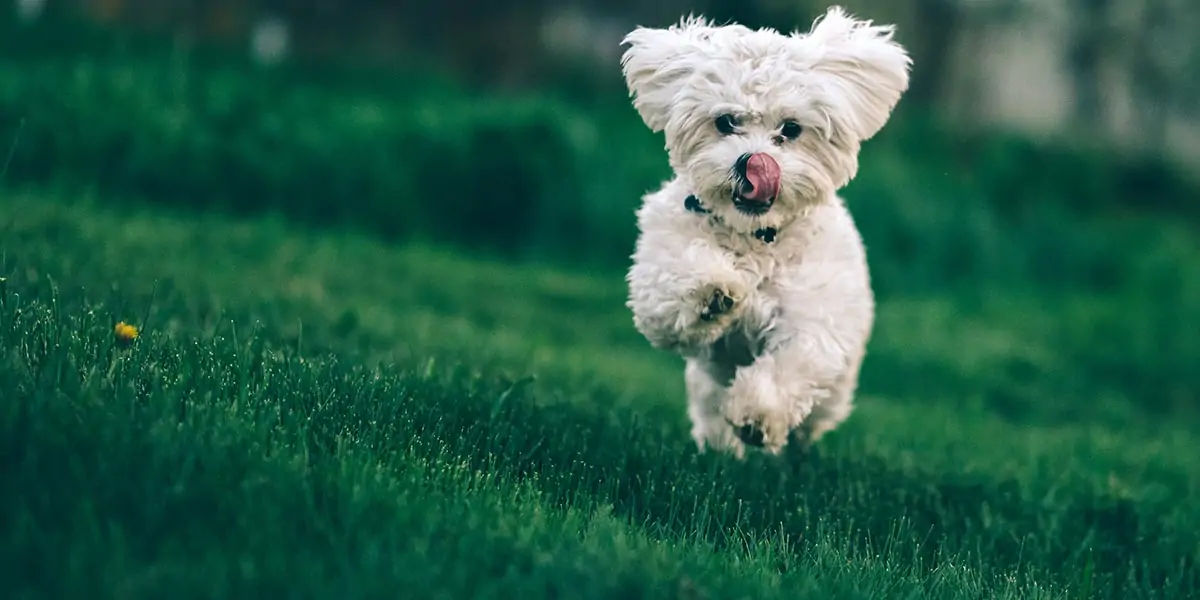 It's no secret that dogs frequently consume their own excrement (and other faecal matter). Though it may appear nasty, the ASPCA claims it is totally natural, dating back to their pre-domestication days thousands of years ago. It is more prevalent in pups, and older dogs normally grow out of it, but some continue to do so throughout maturity.