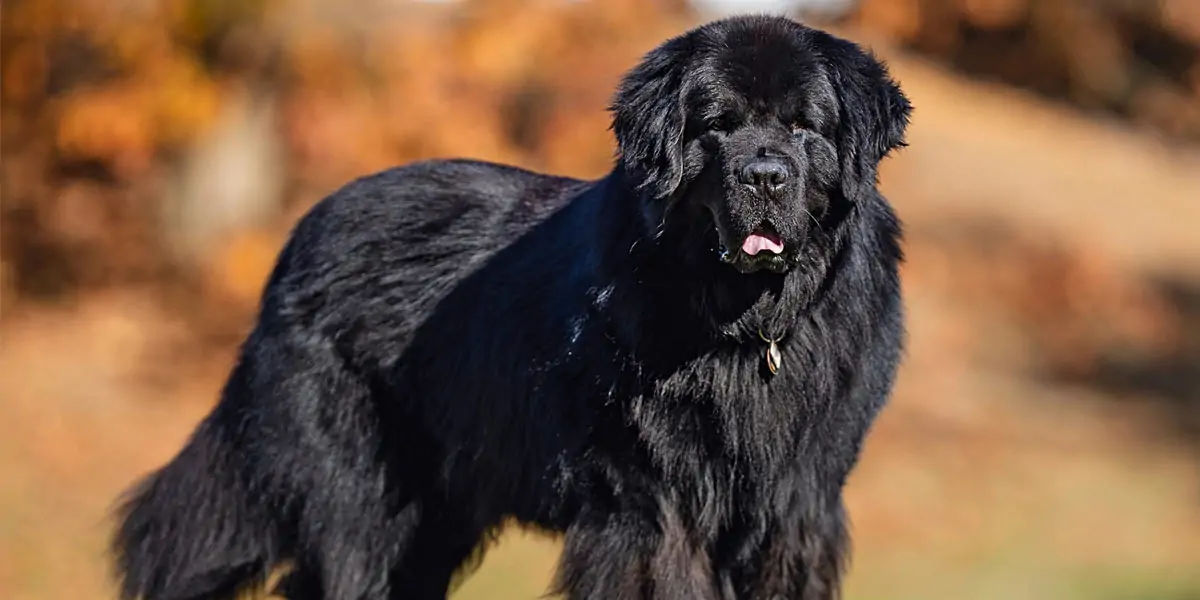 | in Fun Facts About Dogs
Lifeguard jobs are ideal for Newfoundlands.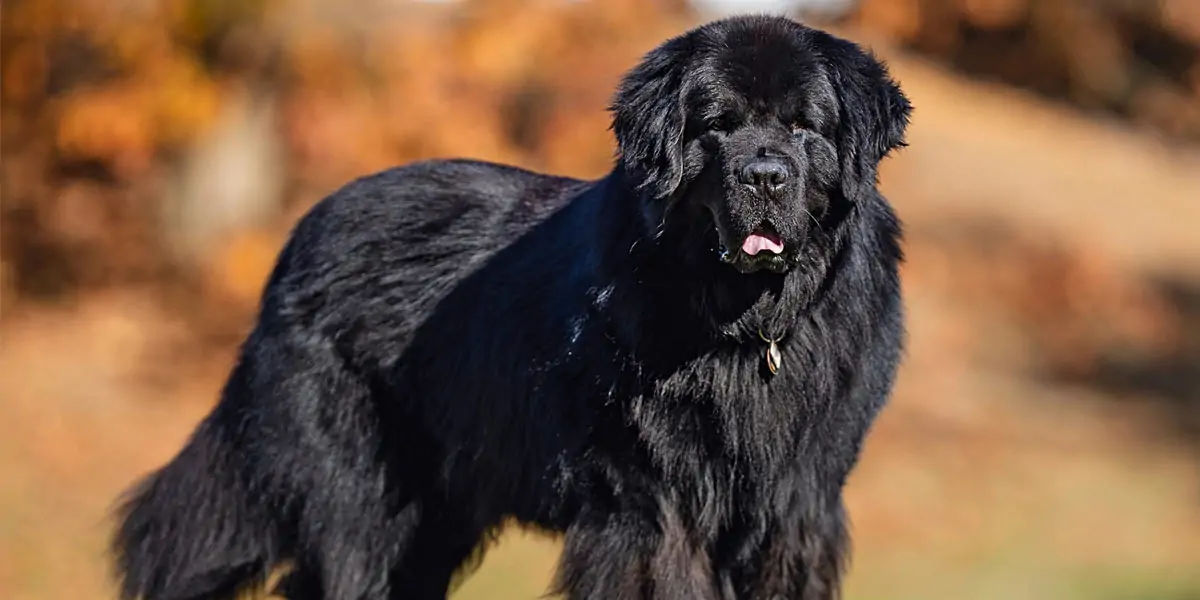 This breed is good for swimming because to its water-resistant hair and webbed feet. They were originally designed to assist fisherman and save people who were drowning. Some Newfoundland owners have even reported their dogs attempting to "rescue" them while swimming.