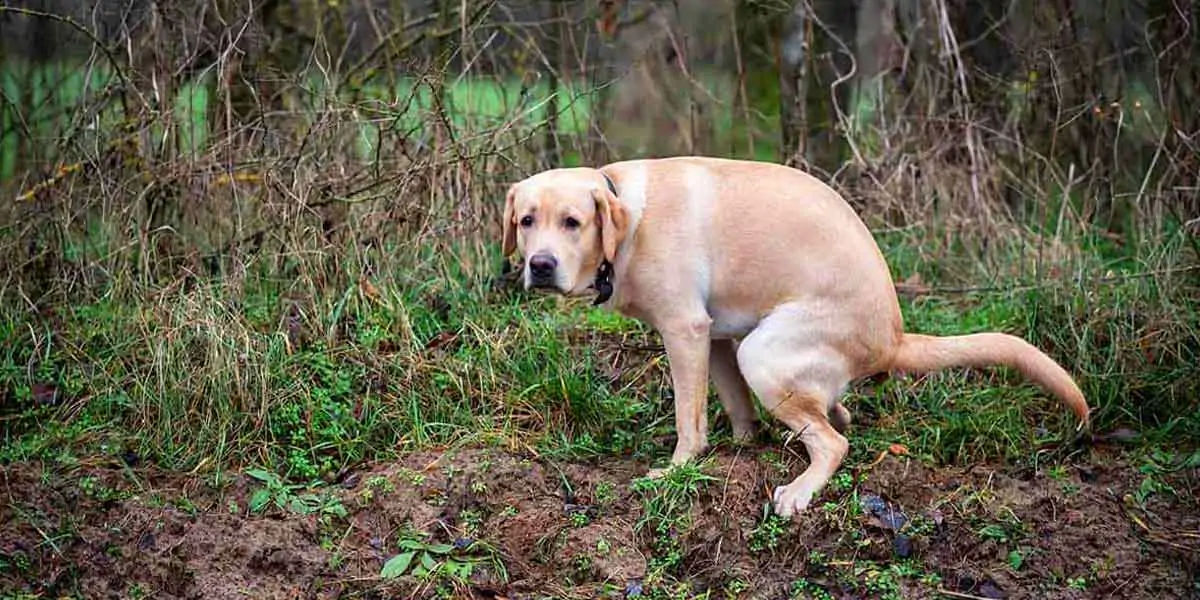 | in Fun Facts About Dogs
Fun Fact! There is a pattern to how dogs defecate.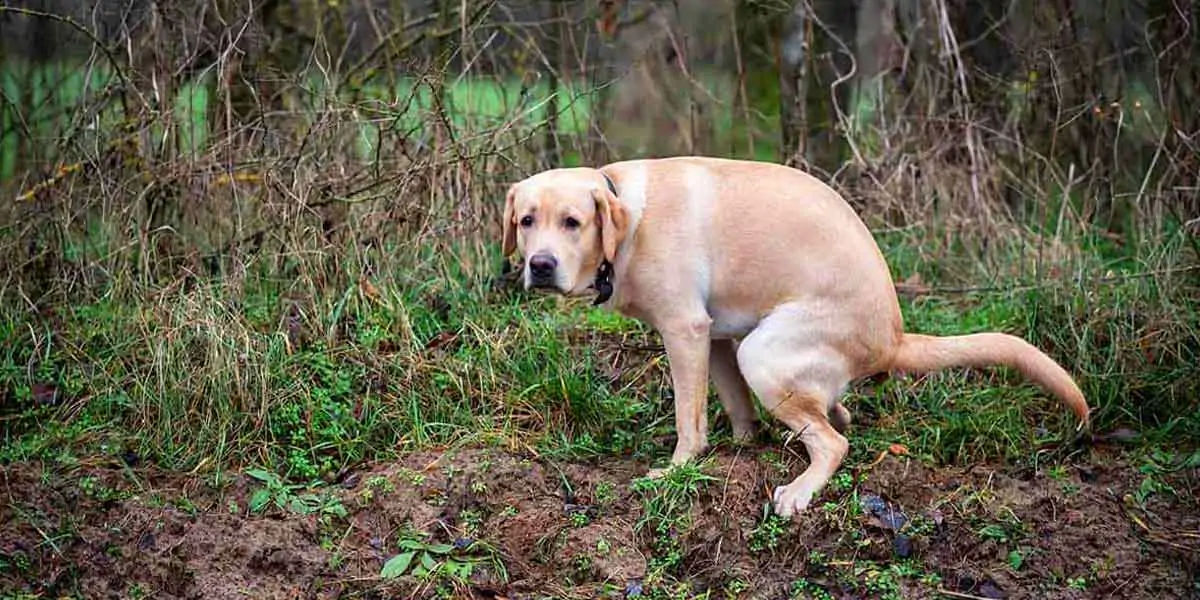 Have you ever wondered why dogs prefer to whirl around before going to the bathroom? It's one of many puzzling canine habits, but the predominant hypothesis is that it has something to do with the Earth's magnetic field. Dogs like to defecate towards north or south, and whirling around helps them position their internal compasses appropriately.