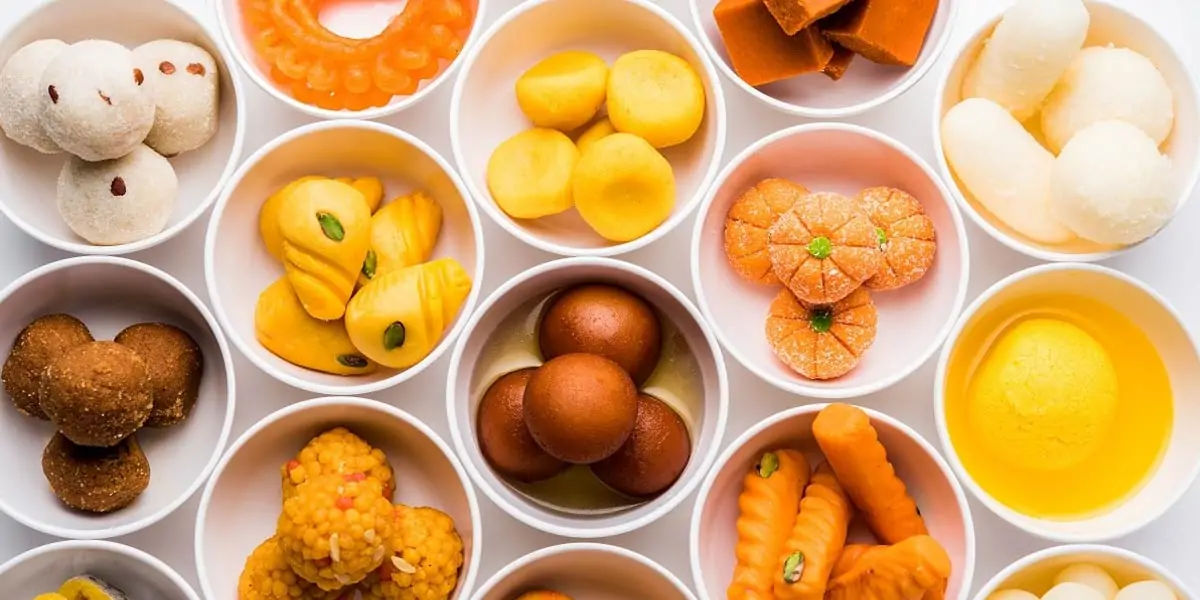 | in Funny Facts About India
Fun Fact! There are over 200 Indian desserts.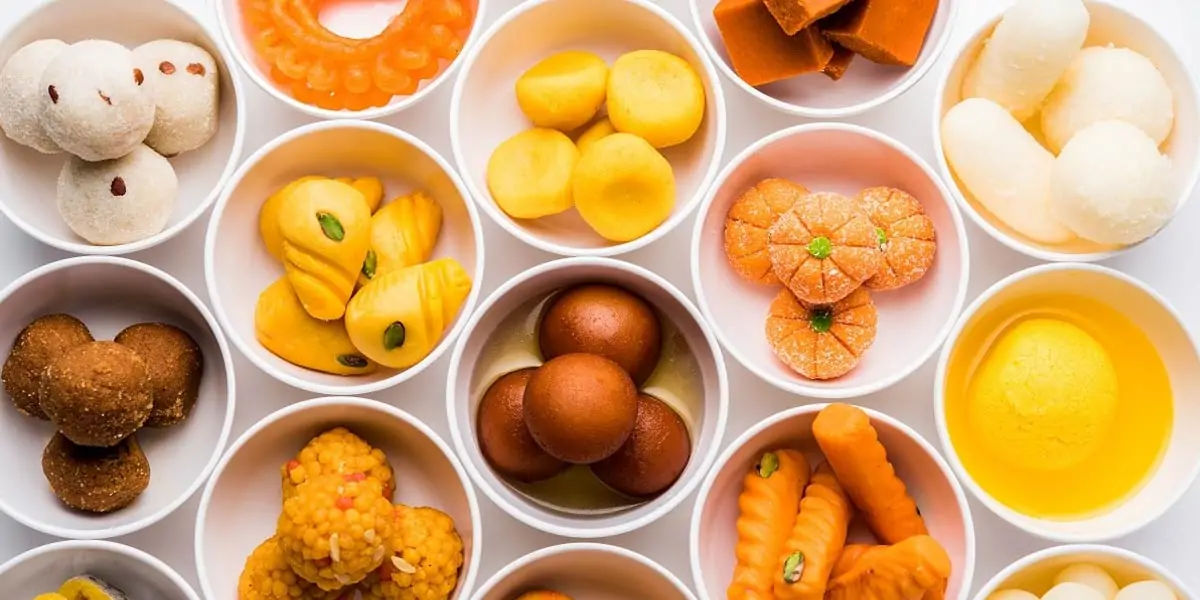 Mithais are Indian desserts and sweets. Although many buffets focus on Kheer, a traditional rice pudding, or Gulab Jamun, Indian milk balls served with honey syrup, the country has a wide variety of desserts. Because sugar was introduced to the country by the Portuguese, the most traditional desserts are made with fruit and honey.