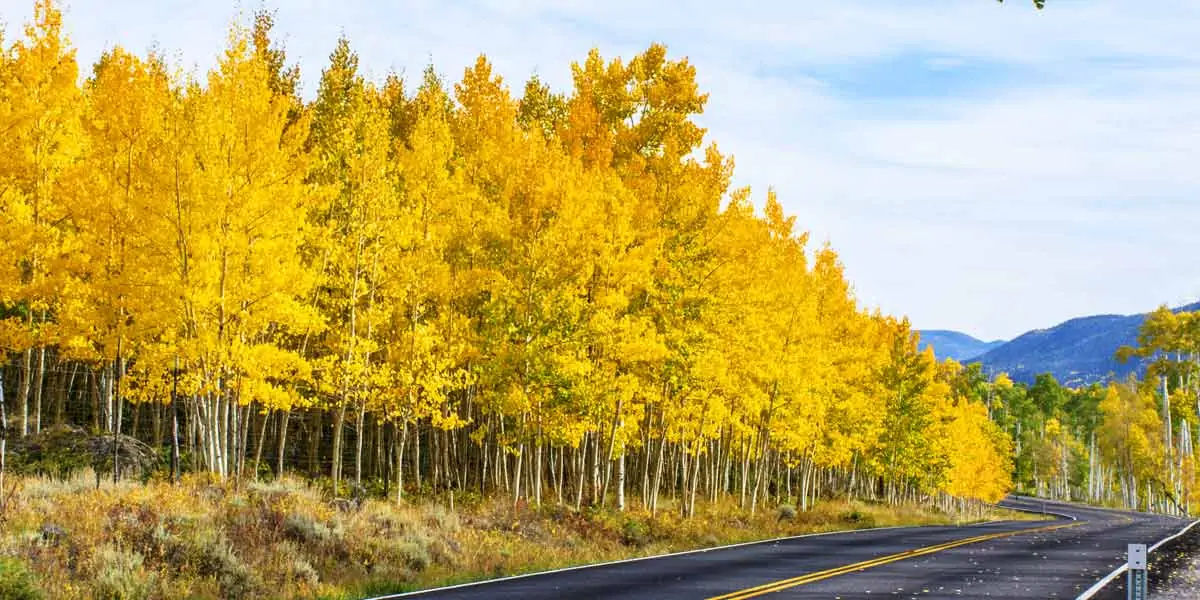 | in Interesting Facts About Earth
An aspen grove is the biggest known living creature.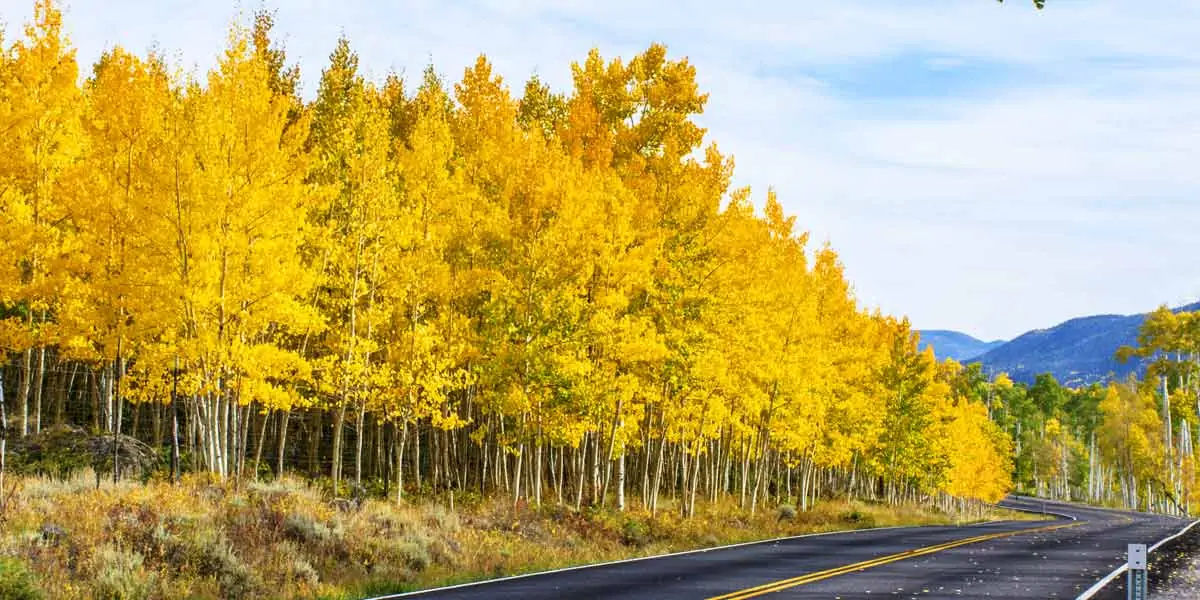 Pando (Latin meaning "I stretch out") is a collection of genetically similar quaking aspens with a linked root system found in Utah. It is believed to be 80,000 years old and covers more than 100 acres.