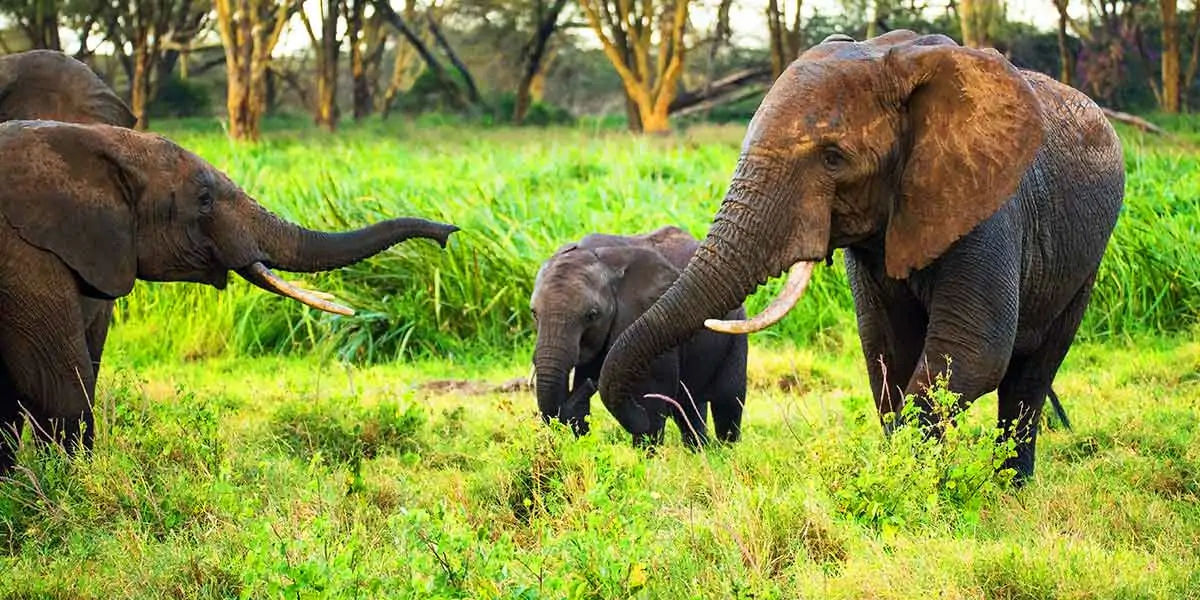 | in Interesting Facts About Animals
Trunks of Elephant have mad skills.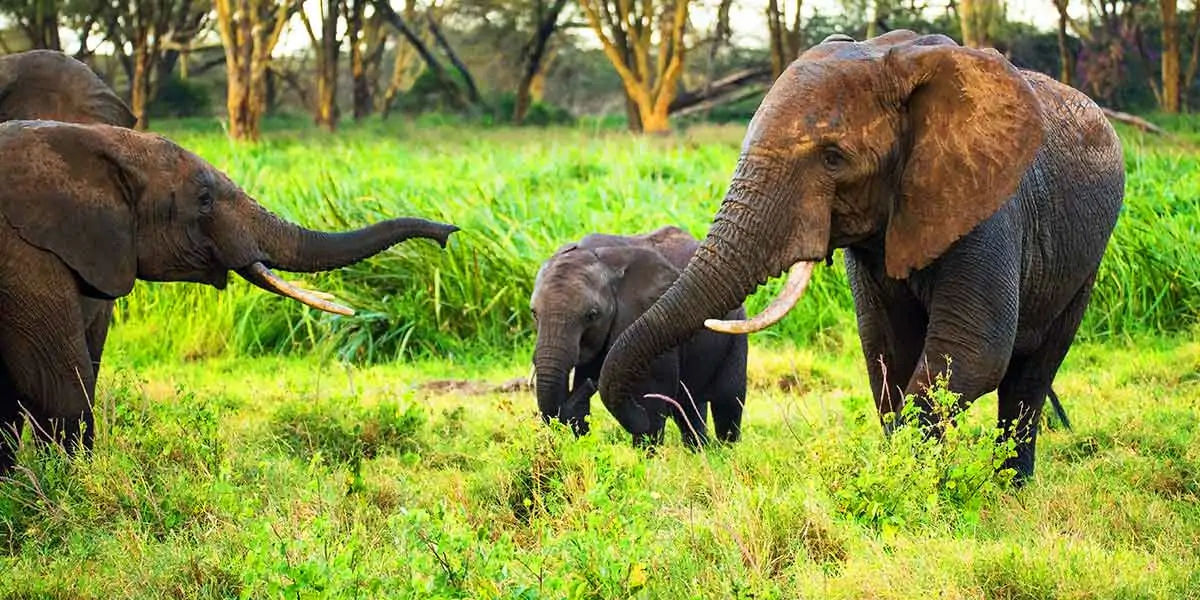 Elephants, the largest land animals, consists of around 150,000 units of muscle units in their trunk. Trunks of the elephants are considered the most sensitive organ found in any mammal. Asian elephants have been found to pick up a peanut, shell it, blow the shell out and eat the nut. Moreover, Elephants use their trunks to suck the water, and a trunk can contain up to 8 liters of water. Isn't this amazing?