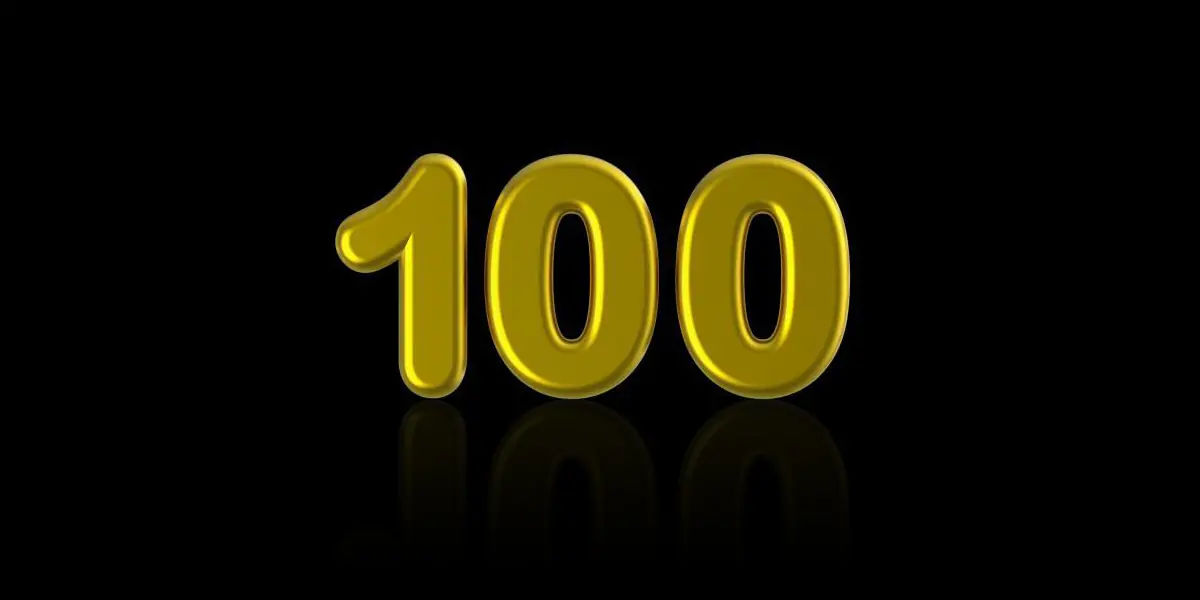 | in Fun Facts Of Maths
"Hundred" Doesn't Always Mean "One Hundred"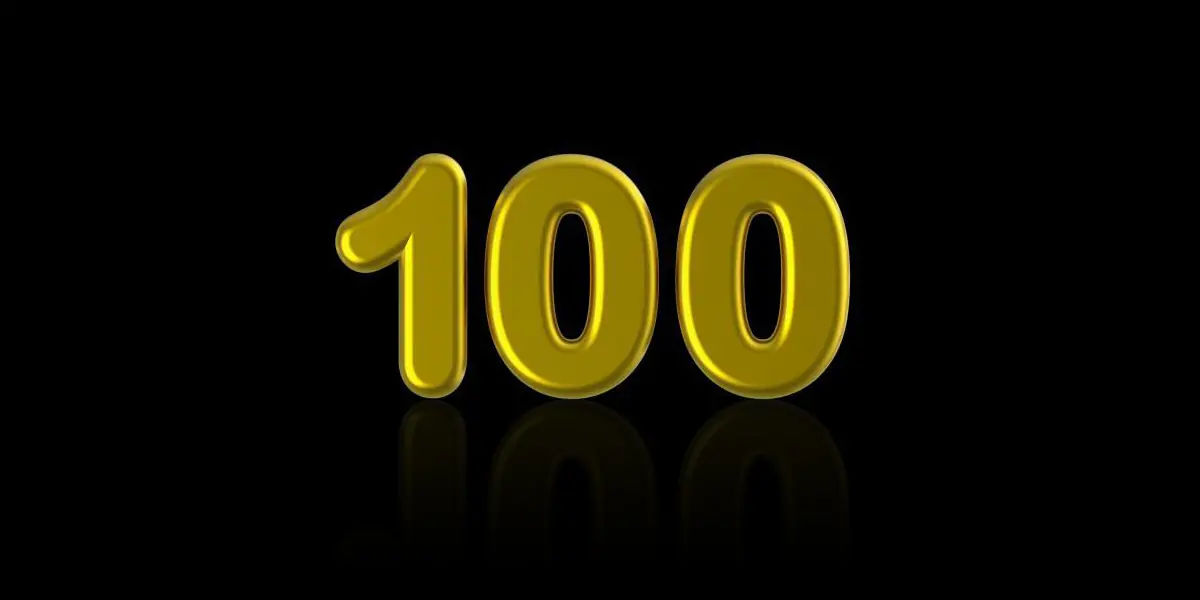 The term "hundred" is derived from the Old Norse word "hundrath," which implies 120 rather than 100. In Old Norse, "hundrath" means "long hundred," which equals 120 owing to the duodecimal system. But good luck arguing that your $100 note is worth 20% more than it is.
Related Facts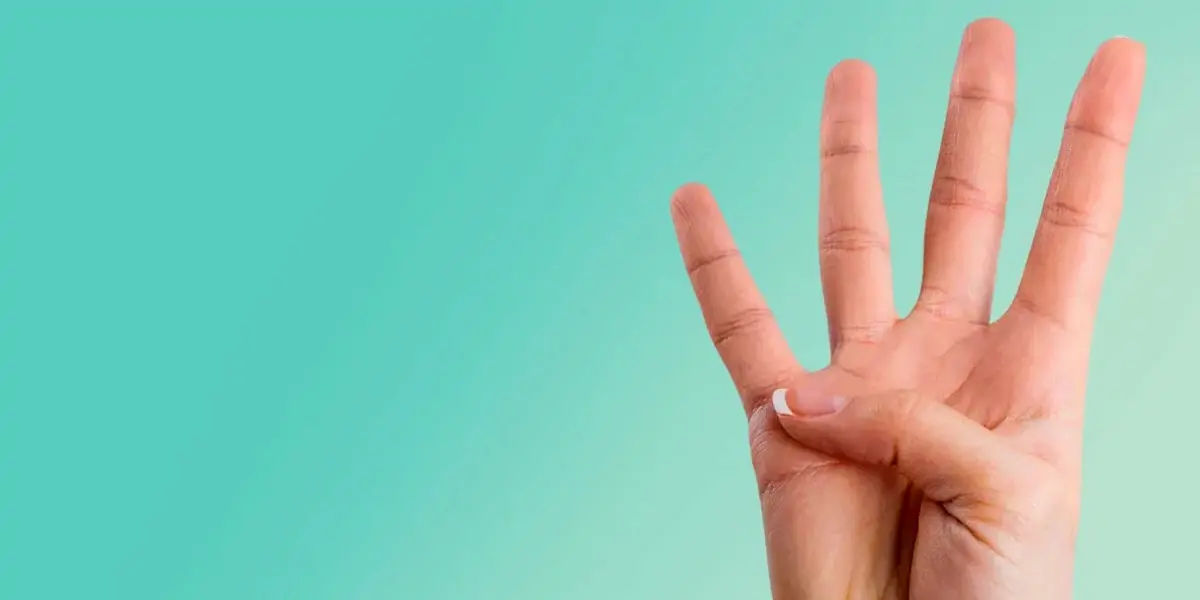 Fun Fact! There is just one number that is spelled with the same number of letters as the number itself.