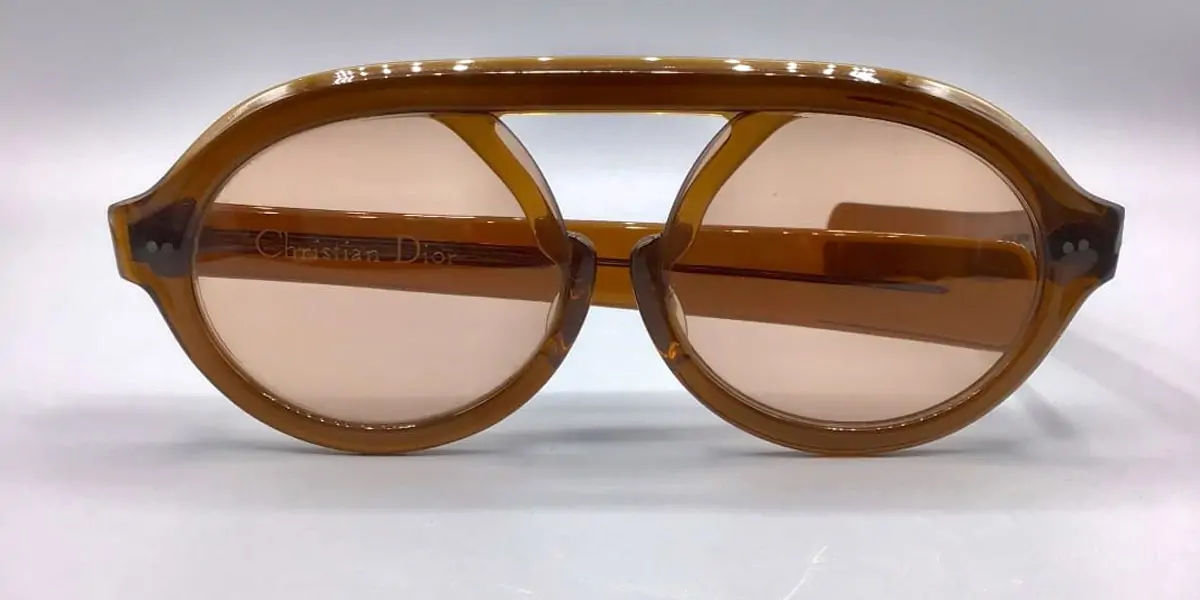 | in Fun Facts World
Dior was the first brand to get in the designing and manufacturing of sun glasses.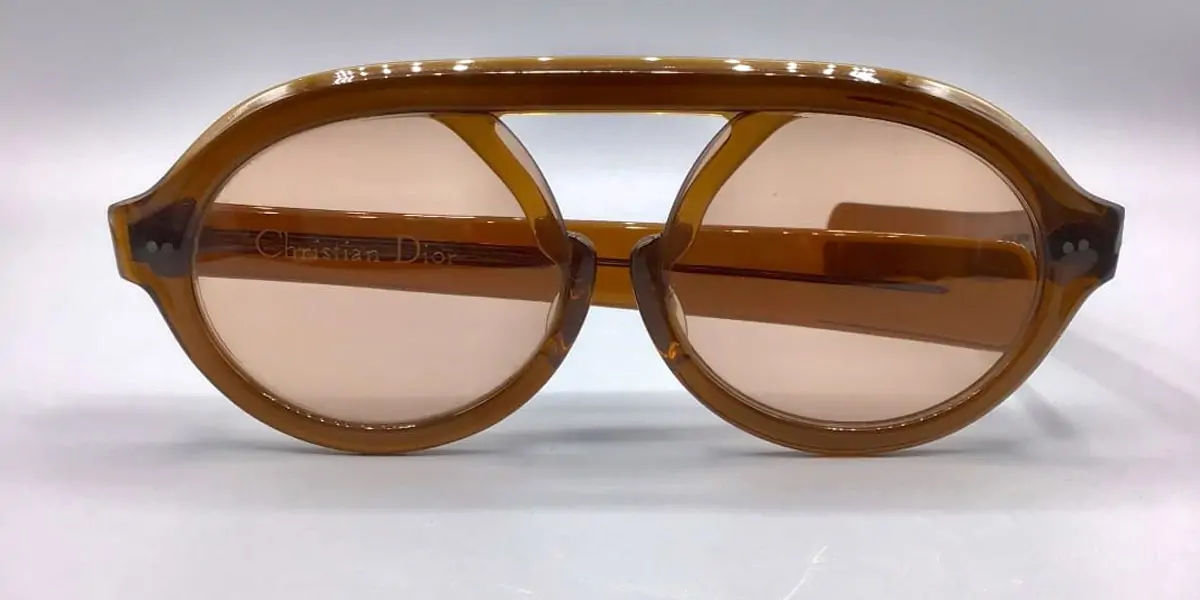 Christian Dior technically invented designer sunglasses when, in the early 1960s, they licenced their brand to be used to produce luxury sunglasses for discerning fashionistas. Using Optyl, his own lightweight thermo-hardening material, he converted expensive sunglasses into more wearable everyday items. The properties of this material also allowed for a wider choice of models, from broad and original lines to previously discovered hues and delicate degradé of translucent, brown, green, and grey colours that still mark Dior's beautiful and refined style.