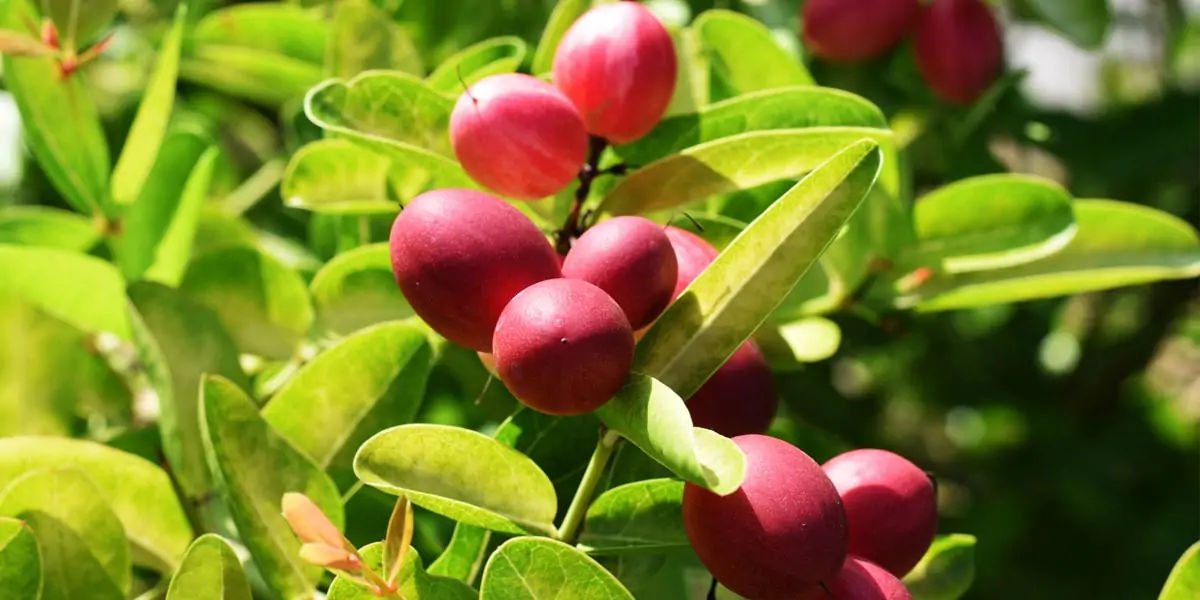 | in Interesting Facts About World
Did you Know? There is a miracle fruit!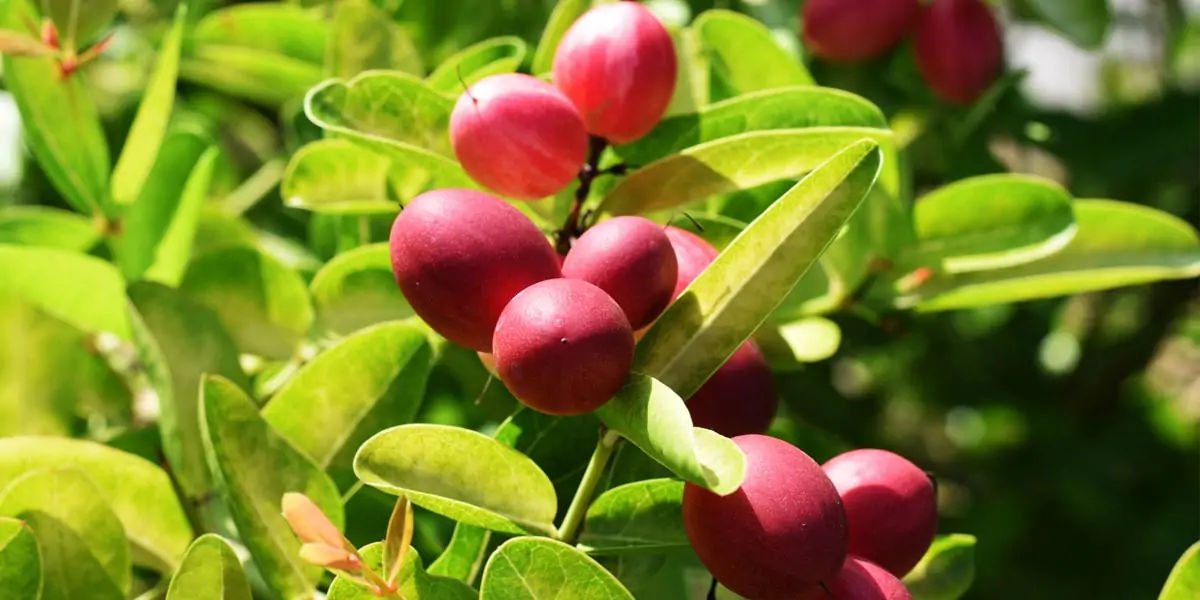 Synsepalum dulcificum, also known as "Miracle Fruit," makes sour foods taste sweet when consumed. An attempt was made in the 1970s to commercialise this fruit for this purpose, but it failed. There have been allegations that the sugar industry sabotaged their research in order to avoid losing business.