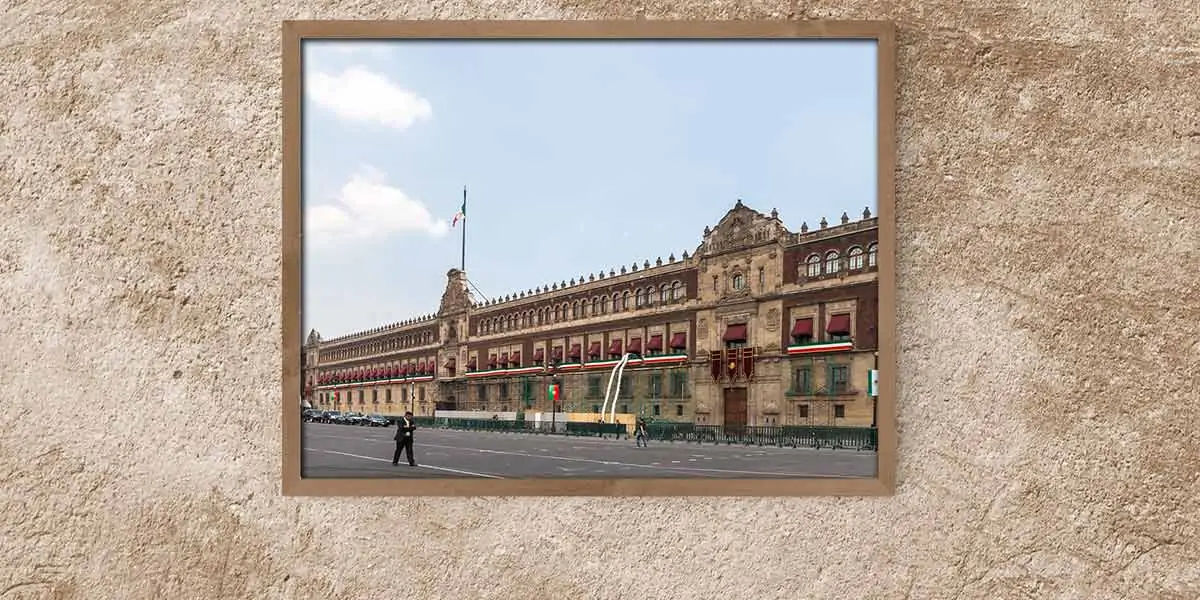 | in Interesting Facts About World
Mexico's presidential residence is 14 times larger than the White House and officially welcomed tourists in 2018.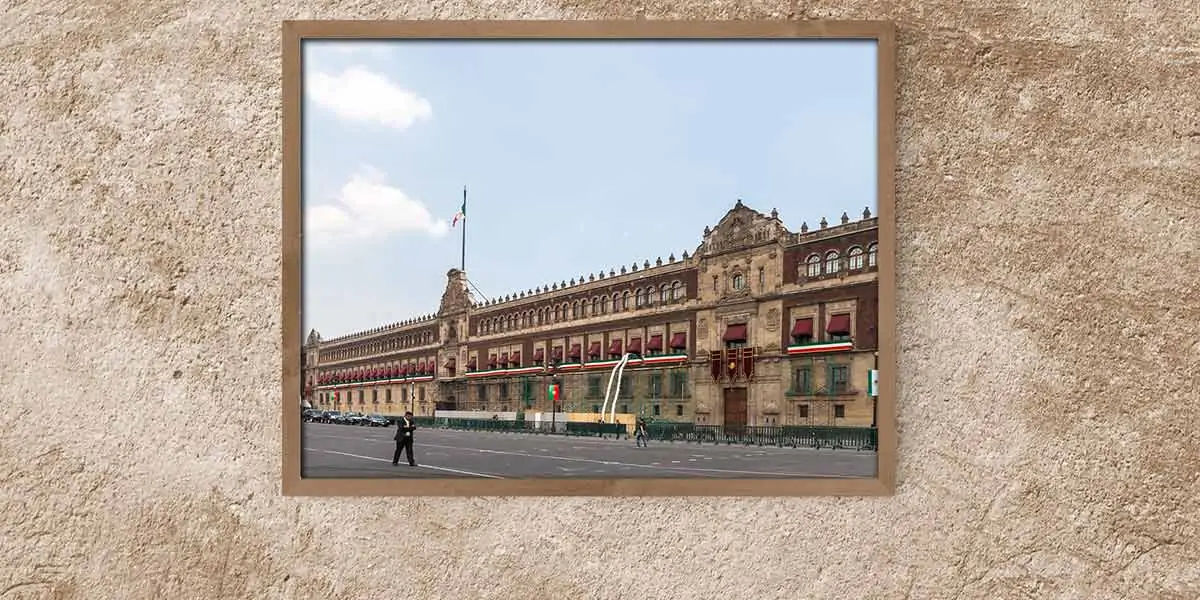 From 1935 through 2018, the Los Pinos presidential palace served as the official residence of Mexico's presidents and was off-limits to anyone who were not officially invited. This changed in 2018, when Andres Manuel López Obrador was elected President of Mexico, campaigning on pledges to eradicate corruption. As a gesture of goodwill, he elected to live in a humble apartment in Mexico City's central sector rather than the palace. To give you a sense of what the Mexican president sacrificed, the presidential mansion is 56,000 square feet in size.