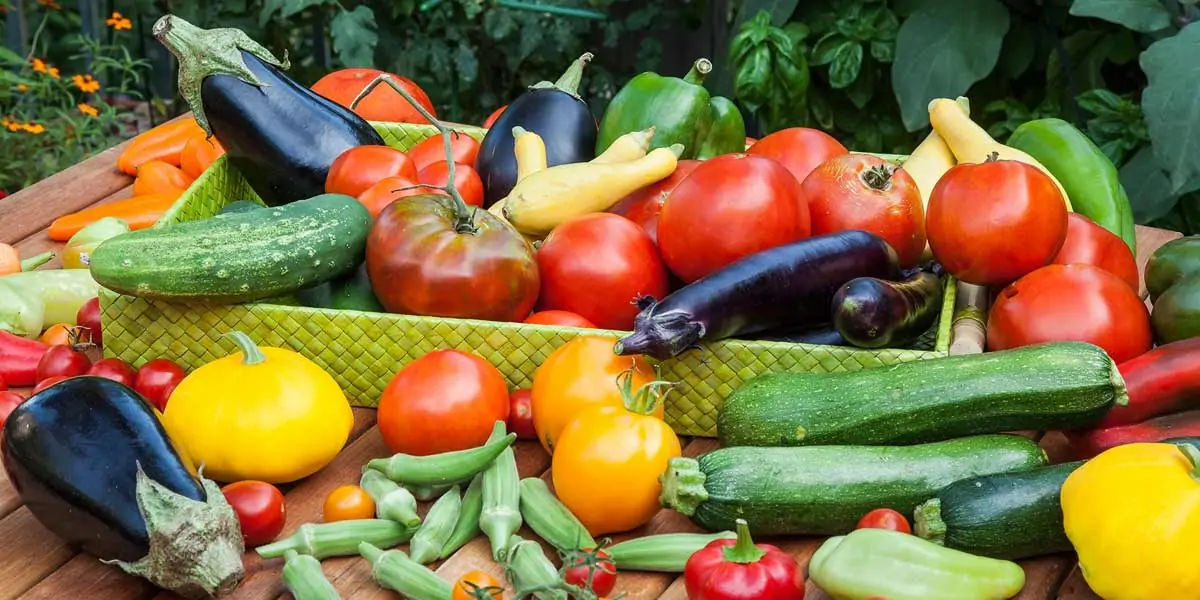 | in Interesting Facts About World
Fact! Most of the fruits dies at the moment they are harvested.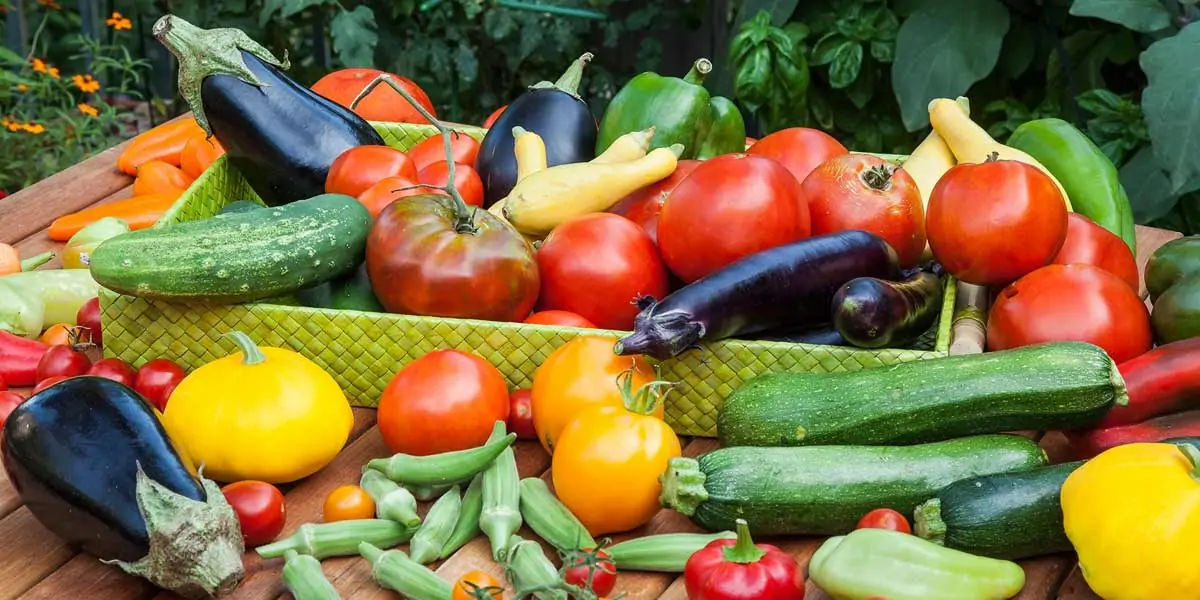 Even after being harvested, most fruits can still respond to their surroundings. Take, for example, the banana: A quick Google search will yield numerous methods for hastening the ripening of green bananas, as well as tips for preventing them from ripening too quickly. Avocados ripen or'soften' after being harvested as well!