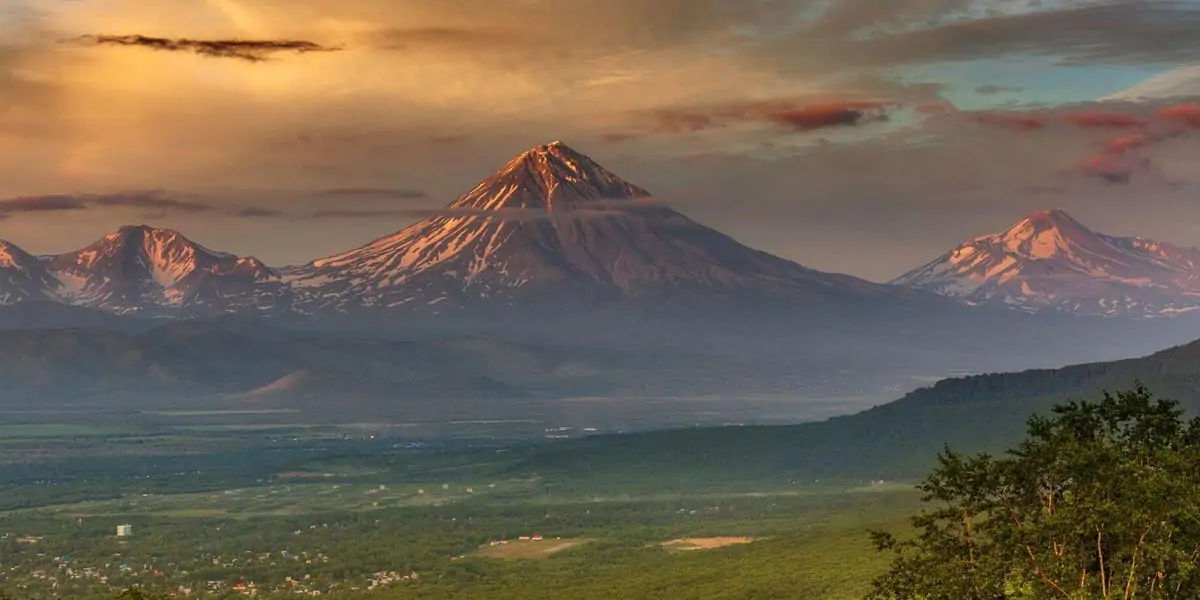 | in Interesting Facts About World
Interestingly! Russia is home to 12 active volcanoes.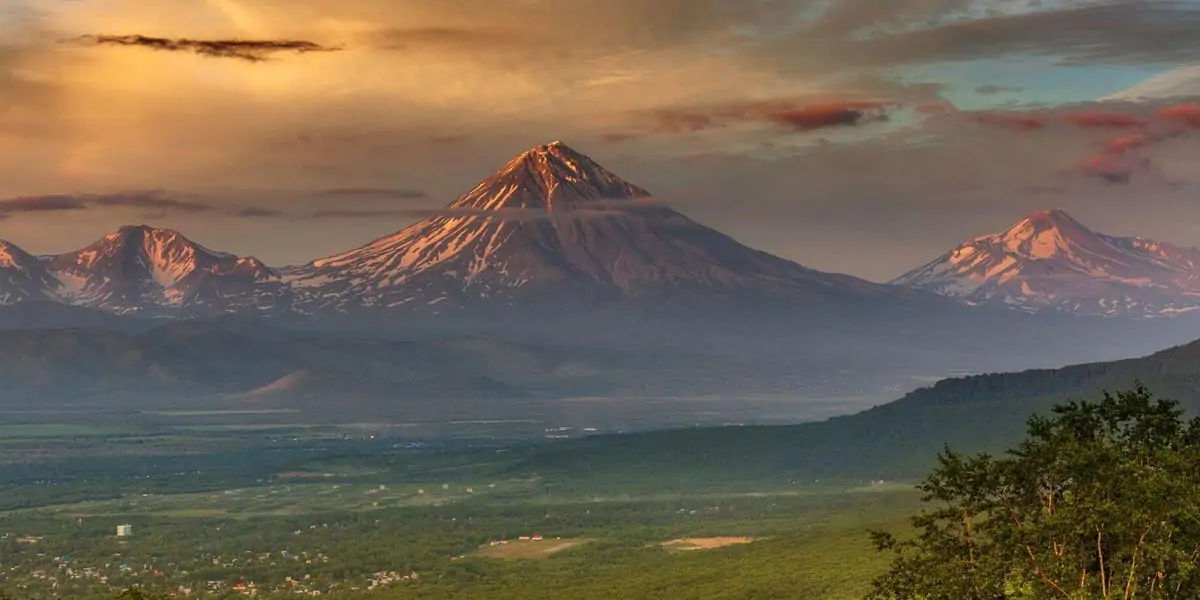 Another shocking fact about Russia is that it has 12 active volcanoes! Because of its convenient position, Kamchatka is one of the most visited of these volcanoes. If you enjoy nature and stunning scenery, you should go to Kamchatka. This active volcano is home to approximately 1,000 plant species. Brown bears, lambs, and wolves also live there. You may explore Kamchatka on your own or as part of a guided excursion. If you are not fluent in Russian, an organised trip is the better alternative.