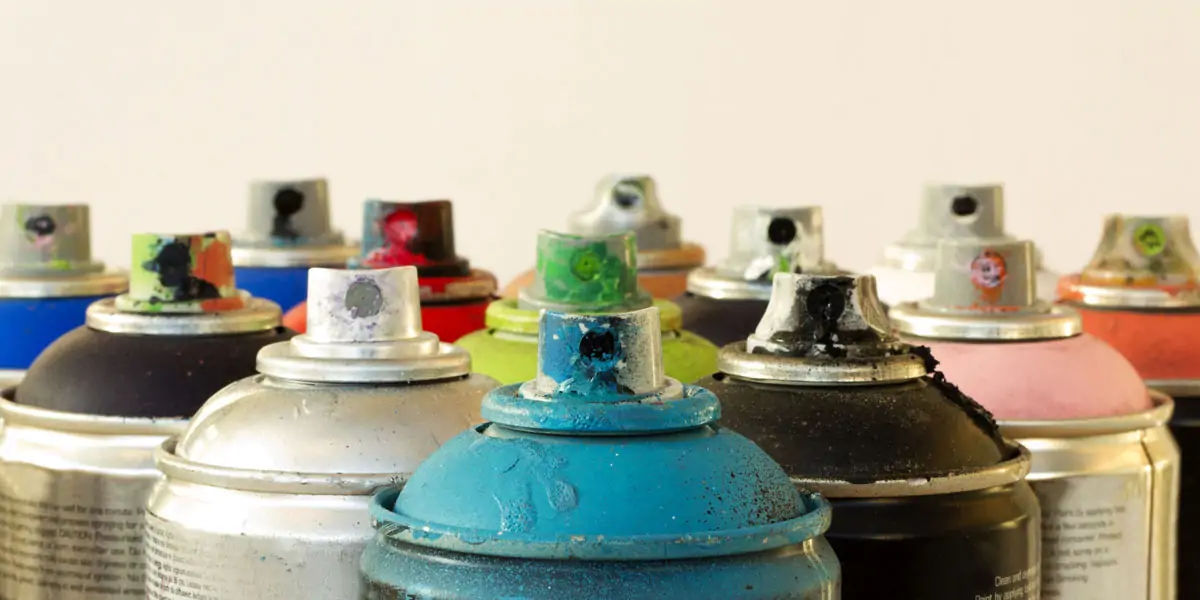 | in Amazing Facts Of The World
Spray paint was invented in Chicago.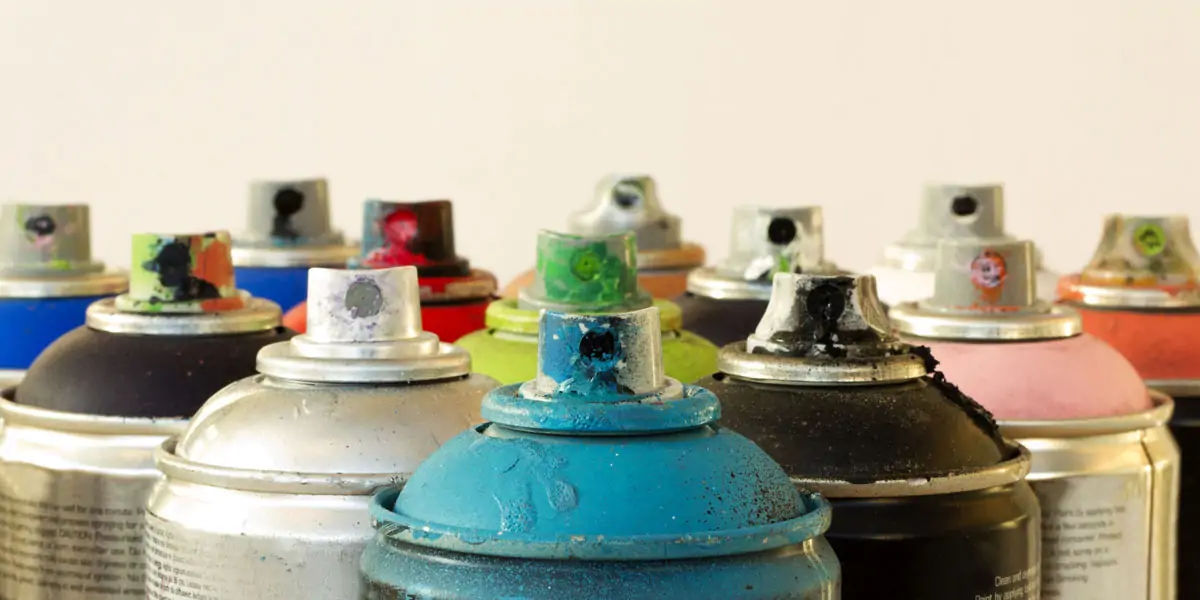 In Chicago, spray paint was invented. What inspired the idea of putting paint in a spray can with a spray tip? Ed Seymour, a Chicago paint salesman, invented this artistic substance, which is now used to create colorful works in public spaces throughout the city.