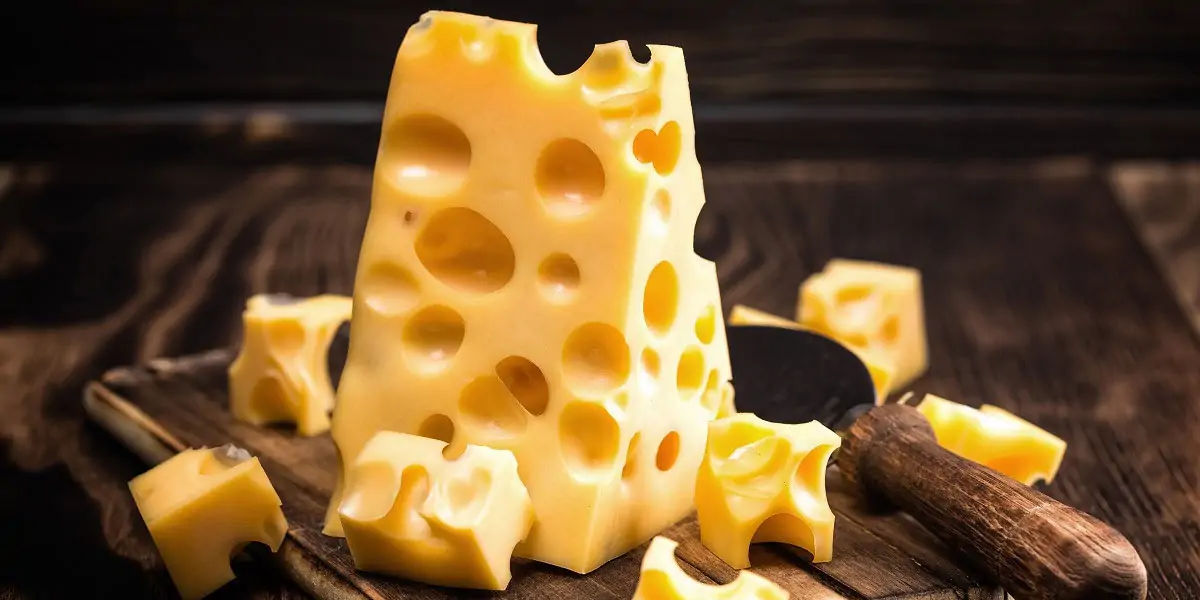 | in Amazing Facts Of The World
Fact! Processed cheese is an invention of Switzerland not in America.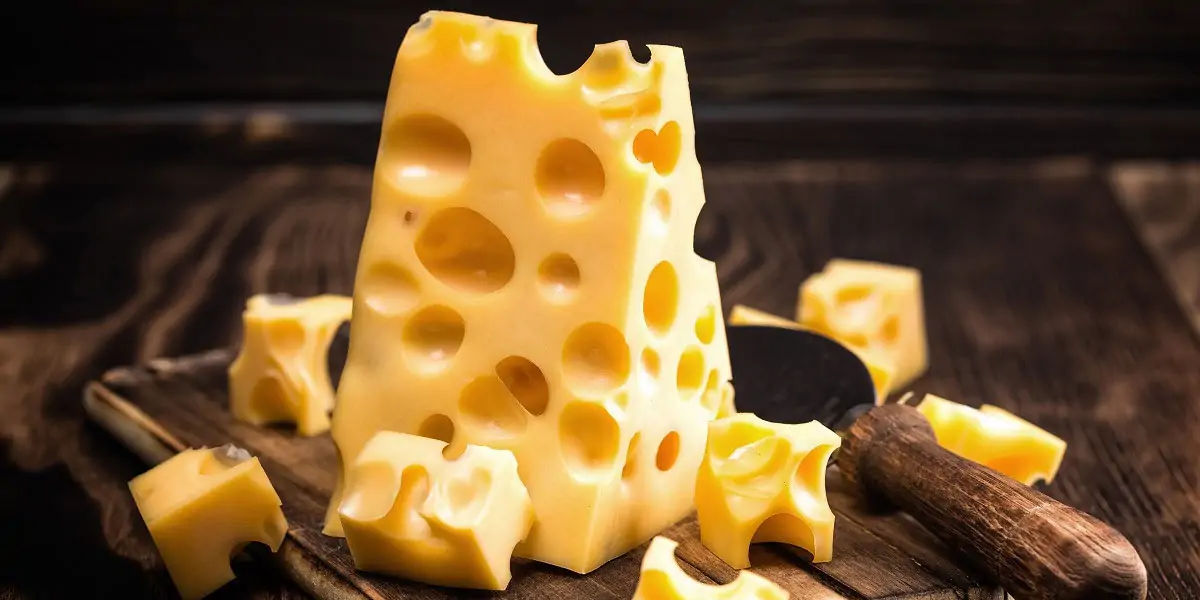 We may think of processed cheese as a uniquely American invention (think Kraft and Cheez Whiz), but it turns out that the Swiss invented it first. According to the Michigan Dairy Review, processed cheese was invented in 1911 by Walter Gerber and Fritz Stettler in Switzerland to improve the shelf-life of cheese before it was shipped overseas.