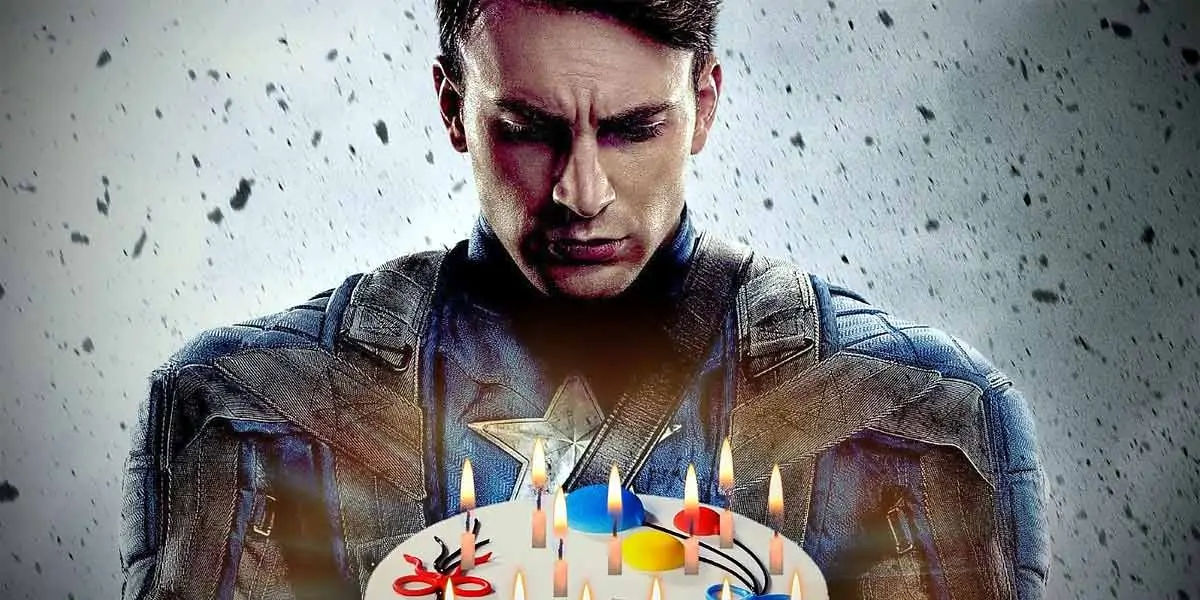 | in Amazing Facts Of The World
Steve Rogers Celebrates His Birthday On The 4Th Of July.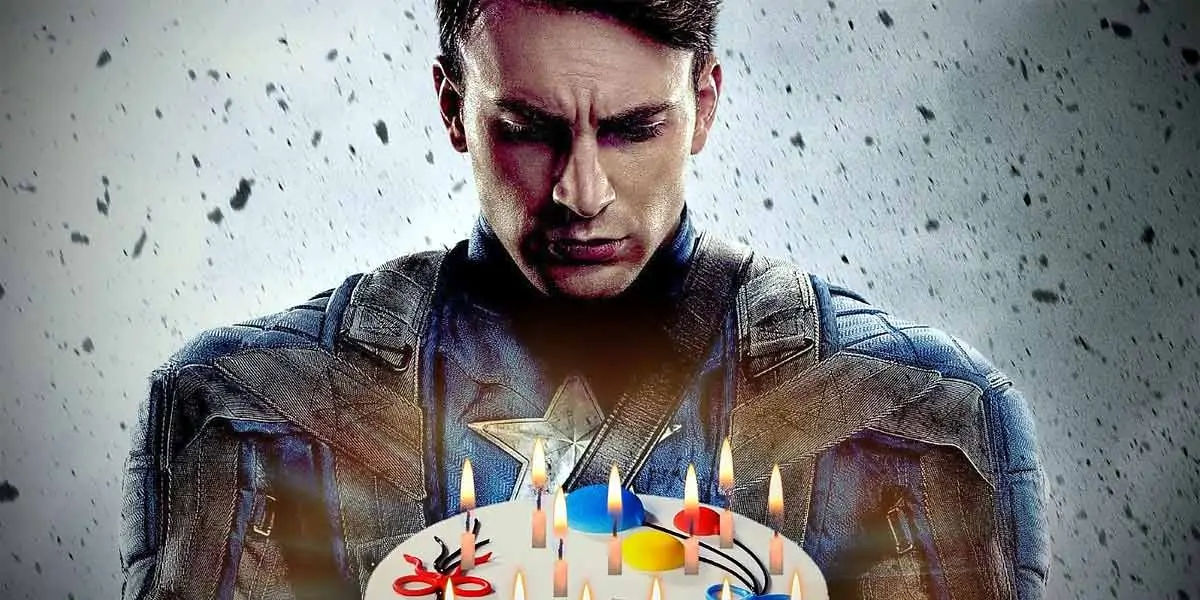 Steve Rogers was physically born on July 4th. There wasn't always a lot of complexity in the early days of comics. Steve was primarily designed to be patriotic and punch Hitler, so it's not surprising that they took his birthday so seriously. However, the choice is appropriate, as Cap has grown to embody the noblest principles of America throughout the years. (A role that Chris Evans appears to be taking on in real life as well.) In addition, if you follow astrology, you now know that he is a Cancer.