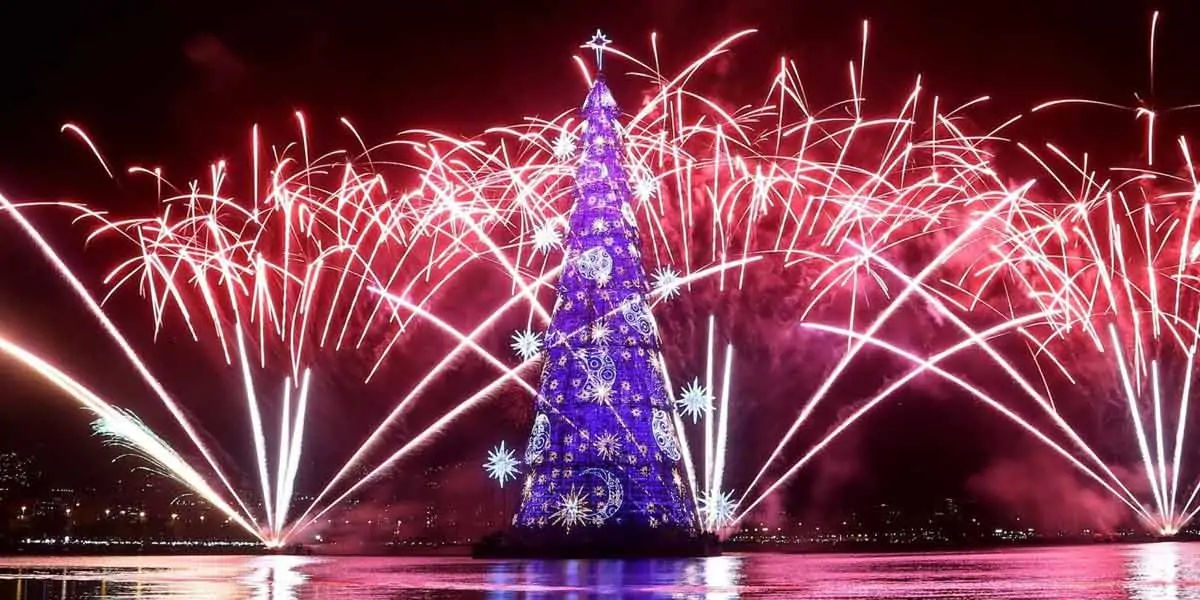 | in Amazing Facts Of The World
Brazil has the world record for the biggest floating Christmas tree.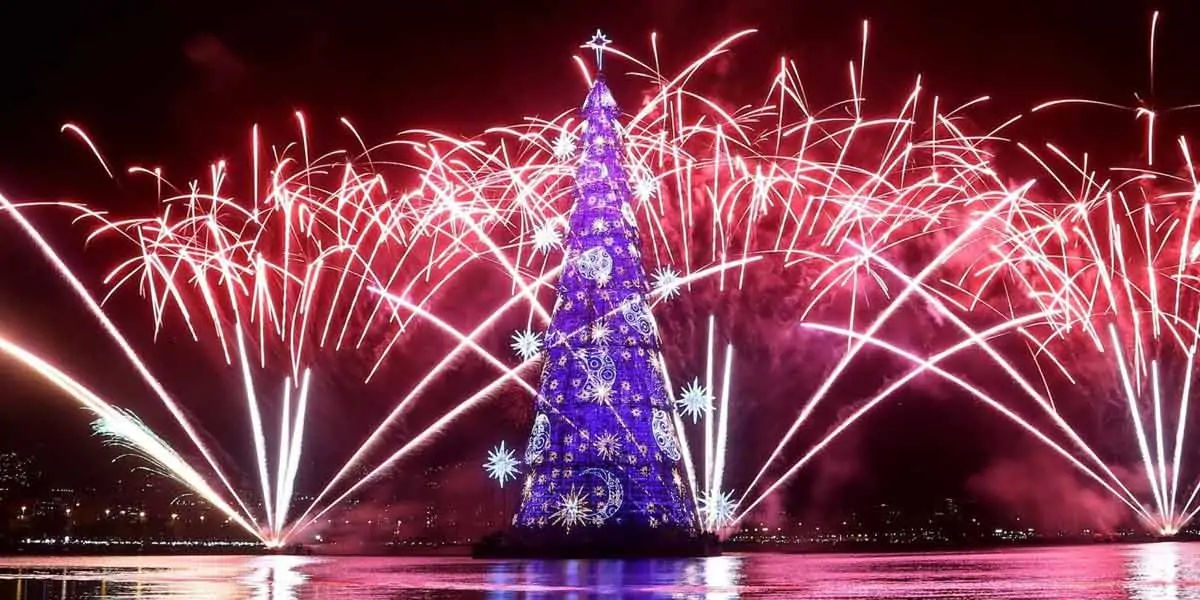 Brazil's gigantic floating metal Christmas tree achieved a world record in December 2007 at 278 feet and 10 inches tall and blazing with over three million lights. Every year, the tree is brought out as part of Rio de Janeiro's Rodrigo de Freitas Lagoon.