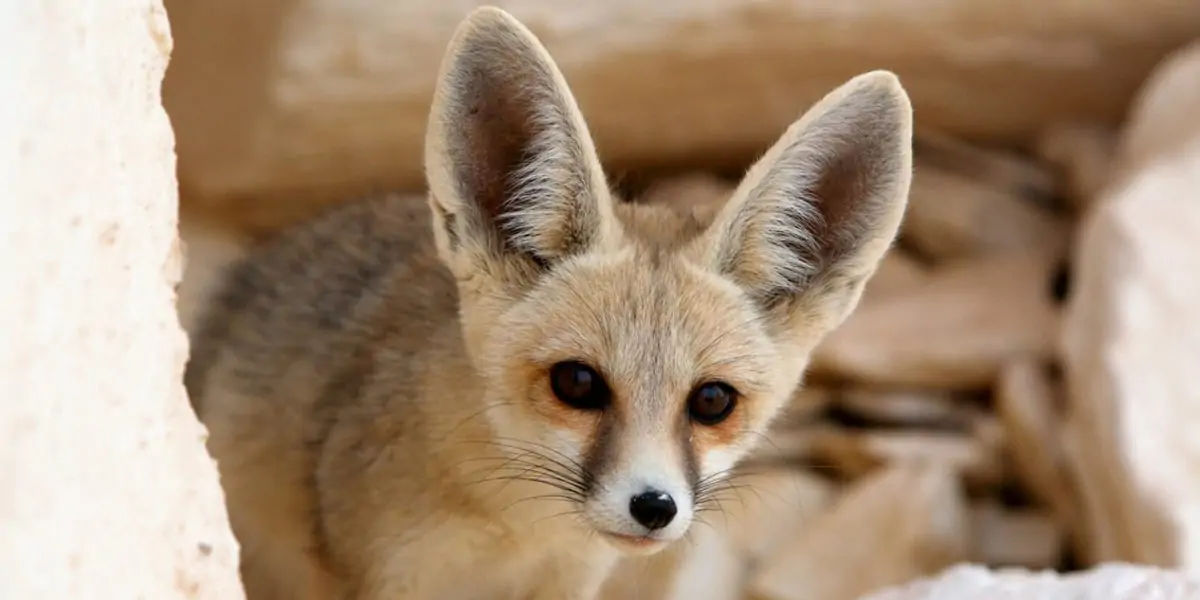 | in Amazing Facts Of The World
Algeria's national animal is absolutely adorable! Amazing Right?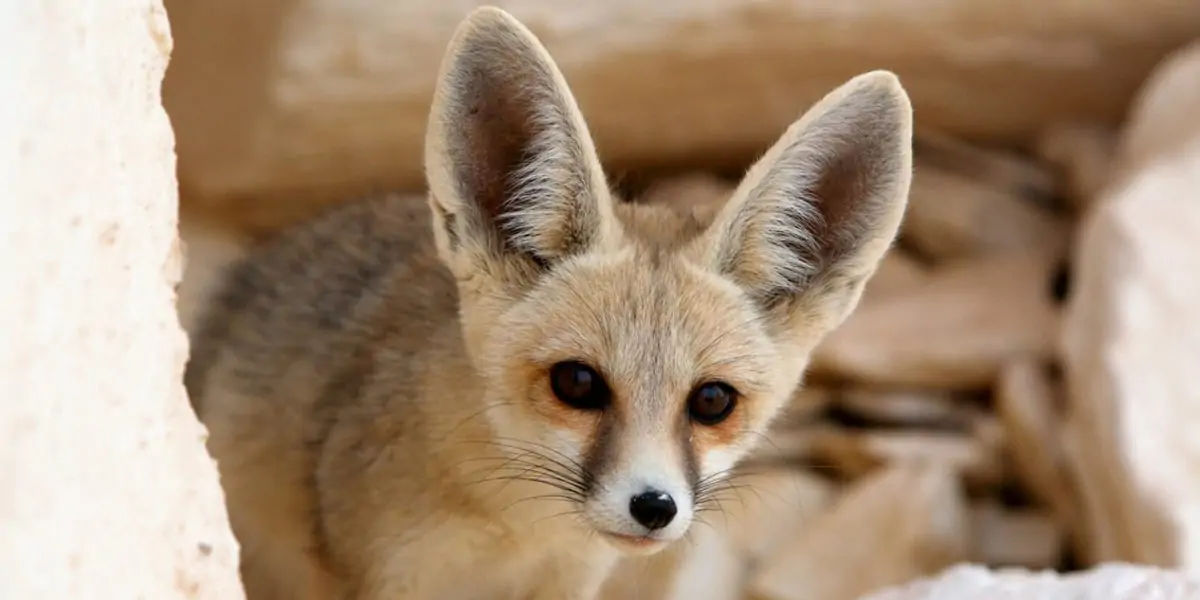 Algeria's national animal is the large eared fennec fox, which is always lovely. These little foxes, native to the Sahara Desert and the Sinai Peninsula, only weigh 1.5-2 kilogrammes and are known for their enormous ears. They are every bit as adorable as they sound. These adorable critters are so popular in Algeria that they are not only the national animal, but also the nickname for the country's football team, Les Fennecs.