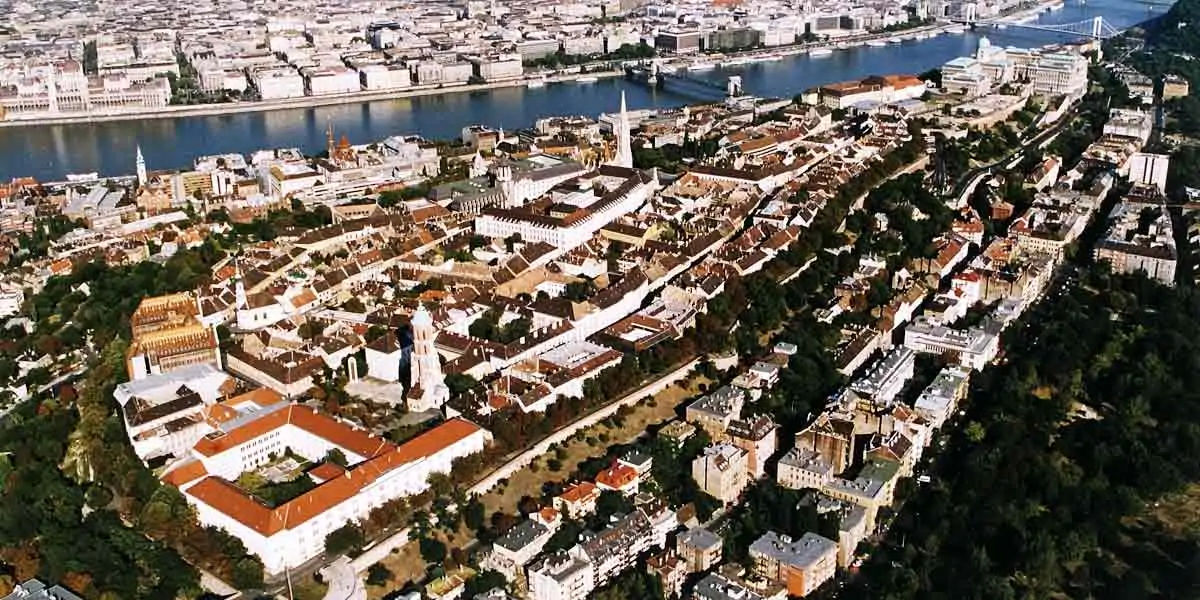 | in Did You Know Facts
Budapest was formed by the union of three cities.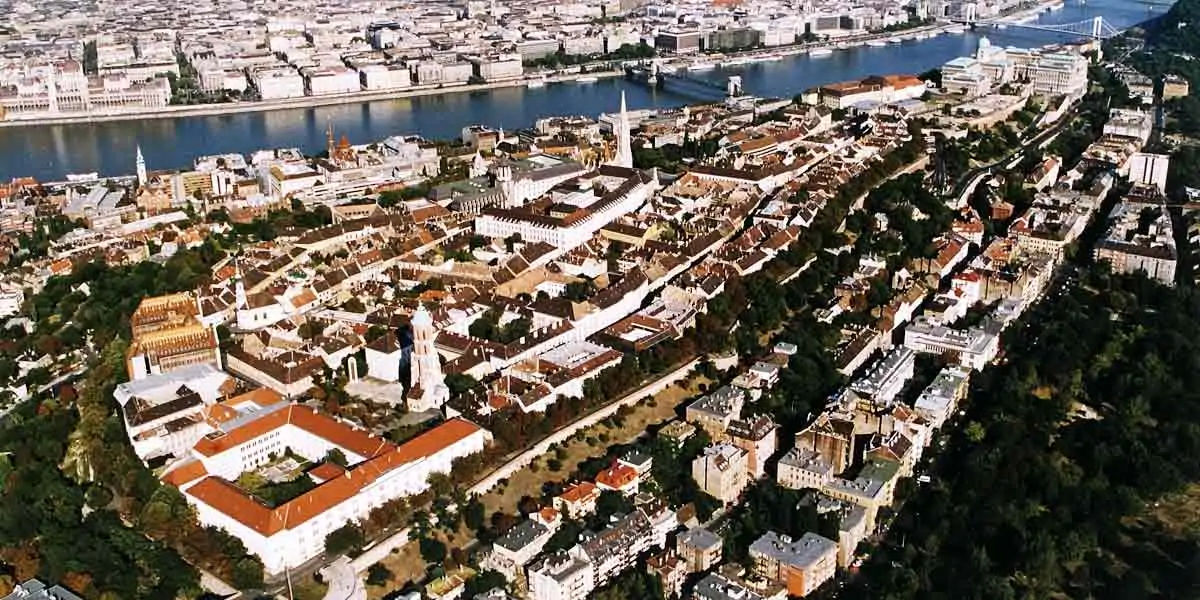 On November 17, 1873, the three neighboring cities of Pest, Buda, and Buda merged to form Budapest. The unification was a significant historical event that resulted in the city's rapid development. Finding a name for the new capital, on the other hand, sparked a lot of debate. Hunvár, Etelvár, and Honder were among the names proposed. Budapest eventually won, becoming the official name of Hungary's capital.