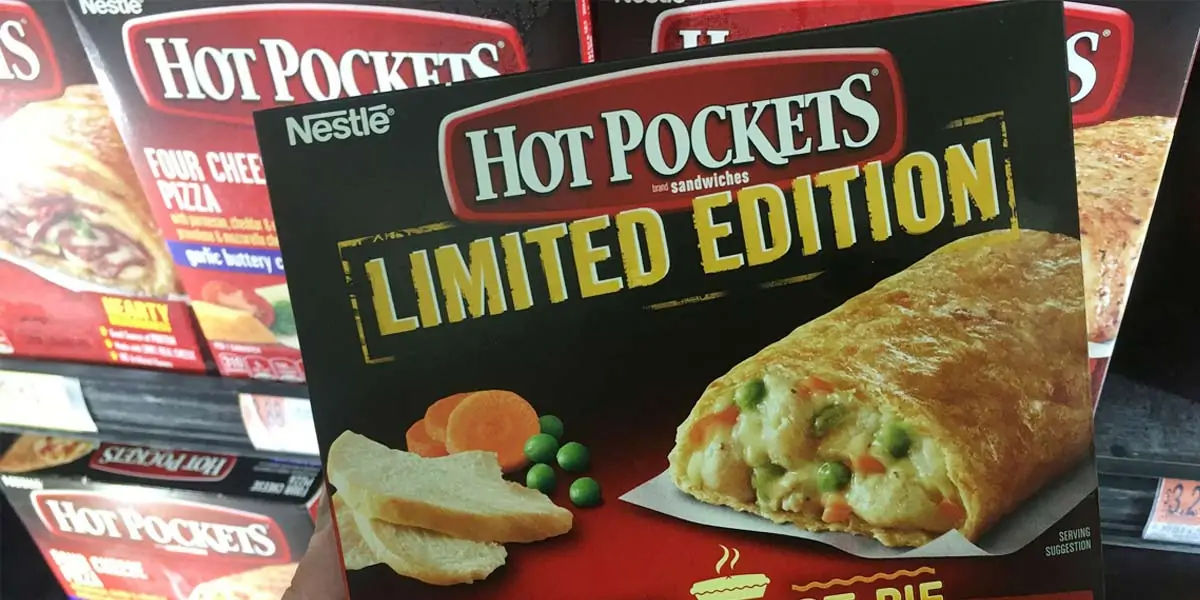 | in Did You Know Facts
The most popular taste is pizza.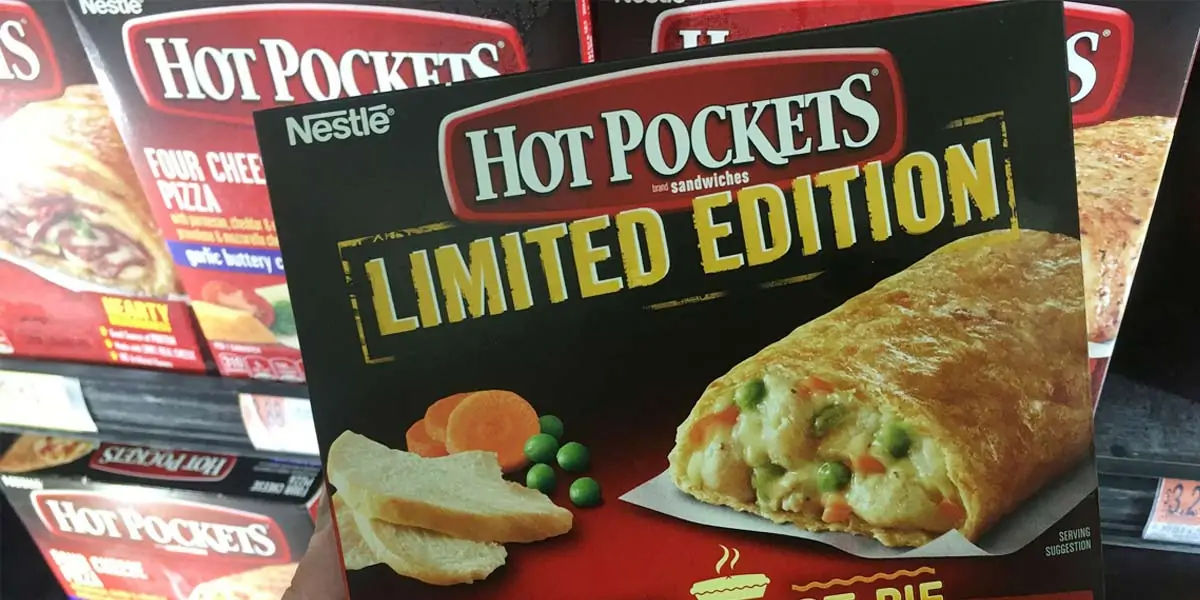 Hot Pockets have experimented with a plethora of tastes throughout the years, but there are a few standbys that will never go away. The most popular flavors are Pepperoni Pizza and Five Cheese Pizza, since who can resist frozen pizza that cooks in two minutes?