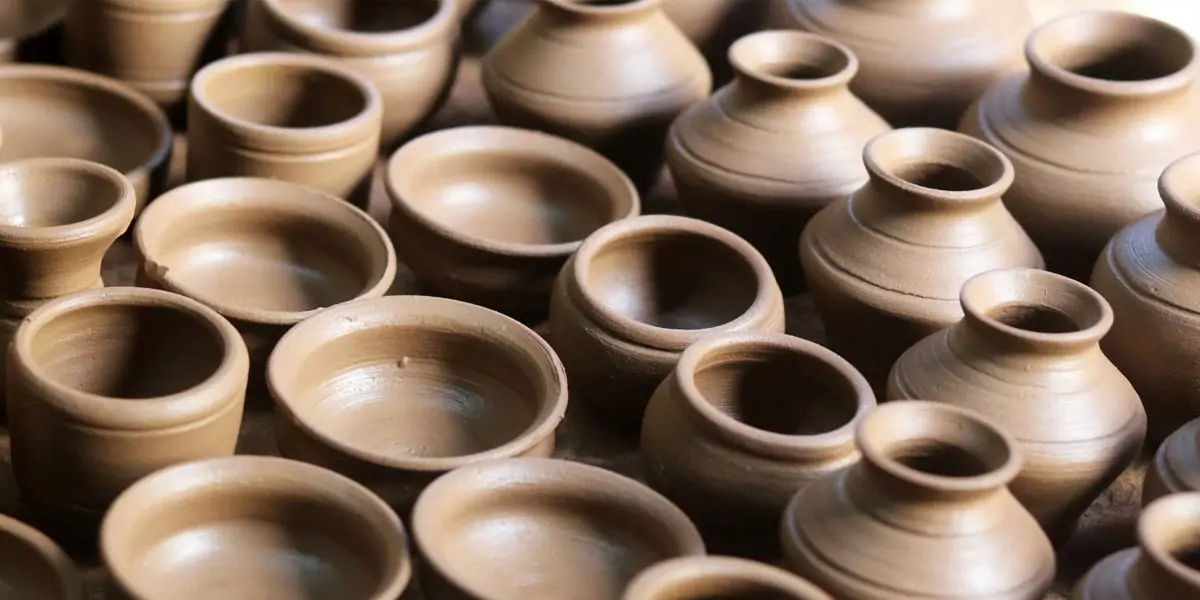 | in Did You Know Facts
Alkaline by nature, an earthenware pot enhances health.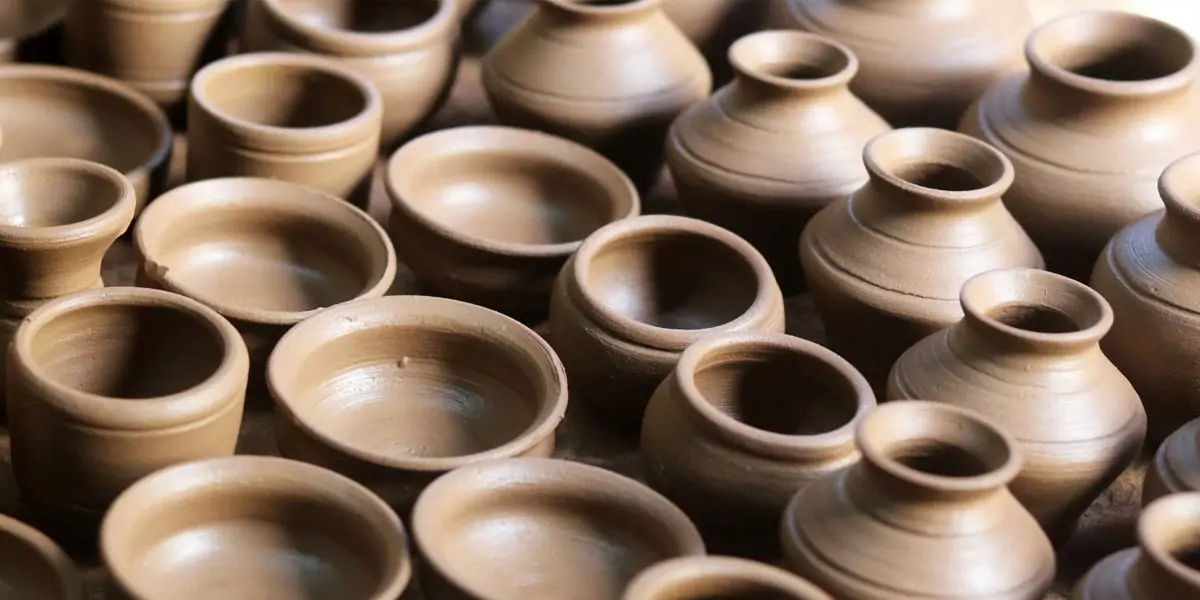 The alkaline nature of earthenware or clay pots neutralizes the acidic nature of food, maintains the pH balance, and makes food simple for you to digest. The clay pot not only improves the taste of our food but also adds minerals. Calcium, phosphorous, sulfur, magnesium, and a few other essential minerals are abundant in food cooked in earthen pots.