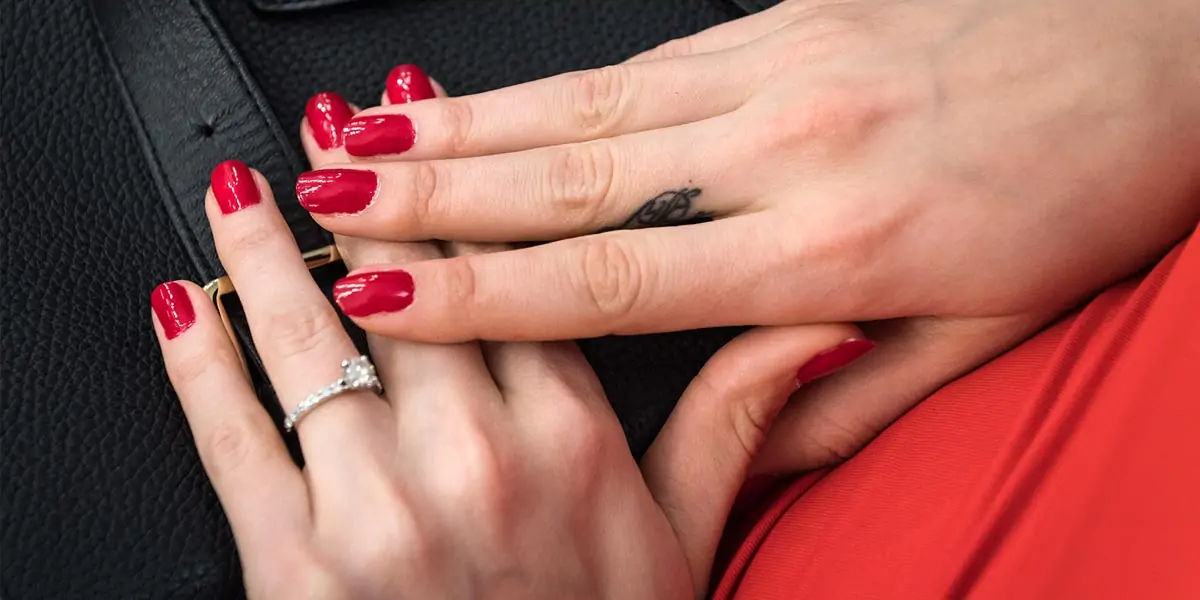 | in Did You Know Facts
Did you Know? Nail Paint has a long history.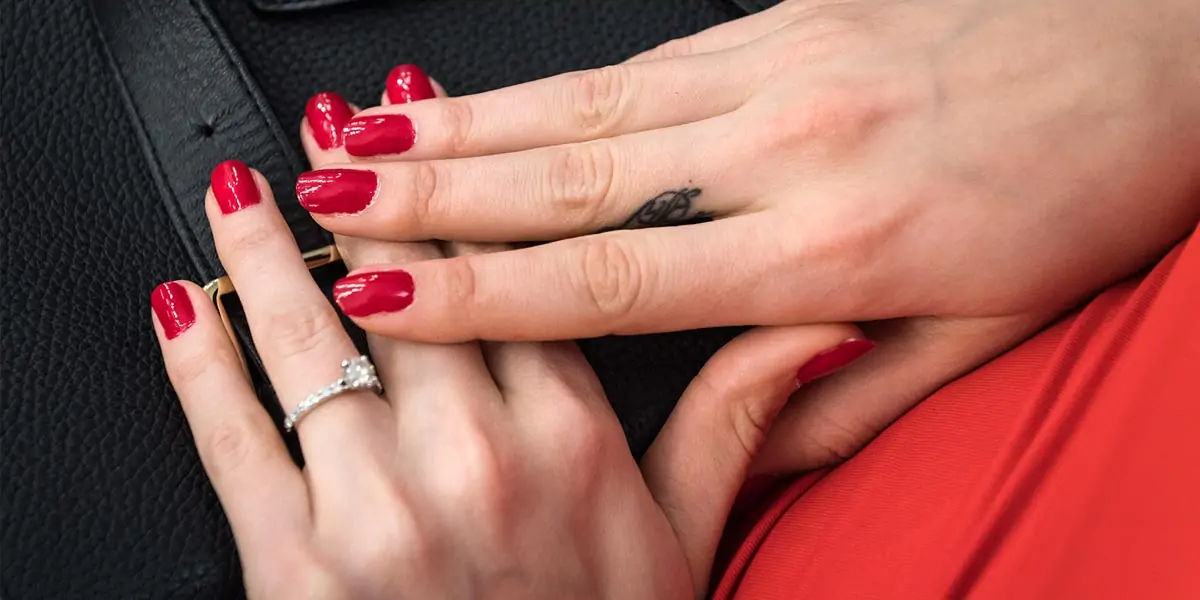 Nail painting has been practised since 3000 BCE. There is archaeological evidence that the Ancient Babylonians used a solid gold manicure set to paint their nails before battle. People used beeswax, egg whites, gelatin, and vegetable dyes in Ancient China during the Ming Dynasty.