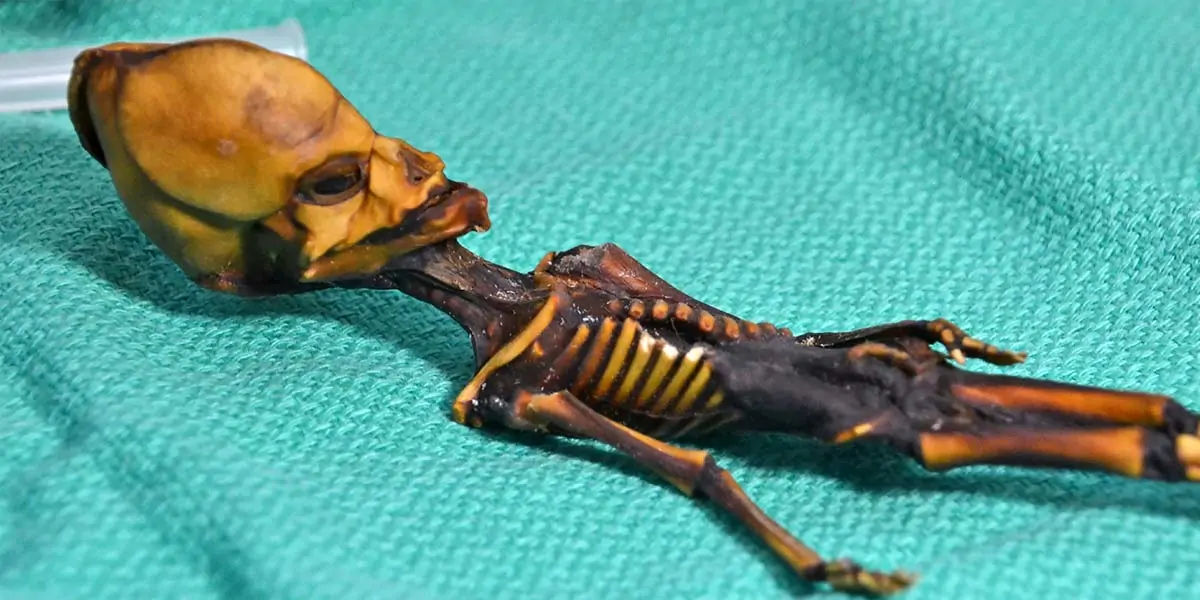 | in Did You Know Facts
A 6- to 8-inch-long skeleton was unearthed outside a Chilean ghost town.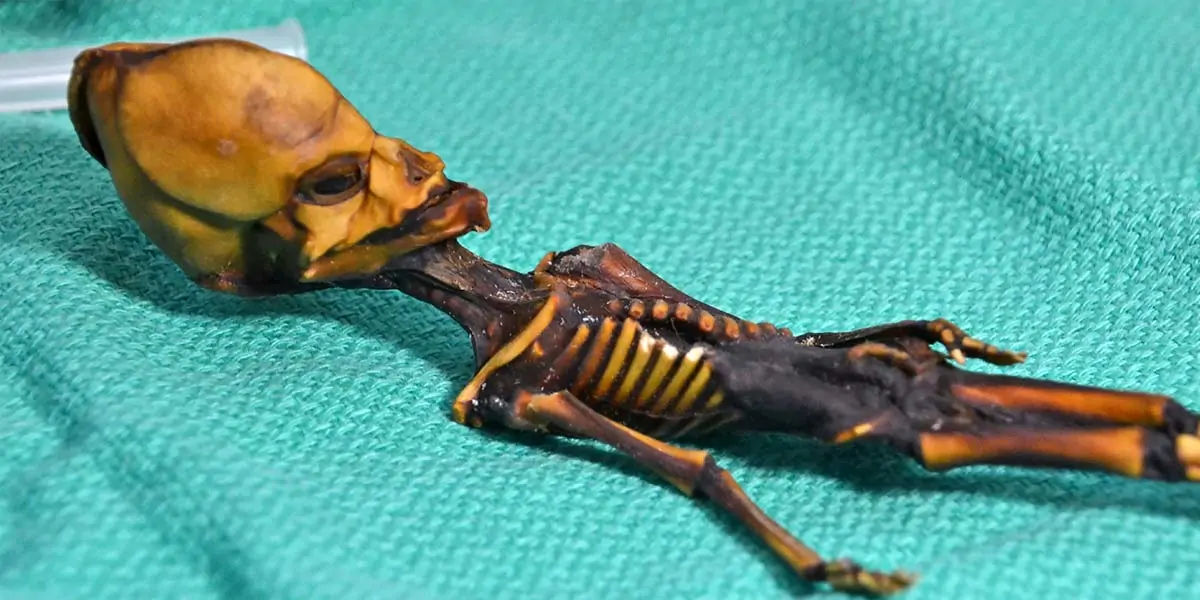 The hard fangs, large cranium, and scaly skin prompted most to believe this was an alien. Only after it was certified human did the subject of its size, mutations, and provenance emerge. None of the solutions were ever discovered.