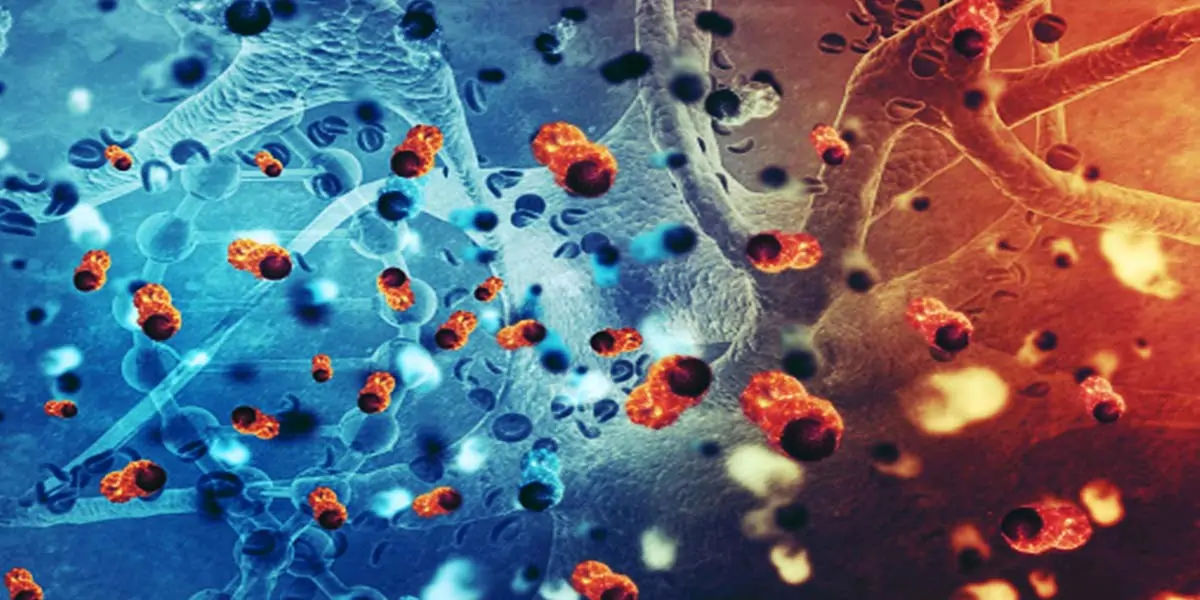 | in Did You Know Facts
"THYME IS ANTI-CANCER"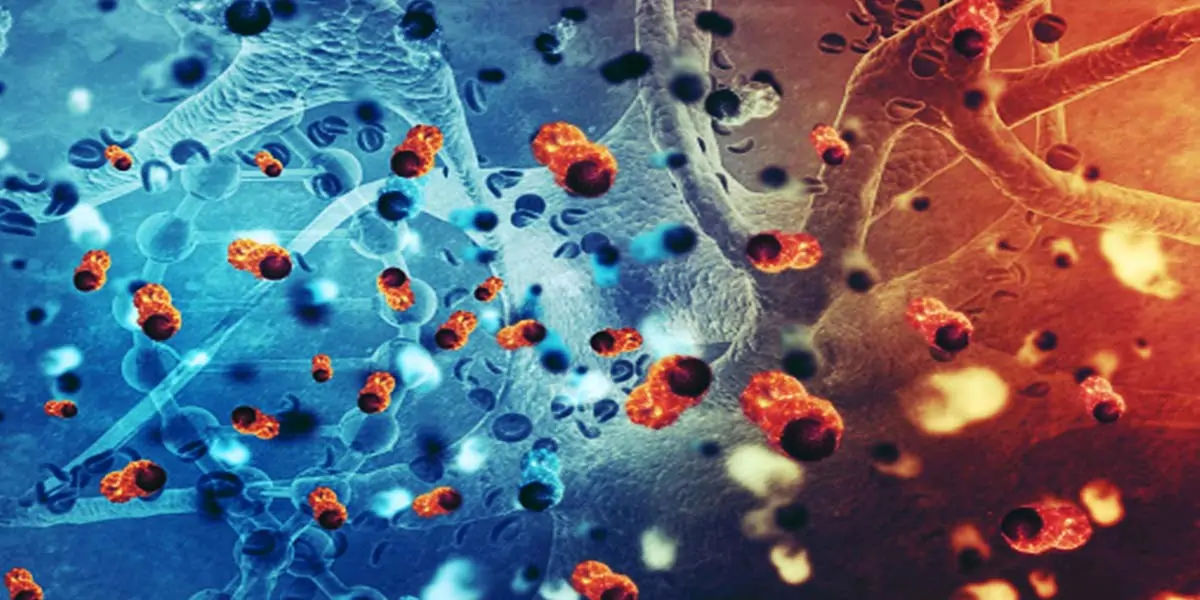 Antioxidants included in thyme have been demonstrated to stop the spread of malignant cells. Carnosol and rosmarinic acid, two of these substances, slow the spread of cancer by stopping "cancer stem cells" from proliferating. Thymol, a different antioxidant included in thyme oil, has also been shown to successfully halt the growth of ovarian, cervical, stomach, colon, lung, and breast cancers.