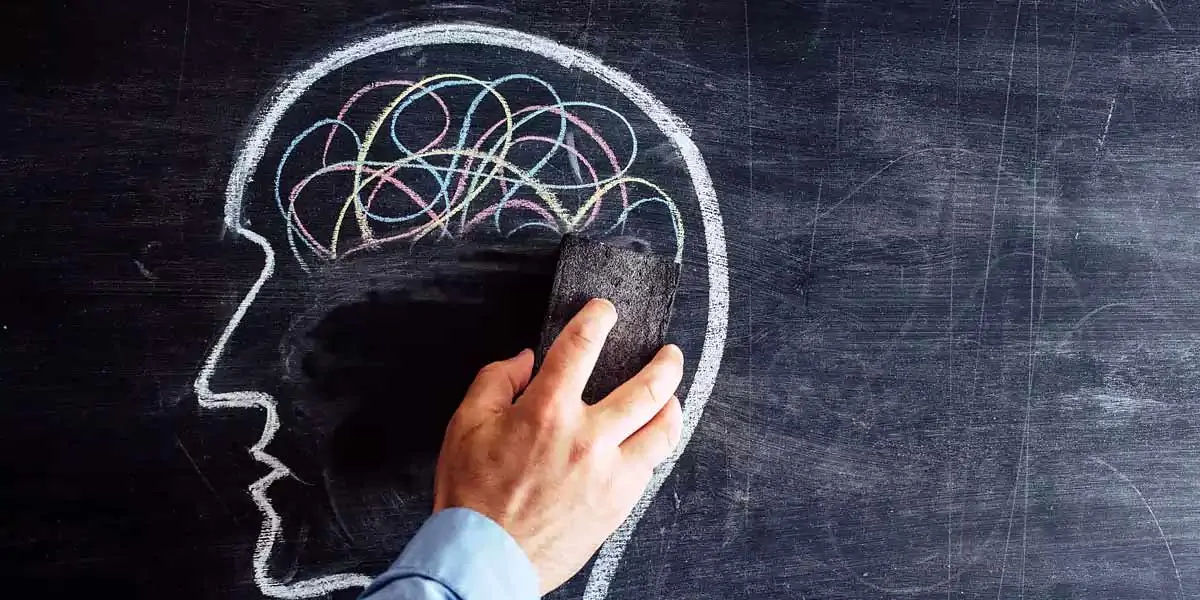 | in Did You Know Facts
Emotional memories are not always affected by alzheimer's disease.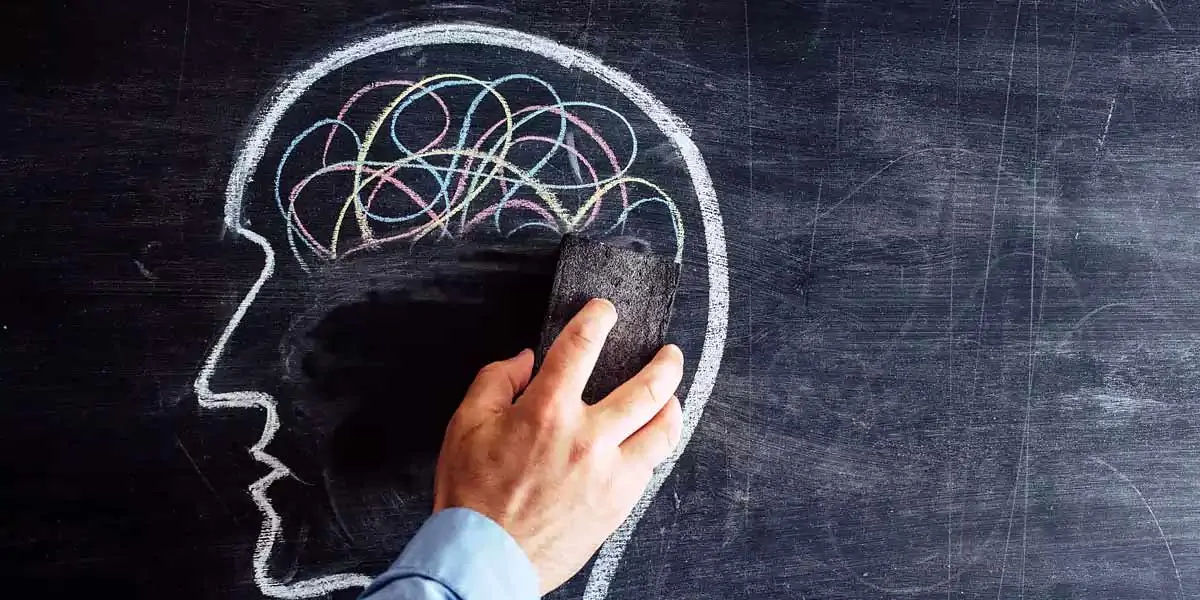 Alzheimer's disease is most frequently associated with memory loss, however this is not always the case, claims Alzheimer's Net. Keep in mind that Alzheimer's is caused by the quick loss of brain cells. This has an impact on many cognitive processes, including reasoning, memory, judgement, behaviour, and personality. Although memory loss is a common symptom, not everyone is equally affected.