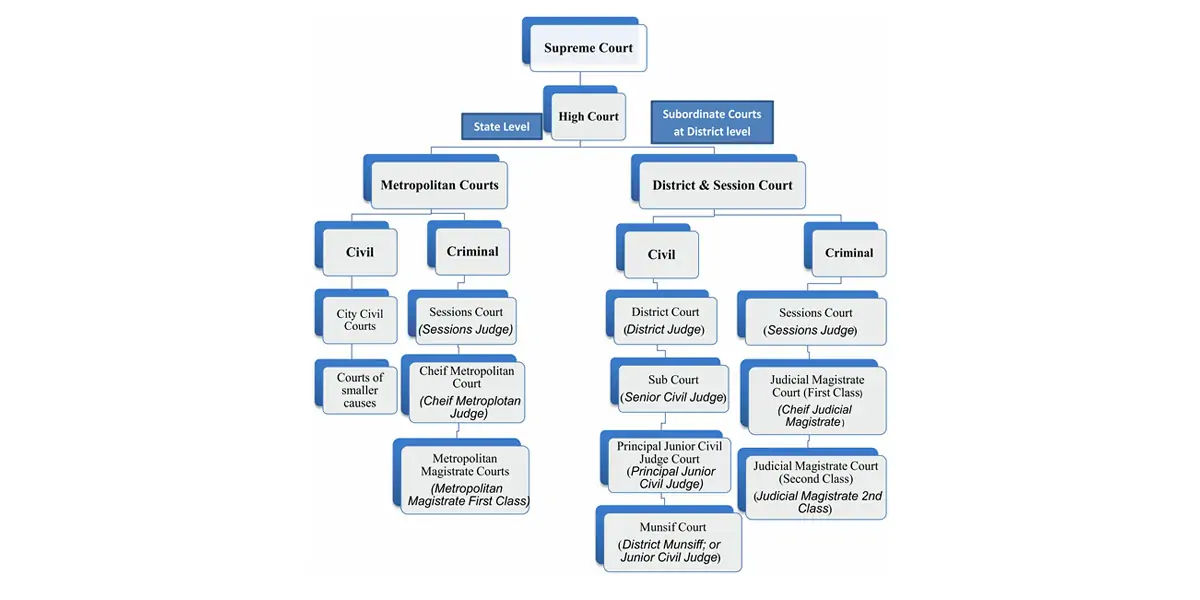 | in Did You Know Facts
Hindi is widely used in administration, legislative, and lower courts in India.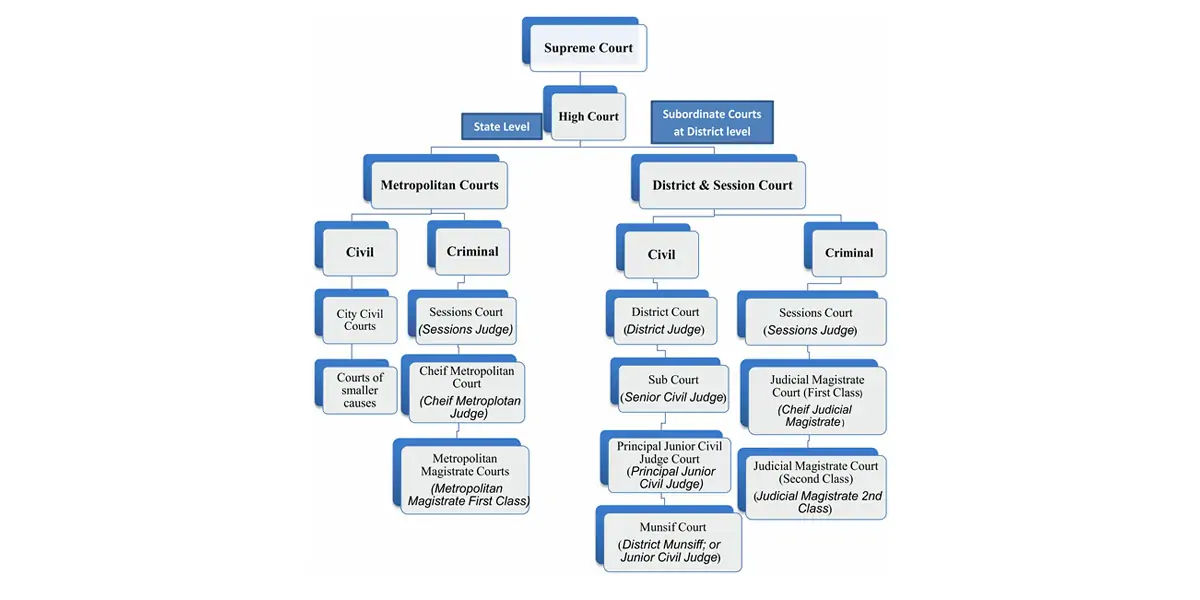 The administration, legislature, and lower judiciary deal with problems and work for the people of the area. In India, the Hindi language is often utilised to inform people about any notice or rule.