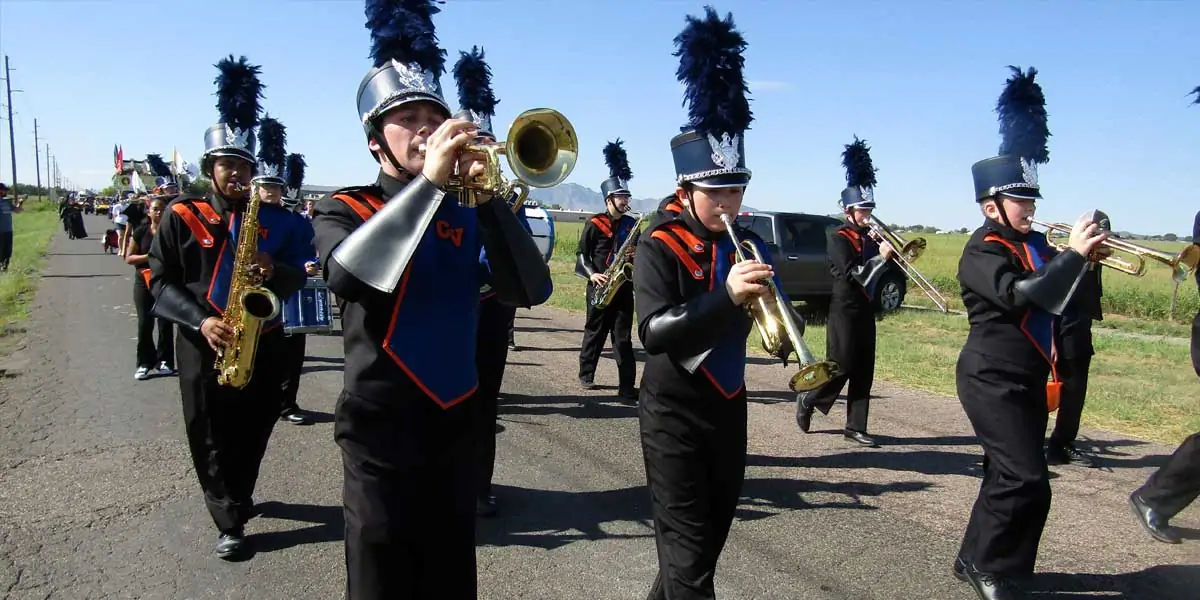 | in Did You Know Facts
Due to its propensity to cause harm, THE POPULAR MARCHING BAND ""TROMBONE SUICIDE"" ROUTINE IS SO-CALLED.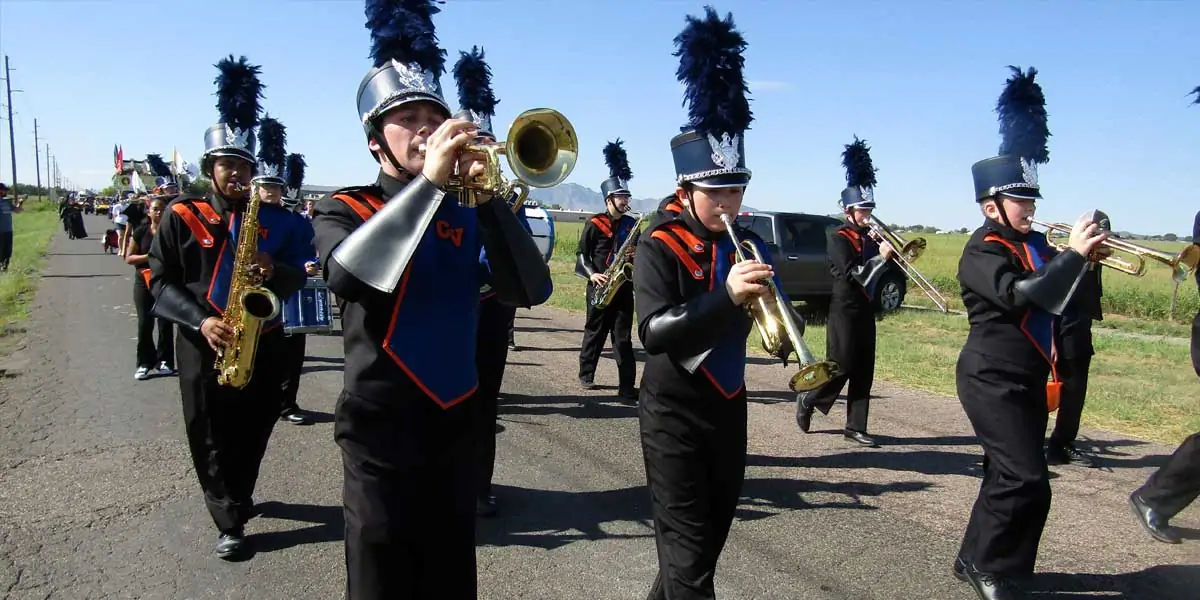 A line of trombone players performs the routine by bending and standing in time to a drumbeat until one player's trombone is where the head of a neighboring player was just moments earlier. Players who mistime the routine in practice frequently suffer from broken noses or black eyes, earning the routine the moniker "trombone suicide." Another name for it is a "head chop" for obvious reasons.