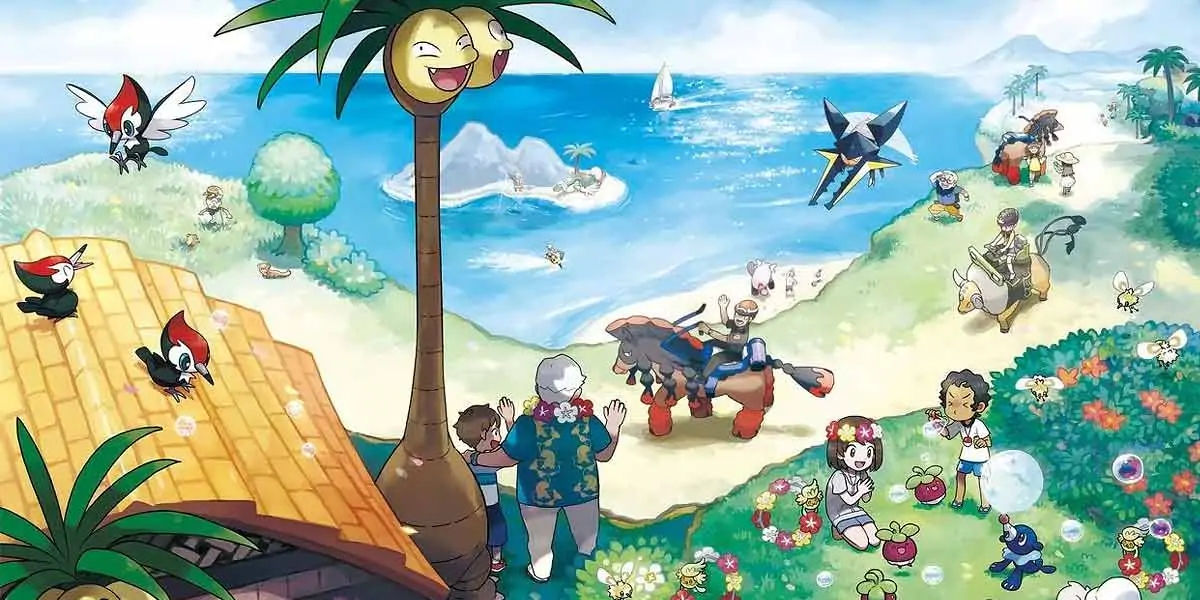 | in Did You Know Facts
Fun fact! Pokemon is the only video game that has graced the cover of TIME magazine.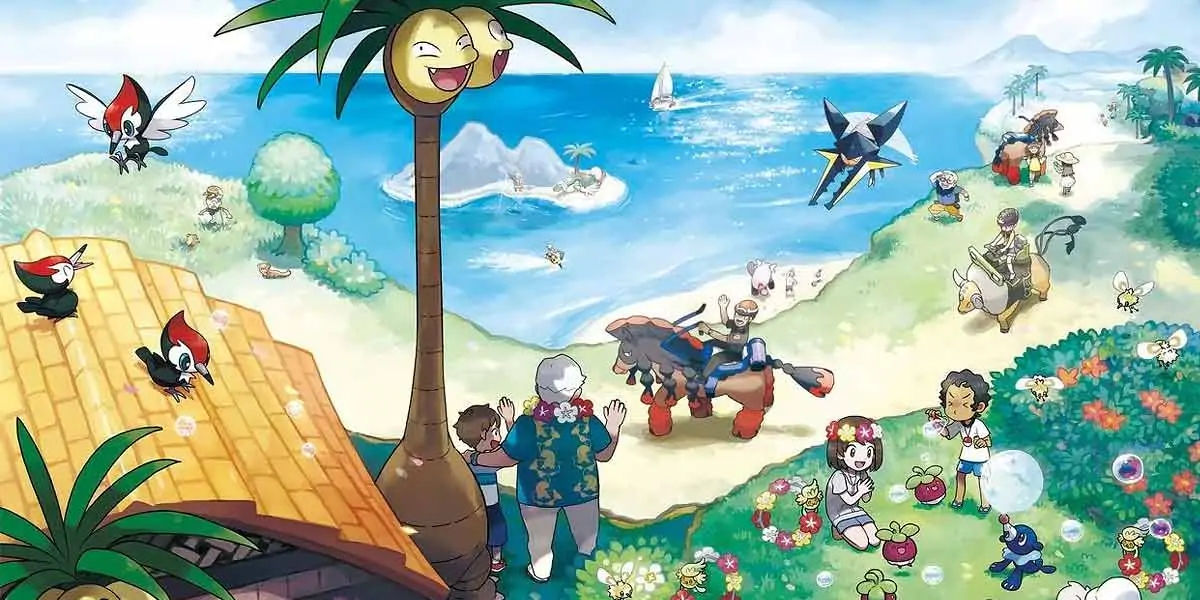 The article on the popular Japanese video game franchise explained how youngsters become increasingly hooked with it. While the article itself was not complimentary, it provided excellent publicity for the brand.