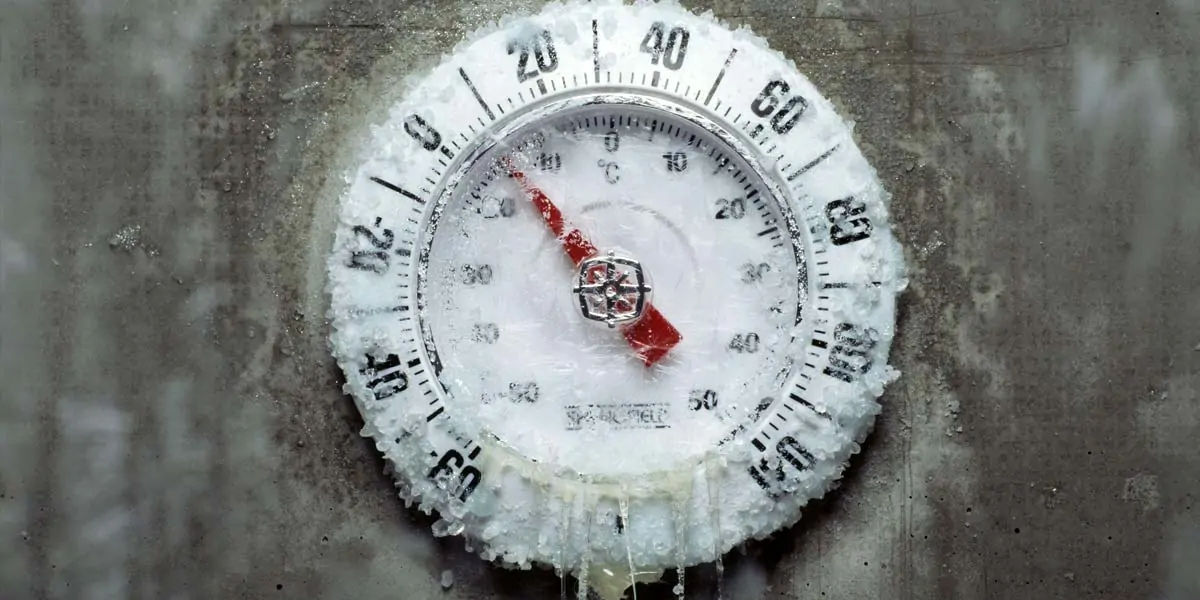 | in Did You Know Facts
Wind chill is calculated using a very precise formula.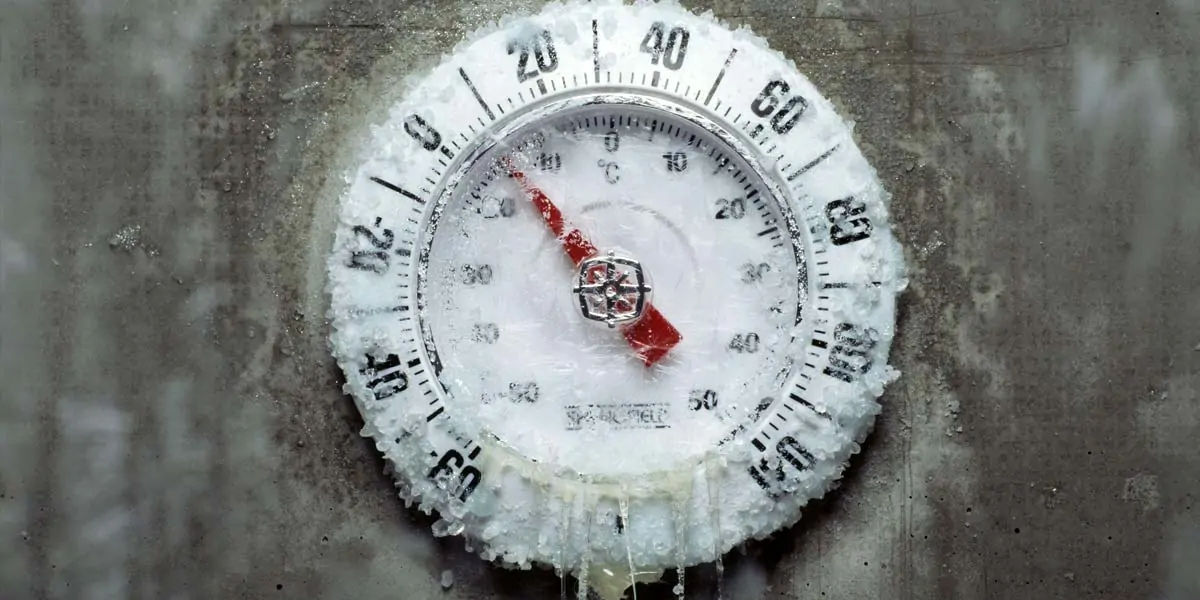 When the weatherman reports a "real feel" temperature of -10 degrees outside, it may appear as if he made up the figure on the spot. Wind chill, on the other hand, is calculated using a complex equation devised by meteorologists. Wind Chill = 35.74 + 0.6215T – 35.75(V0.16) + 0.4275T(V0.16) for math nerds who want to try it at home.