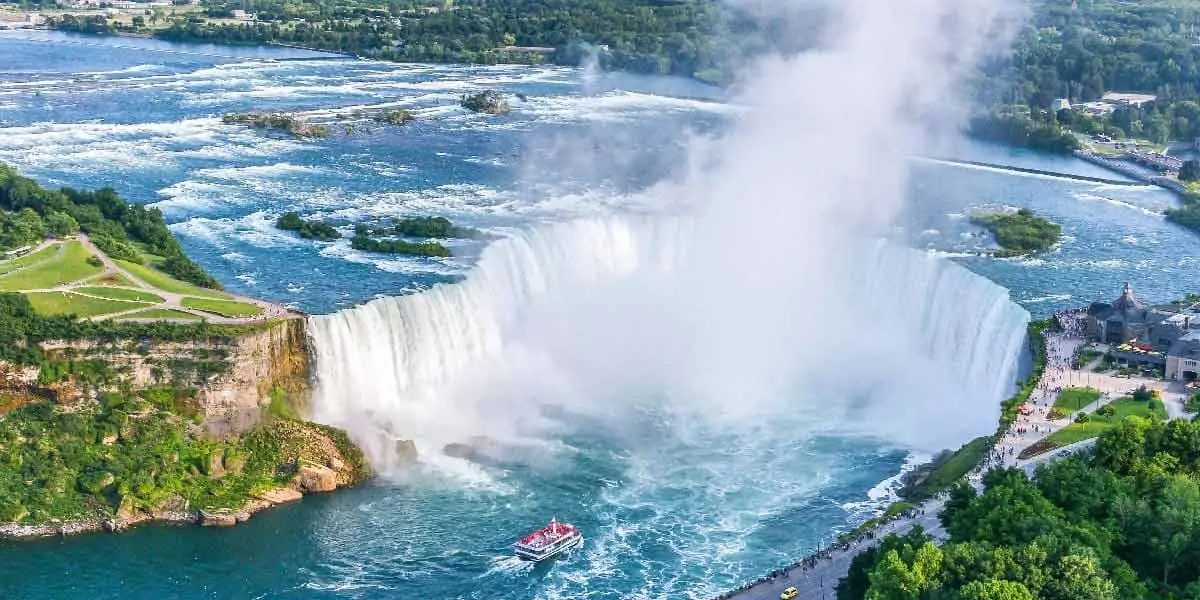 | in Did You Know Facts
Niagara Falls has the highest flow rate in the world.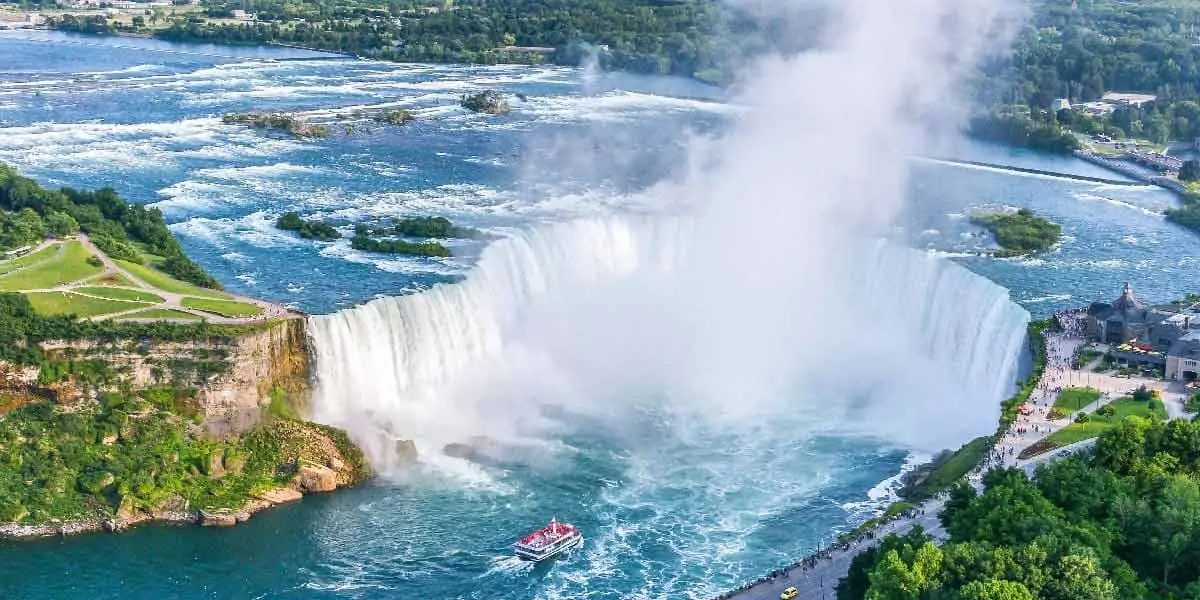 Every second, around 28 million litres (700,000 gallons) of water flow down Niagara Falls. It is believed to be the fastest-moving waterfall in the world. With a height of 188 feet (57 meters) and a depth of 170 feet (52 meters), Horseshoe Falls is the tallest waterfall. Glacier action caused Niagara Falls to develop some 12,000 years ago.