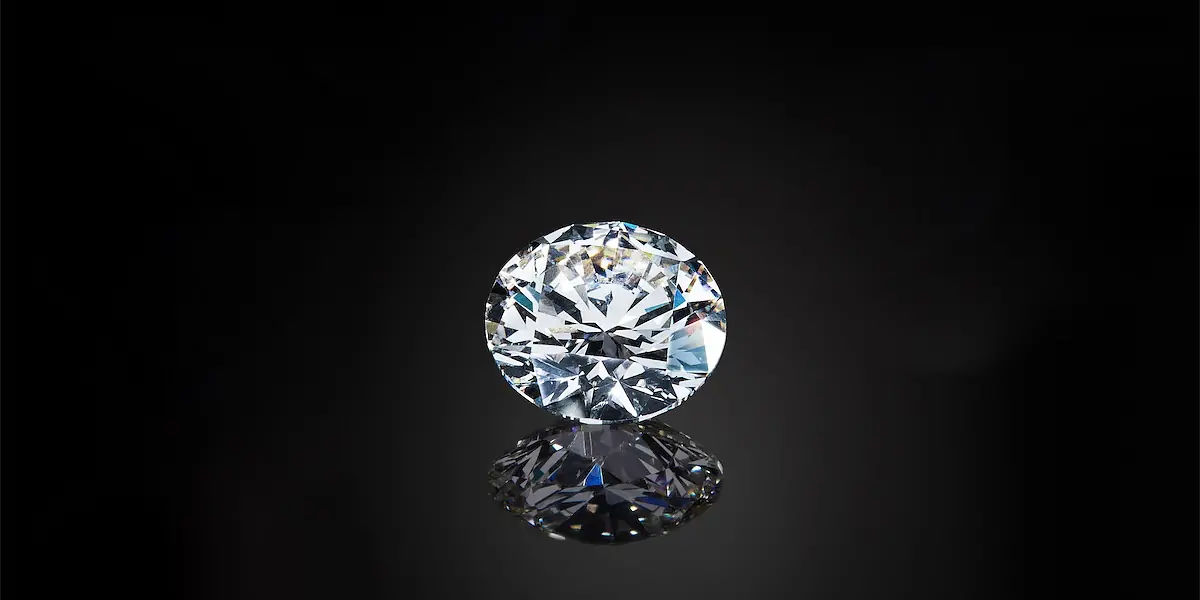 | in Did You Know Facts
Diamonds were not always mined.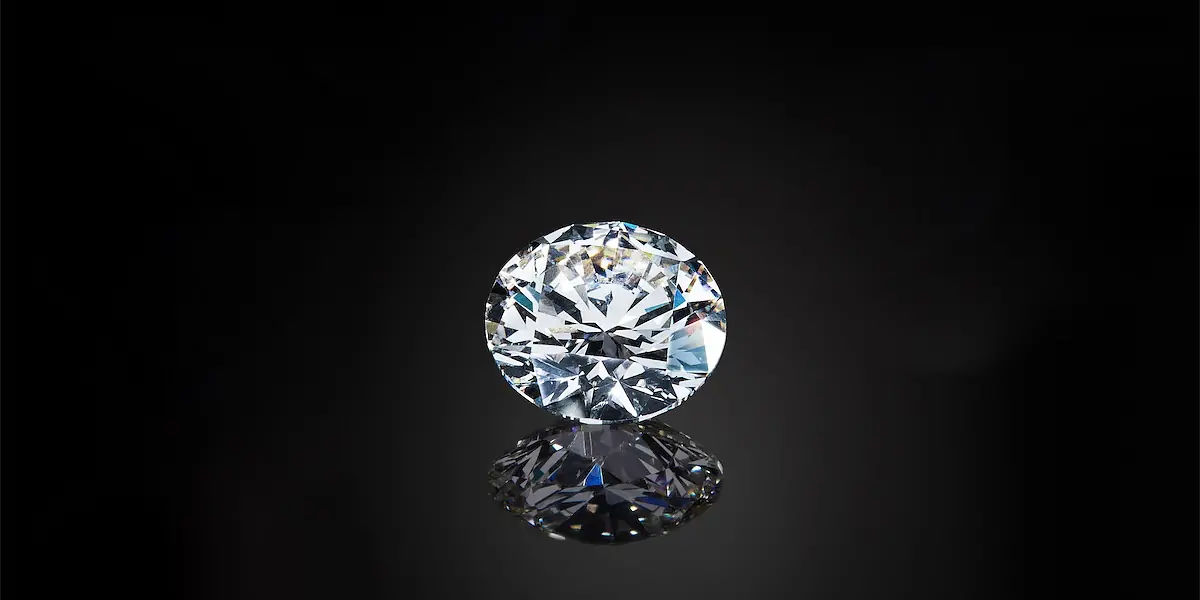 Today, the vast majority of diamonds on the market are mined underground or beneath the sea using heavy machinery and cutting-edge technology. However, before diamonds were mined beneath the earth's surface, miners discovered them alongside or at the bottom of rivers. Alluvial mining is the name given to this type of mining activity.