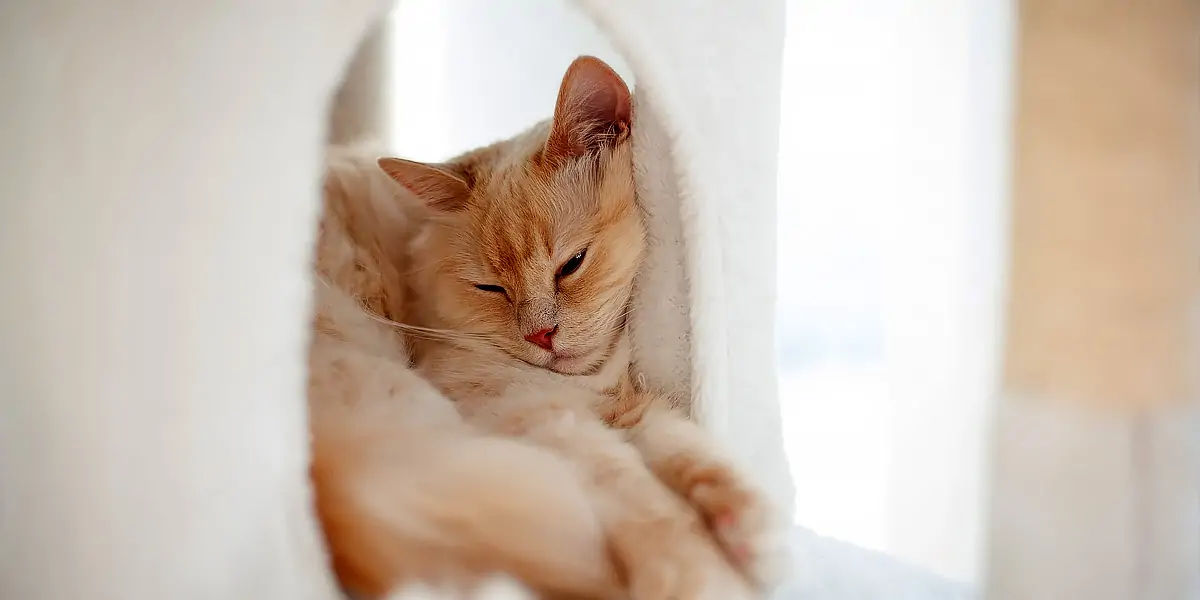 | in Did You Know Facts
Is There an Alternative for Cats Who Don't Like Catnip?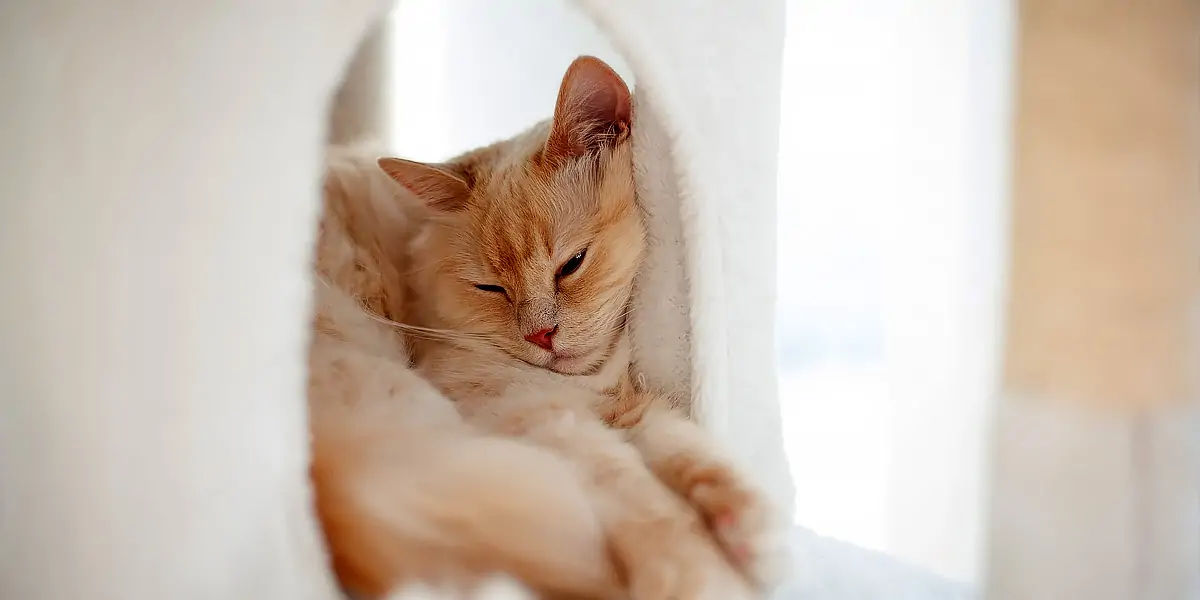 Honeysuckle is an excellent option for cats that do not respond to catnip. In fact, it's ideal for many cats who respond to catnip. Alternate catnip with honeysuckle to watch how your cat reacts to each.