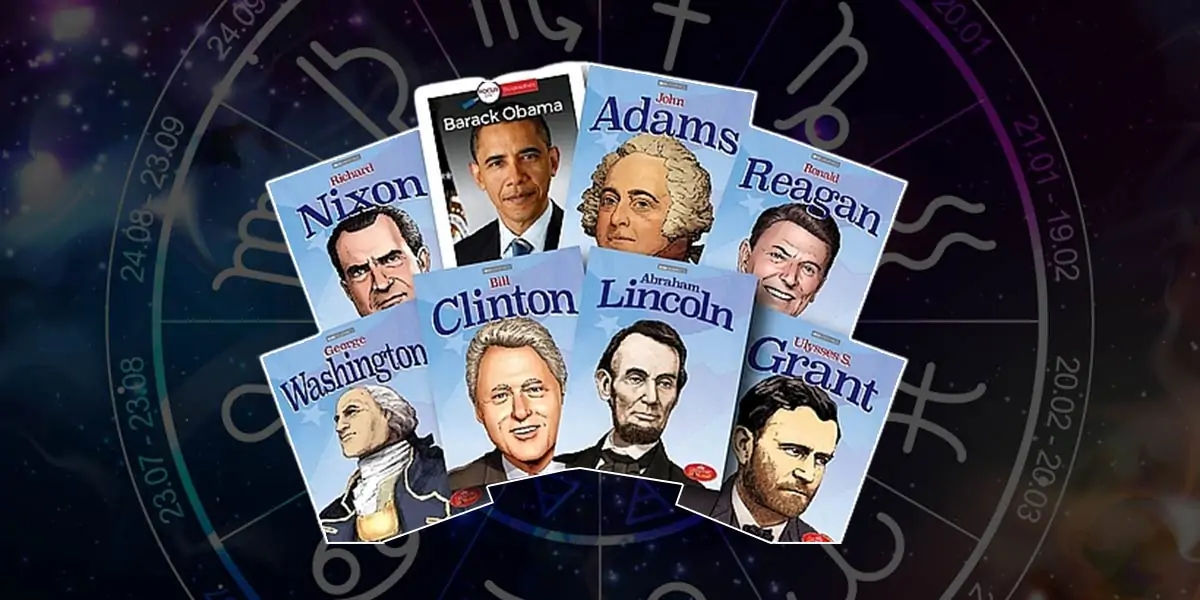 | in Did You Know Facts
Two signs produced the most presidents.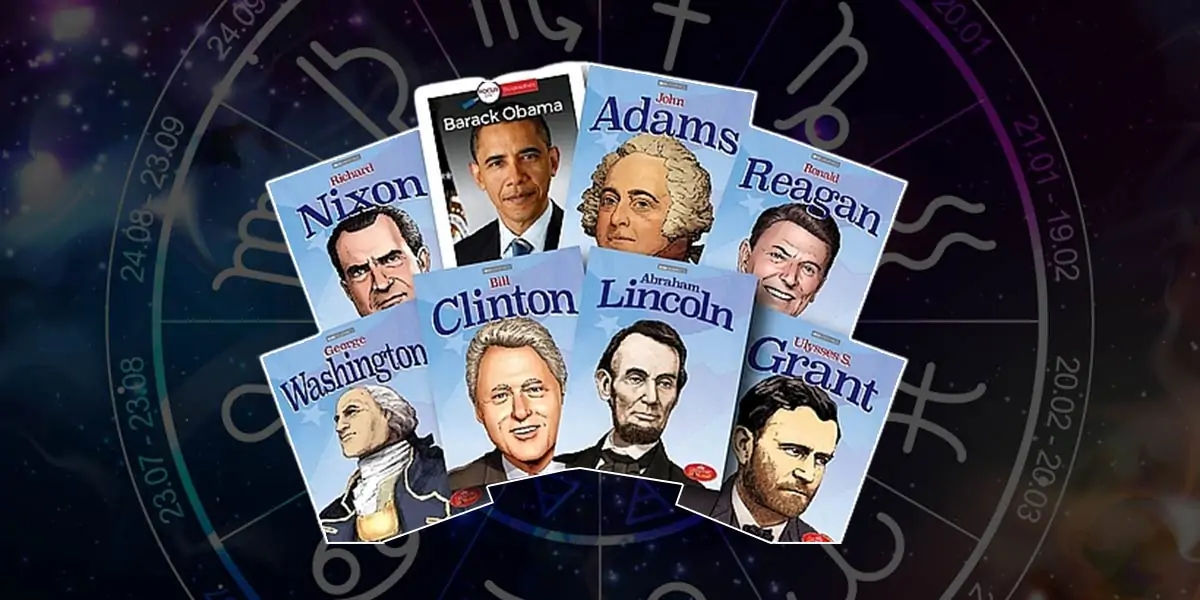 In a breakdown of all the U.S. presidents in history, Scorpio and Aquarius birthdays pop up more often than any other sign. Five presidents, including Joe Biden, are Scorpios, and four presidents were born under the Aquarius sign. There have only been two Aries and two Virgo presidents, making them the two least common signs in that office.