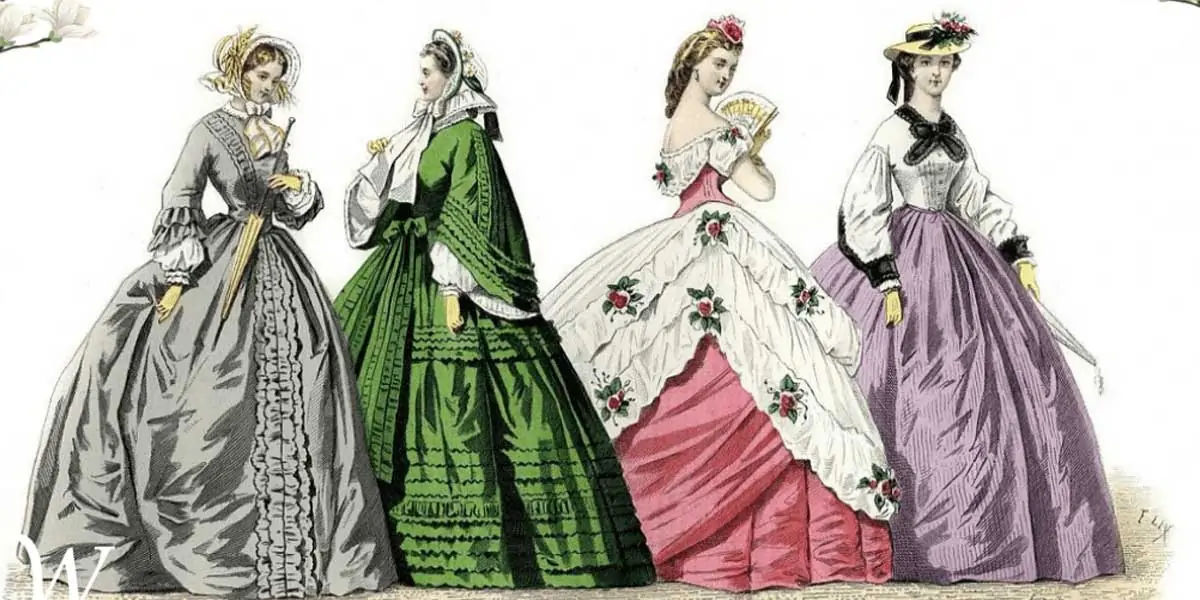 | in Did You Know Facts
Did you Know? In 19th century dresses took a dramatic shape.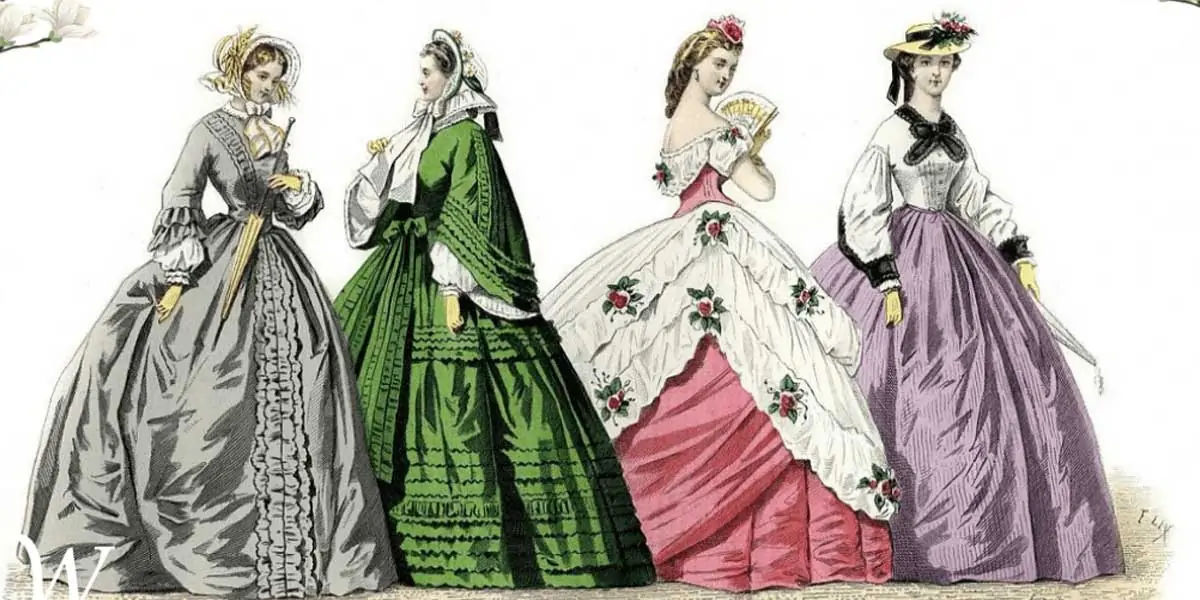 Dresses had a "day" bodice with a high neckline and long sleeves and a "evening" bodice with a low neckline and short sleeves. There was little variation in dress length during this time period, and hemlines were either ankle-length or floor-sweeping.