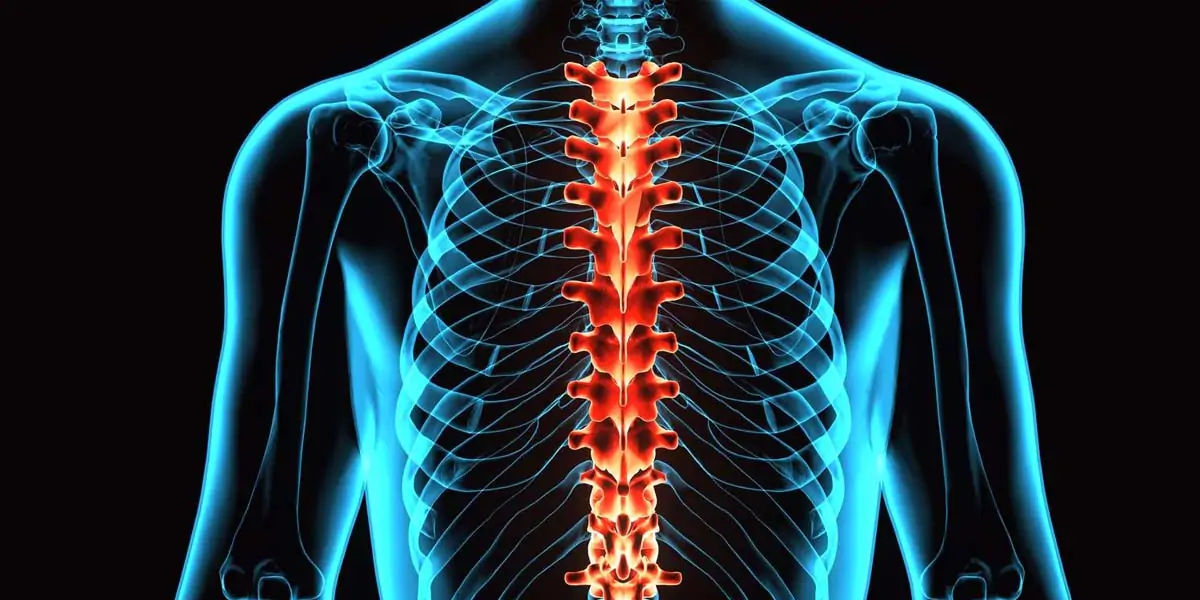 | in Did You Know Facts
We are born with 33 vertebrae and lose some as we get older.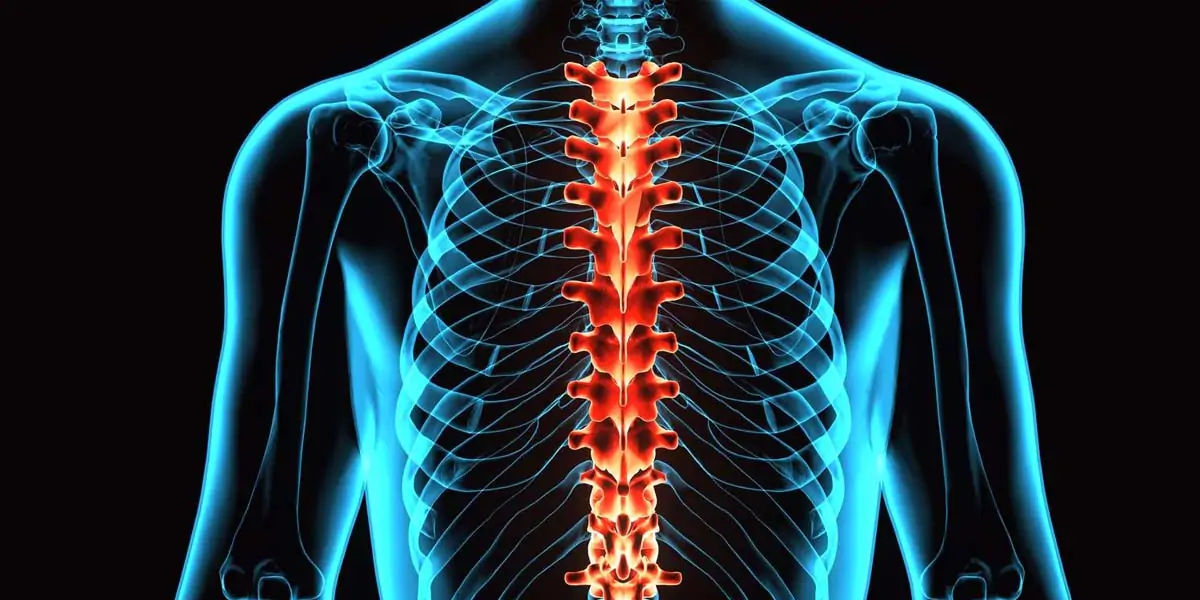 Our spine comprises 33 vertebrae when we are born, but most of us end up with just 26. What becomes of them? Some of the vertebrae fuse together to create the sacrum (back of the pelvis) and coccyx as you become older (tailbone).