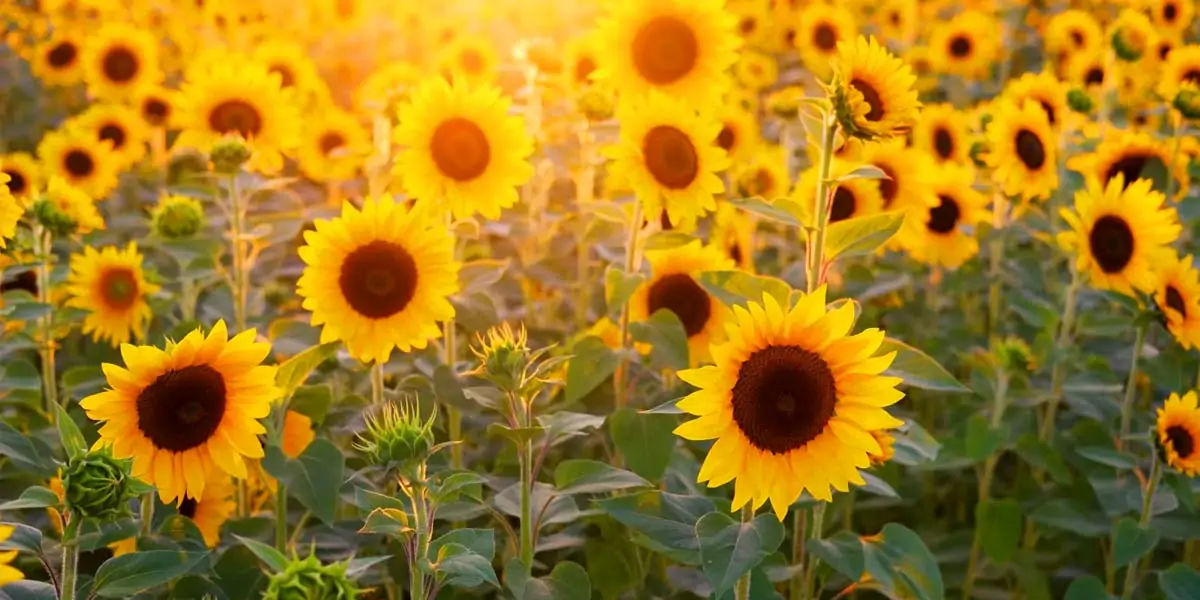 | in Did You Know Facts
You can use sunflowers as scrubbing pads.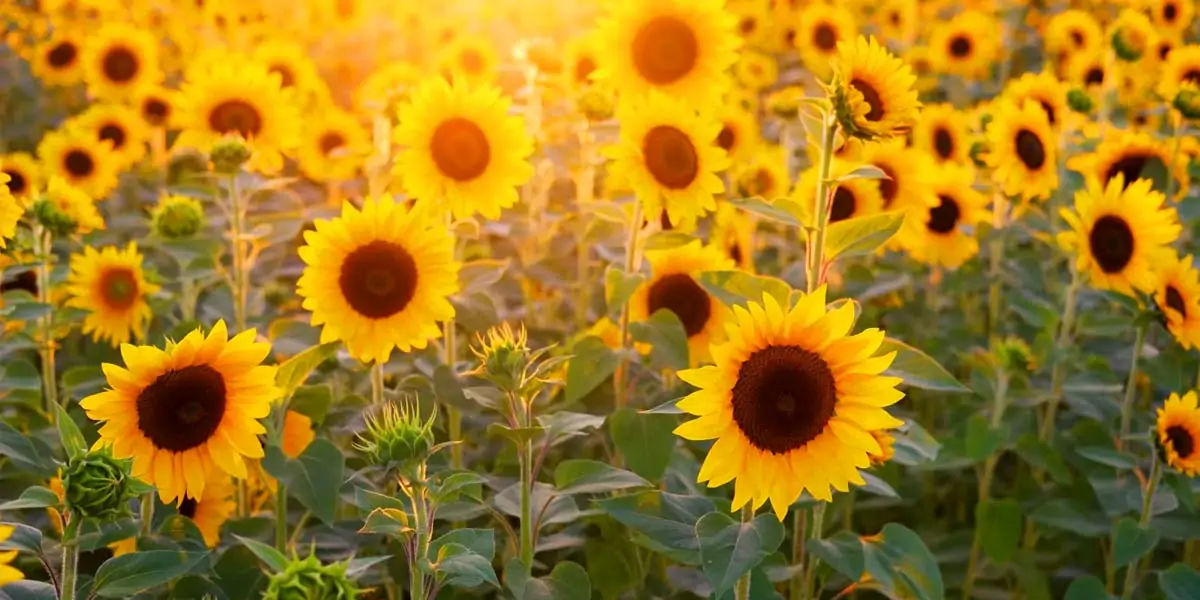 Because of their rigid bodies, sunflowers can be used all over your house as decorations or even as bird feeders, but did you know they also make a great scrubbing pad? All those flowers are very effective at removing the grime from your favorite pots and pans. Sunflowers can be used as the ideal single-use scrubbing pad after drying.