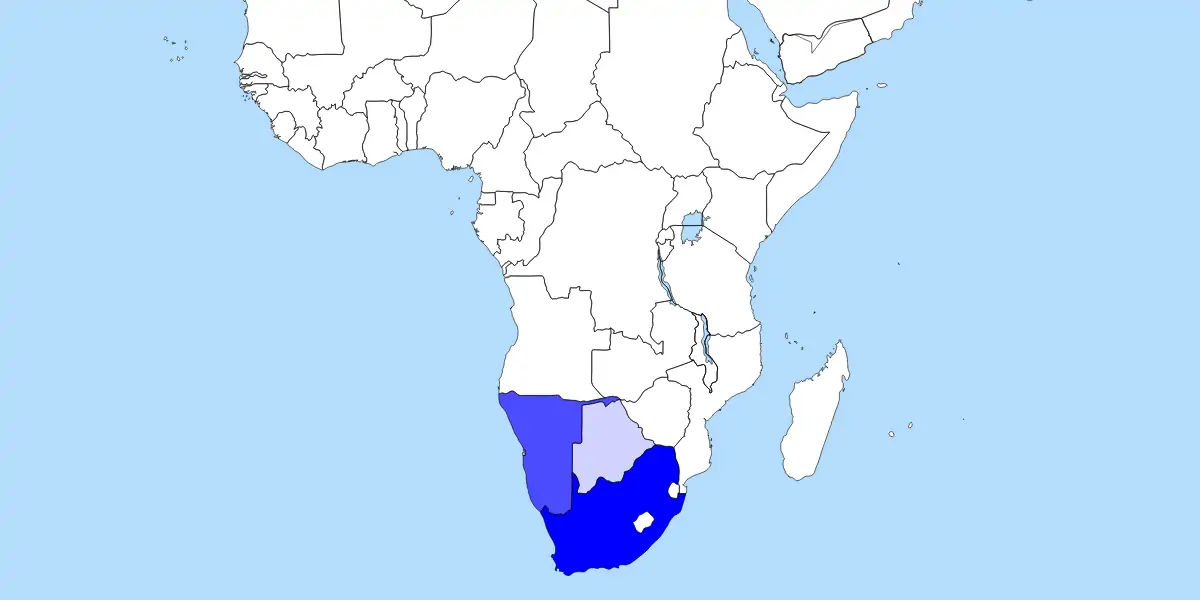 | in Did You Know Facts
The debate about Afrikaans continues.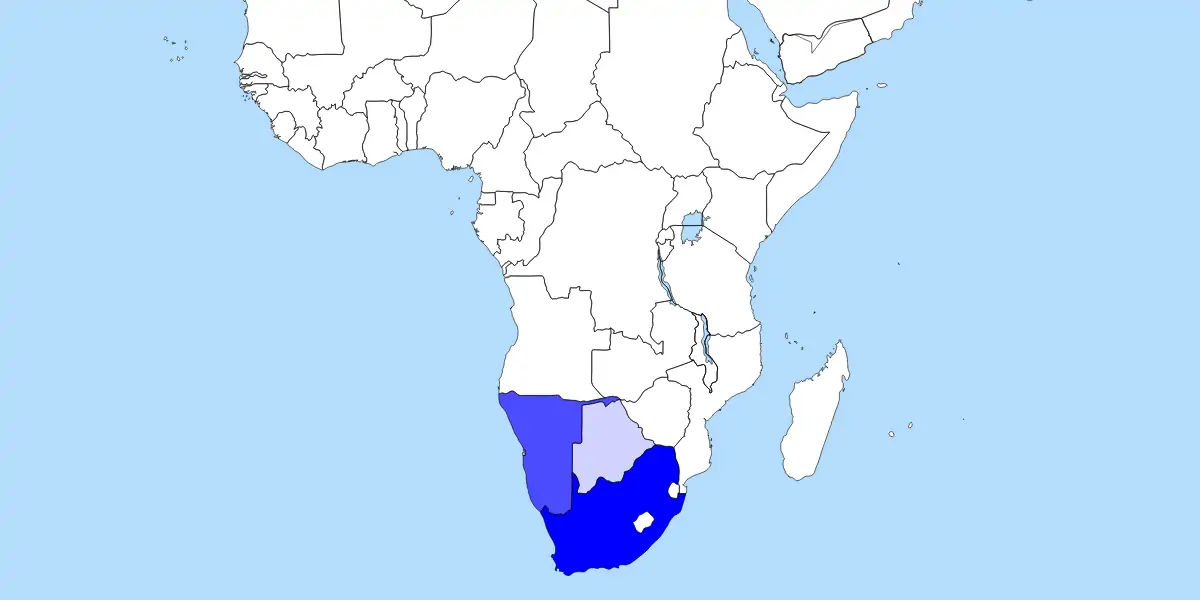 Afrikaans continues to be a contentious language in South Africa due to its direct ties to the oppressive measures taken by the National Party regime. This and other elements have contributed to the growth of English in the nation.