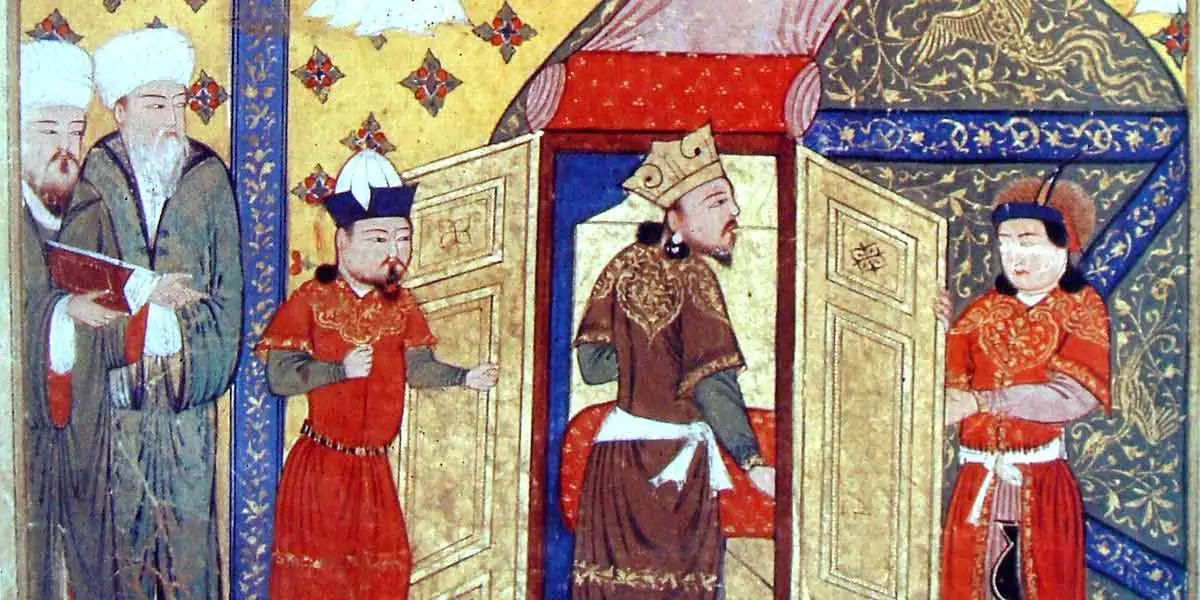 | in Did You Know Facts
What religion practised Genghis Khan?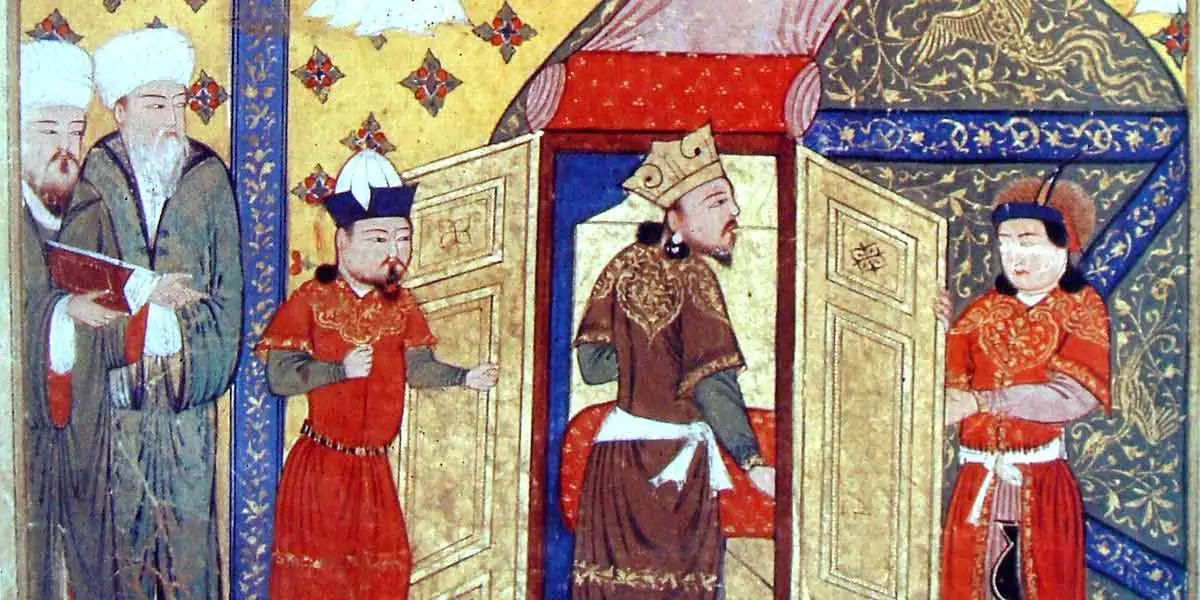 The majority of people are unaware of Genghis Khan's religion. The word "Khan" in Genghis Khan's name led people to believe that his religion was Islam. However, Tengrism or Shamanism was Genghis Khan's religion. Tengrism, or Shamanism, was the traditional religion of the Mongols, according to Genghis Khan. Everyone in Genghis Khan's empire was free to adhere to any religion they chose.